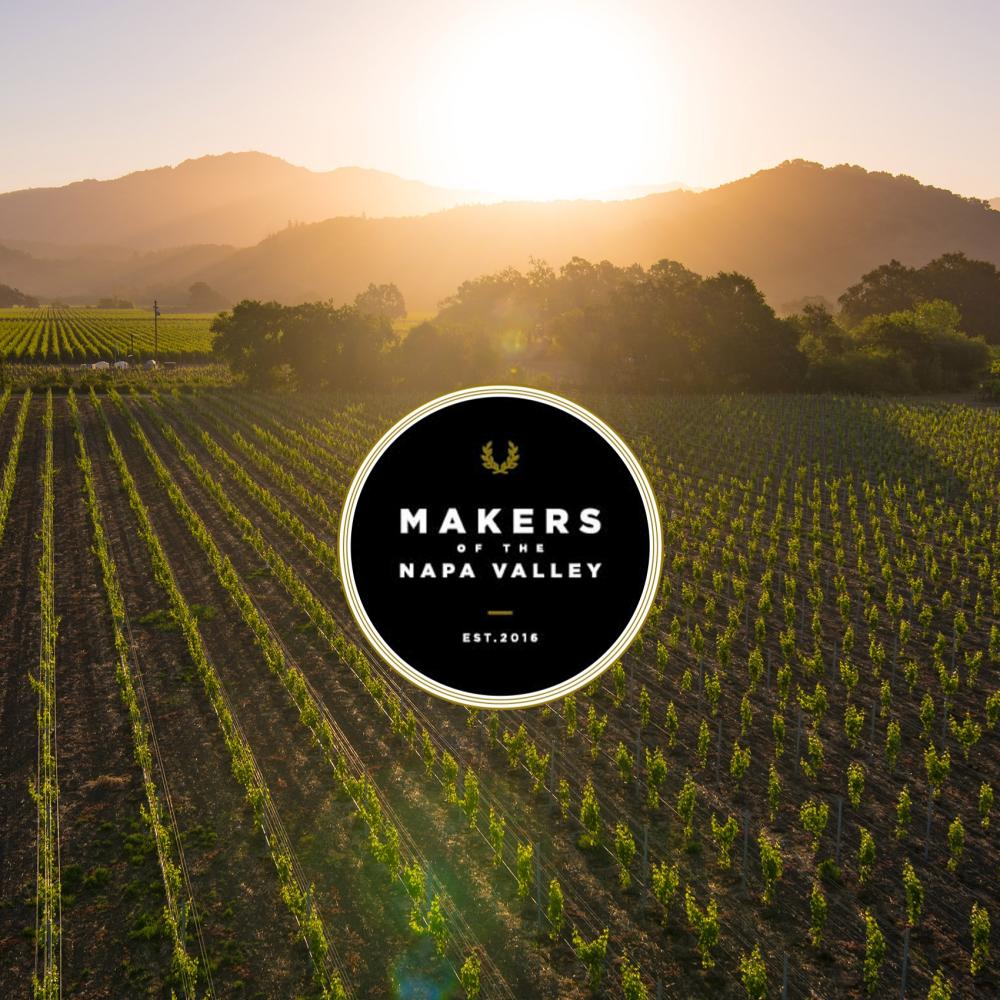 Chris Hall
Executive Vice President and Chief Operating Officer - Long Meadow Ranch
Meet the executive vice president and chief operating officer of Long Meadow Ranch who is expanding his family's commitment to sustainable, diversified farming.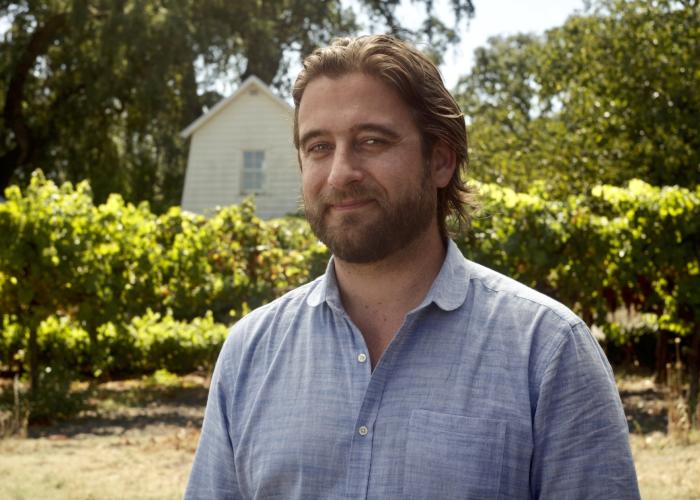 Like many kids, Chris Hall was expected to play a sport, study an instrument, and speak another language. But his family had a fourth founding principle: Raise an animal.
"I grew up with both of my parents cooking, and almost everything on the table was something that we grew ourselves, whether it was the tomato in the salad or the egg at breakfast or the pork chop," he reflects. "That was one of the original ideas that has brought us to where we are today."
Since his parents founded Long Meadow Ranch in 1989 to grow cabernet sauvignon, the business has expanded to multiple estates supporting fruits, vegetables, grass-fed cattle, poultry, olive groves, and bees for honey. Hall now manages the farming operations, which include the use of solar power and biofuels—part of Long Meadow Ranch's 360-degree view of farming, meaning that they are largely self-sustaining.
As Hall explains it, for example, the stems, skins, and pits from the wine harvest create pumice added into the compositing operation, which gets applied back to the vineyards and orchards. And while a prized heirloom tomato will make it into a salad at their restaurant, Farmstead, lesser tomatoes will be used for gazpacho or to feed the chickens, whose eggs then go back to the restaurant.
Hall also has a 360-degree perspective from growing up on the farm. "I've basically worked every job across the company, whether that be shoveling horse manure, cow manure, planting the vineyard or orchard, selling the wine and developing some of the new businesses we're working on," he says.
So Hall knows what he is asking of the staff—and he appreciates their input. He recently had the idea to raise heritage turkeys to sell for Thanksgiving, but he handed out the first batch of 25 to his employees. After incorporating their feedback, he's raising about 50 heritage turkeys this fall, some for the staff and others bound for a local farmer's market.
It's an example of the collaborative spirit that pervades the agricultural community in the Napa Valley.
Even when he wants to unwind, Hall ends up hanging out with other winemakers and growers; they play together in a St. Helena bocce league so popular that it has 140 teams. "You get to see everybody you work with, and everybody brings something that they made or love, and that's a great way to learn more about the Napa Valley."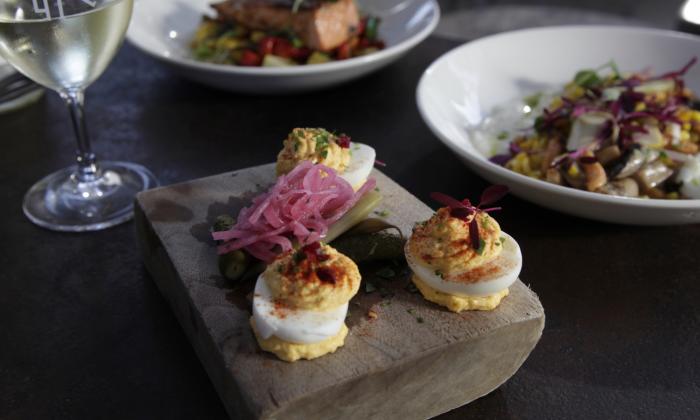 Hall adds that Farmstead, which encompasses a restaurant, a general store, a tasting room, and an outdoor café, is a great place for visitors to mingle with the local community. (While there's no bocce court, you can engage in a friendly round of horseshoe throwing.)
"We hope that people feel like they've been a part of the Napa Valley by dining at Farmstead," says Hall, who spearheaded its vision and 2010 opening. "The idea of bringing our products all the way to the table—like what we always had when I was growing up at our family table—made a lot of sense and feels like quite an accomplishment."
Meet the Makers of the Napa Valley