Find inspiration from the intimate to grand scale
From gallery openings to art walks to historic exhibitions, Napa Valley is home to some incredibly creative endeavors.
With a constant stream of local talent and visiting artists, you will find the latest art, film, music and architectural experiences listed right here.
Take a look at the directory below to plan your Napa Valley getaway.
Performing Arts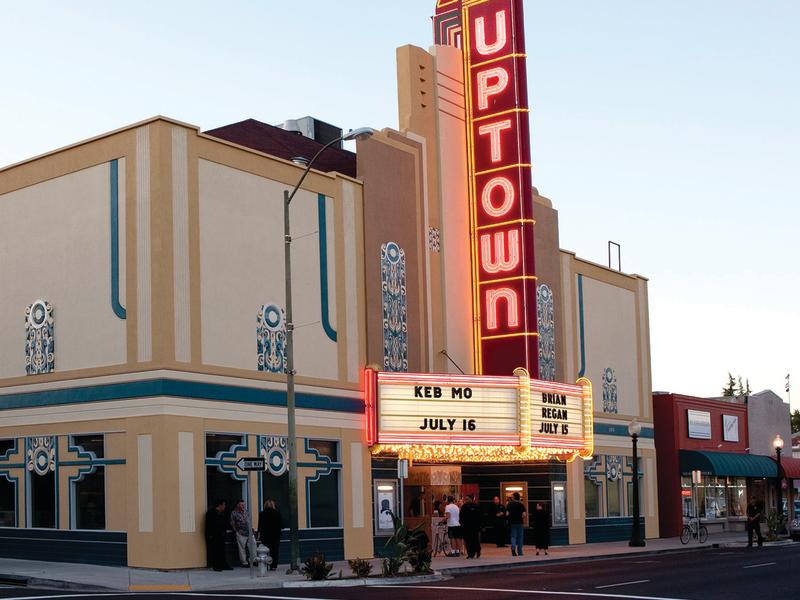 Within the last few years, several venues have arisen that are now presenting national headliners, top-flight comedy, authentic jazz, rhythm and blues, even opera.
Art Galleries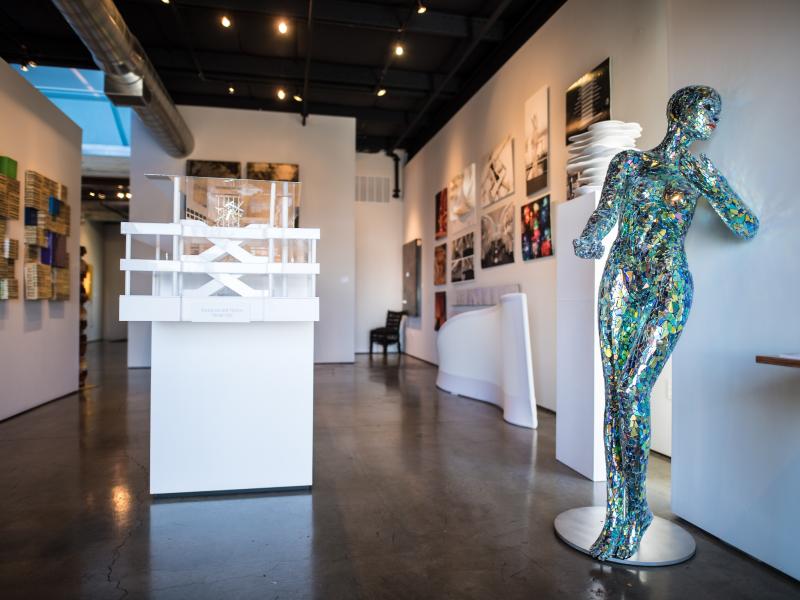 Our valley features a wealth of art and artists. The Napa Valley is home to public and private art exhibits and museums, winery art installations, galleries and open studios.
Art Walks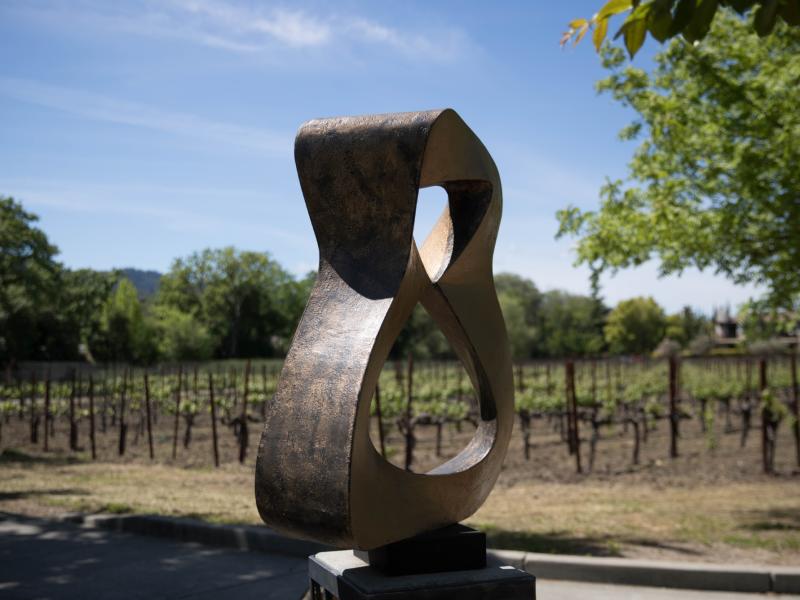 Check out the city of Napa and Yountville's art walks. Yountville has more than 25 sculptures and Napa has 15 located all over town.
The Rail Arts District in downtown Napa prominently showcases striking murals from selected global artists. RAD Napa runs along two miles of the Napa Valley Vine Trail bike and pedestrian path and the Napa Valley Wine Train tracks.
Museums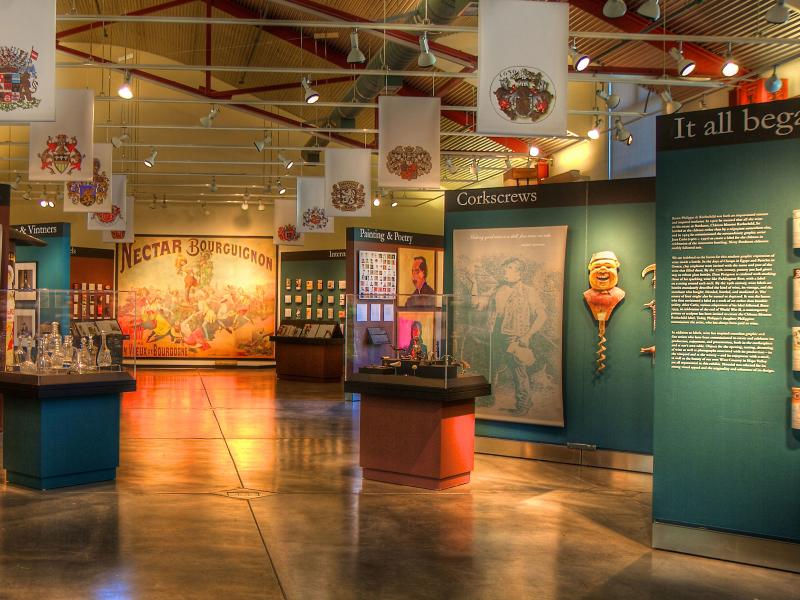 There are several excellent resources for exploring local history, including the Napa Valley Museum in Yountville, the Robert Louis Stevenson Museum in St. Helena and the Sharpsteen Museum in Calistoga.