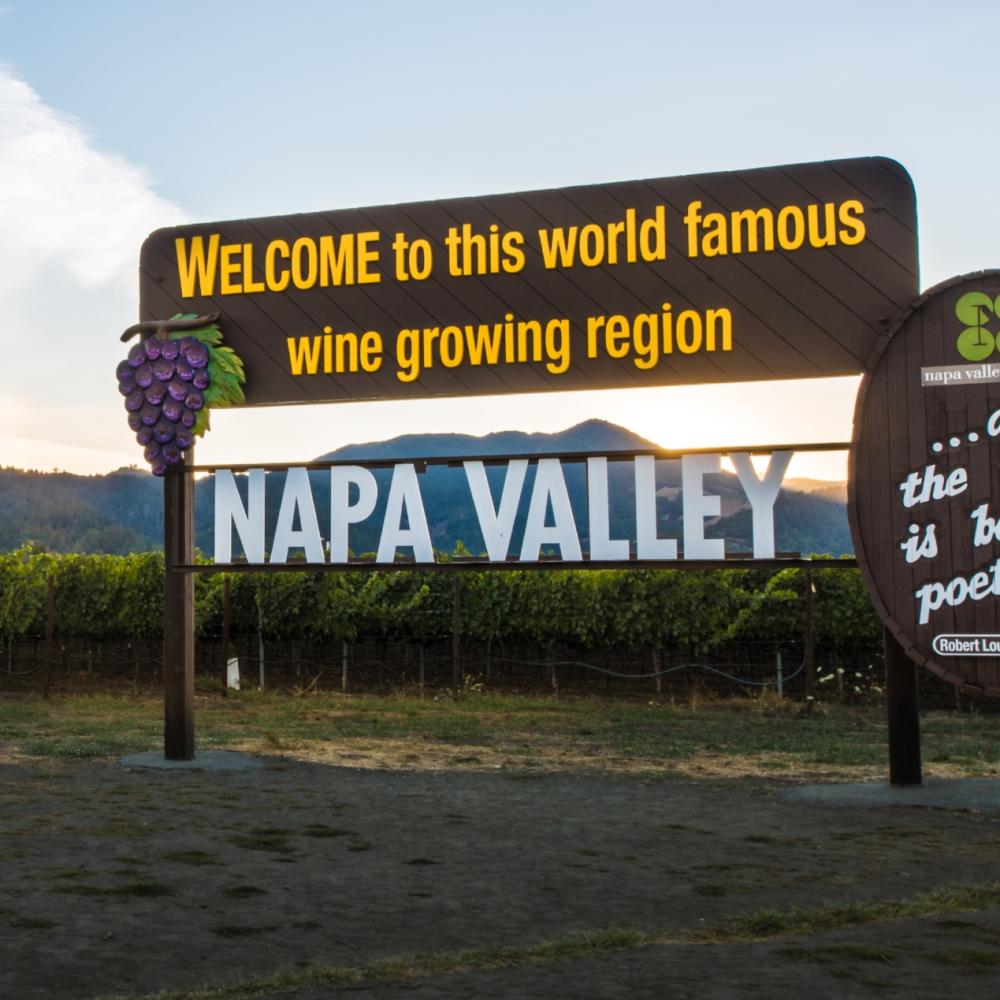 About Visit Napa Valley
Visit Napa Valley® is the official destination management organization for Napa County. We promote the region as an attractive travel destination and enhance its public image as a dynamic place to visit, live and work. Primary funding for our activities and programs comes from a Tourism Improvement District (TID) special assessment on lodging. Additional funding is provided through partnerships with visitor-serving businesses throughout Napa County.
Our Vision & Mission
Our vision is to elevate Napa Valley as the worlds premiere wine country experience. Our mission is to promote, protect and enhance the Napa Valley destination.
Our Values
We purposefully attend to our Culture of Excellence by living Visit Napa Valley's core values in terms of how we communicate, carry out our work and when engaging with our visitors, partners and each other.
Leadership: We succeed based on our ability to develop and respect relationships.
Transparency: We communicate professionally, transparently and mindfully.
Respect: We succeed based on our ability to develop and honor relationships.
Collaboration: We reach our goals by working together to represent Napa Valley at the highest level.
Accountability: We make a positive impact by being actively engaged, and setting and achieving actionable goals.
Authenticity: We are genuine in our quality of work, reflecting the spirit of the Napa Valley. 
Sustainability: We are committed to social, environmental and economic stewardship.
Our Strategy
We develop and implement marketing programs aimed at targeted consumers to build overnight stays during non-peak time periods including November – April (Napa Valley Cabernet Season) and mid-week, Sunday – Thursday nights.