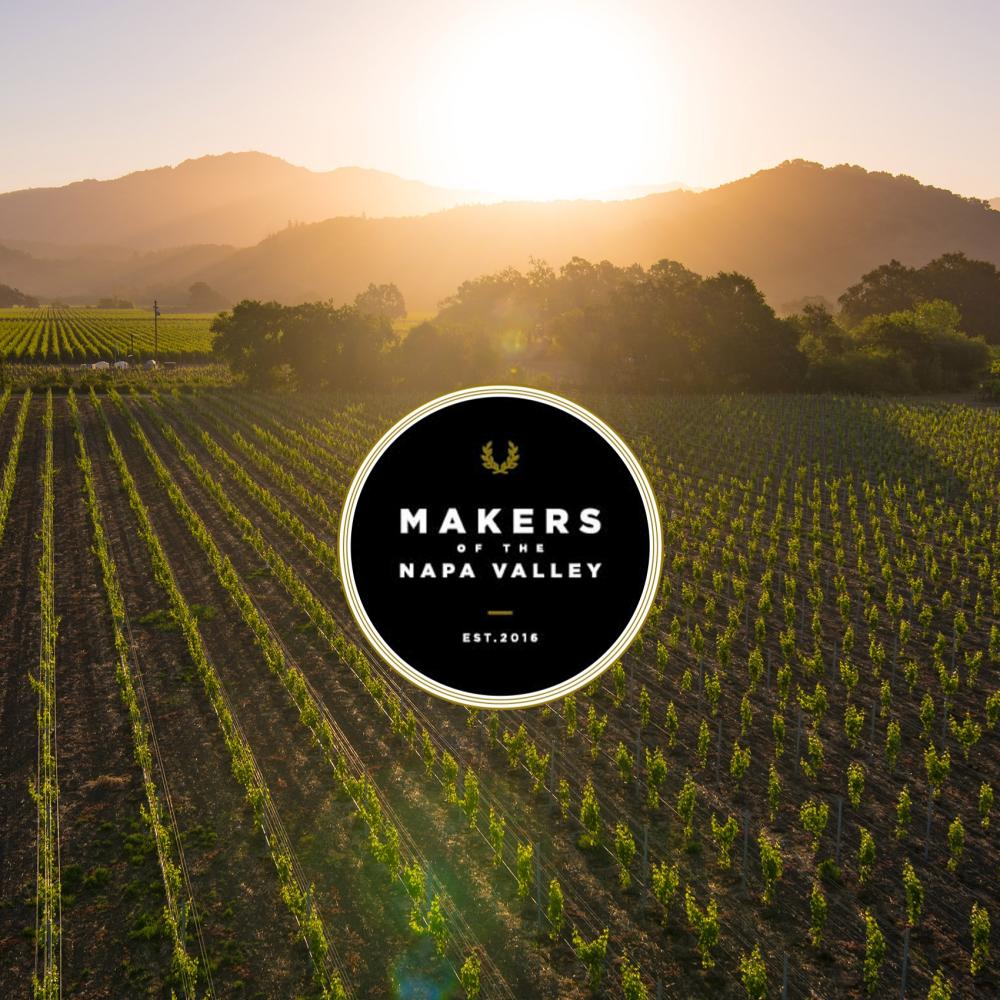 Helen Brown
Spa Director - Spa Solage
"The need to be outside on a regular basis is critical to my level of happiness," says Helen Brown of Spa Solage. So she appreciates the Napa Valley's natural beauty and mild climate, which makes it pleasant to be outdoors most of the year. She encourages visitors to get active, too, whether it's a leisurely bike ride to Lake Berryessa or an uphill hike with views as the reward.
"The term spa comes from a Roman acronym that means health through water, and based on that definition, Calistoga is really the perfect location for a spa," she says.
At Spa Solage, Helen has built on Calistoga's longstanding wellness traditions by developing treatments that use local grape seed mud – rich in anti-oxidants – and healing plants like rosemary, sage, and lavender from the spa garden.
"We feel it's really important to remind our guests of where they are specifically and to celebrate all of the bounty that Napa Valley has to offer," Helen says. In that spirit, she even introduced a meditative wine tasting experience.
Helen describes her personal wellness philosophy as a quest for balance – and that includes enjoying both fine wines and fresh produce. It also means she prioritizes time in nature. A triathlete, Helen rises as early as 5:30 am to cycle, run, or swim.
After an intense workout, Helen finds it's deeply restorative to alternate between soaking in warm geothermal spring water and taking a cool plunge, followed by a session in the spa's eucalyptus steam room.
Whatever your fitness level, she says there are well-established benefits to such bathing rituals, from reducing muscle aches to improving circulation and skin conditions. And Helen strives to elevate her offerings further: "A spa treatment is the most profound when we're addressing each one of the senses."
Two notable treatments that set Spa Solage apart are Watsu, an aquatic-based massage therapy, and a private floating meditation experience, which involves a visualization led by an instructor under the twinkling stars, when it's very peaceful.
"We are the only property in this area doing anything like this," says Helen. "Our guests have found it to be transformative and memorable."
Read on for Helen's tips on how to embrace the outdoors, including her go-to spot for dining al fresco.
Experience Napa Valley Like a Local
5 Recommendations from Helen Brown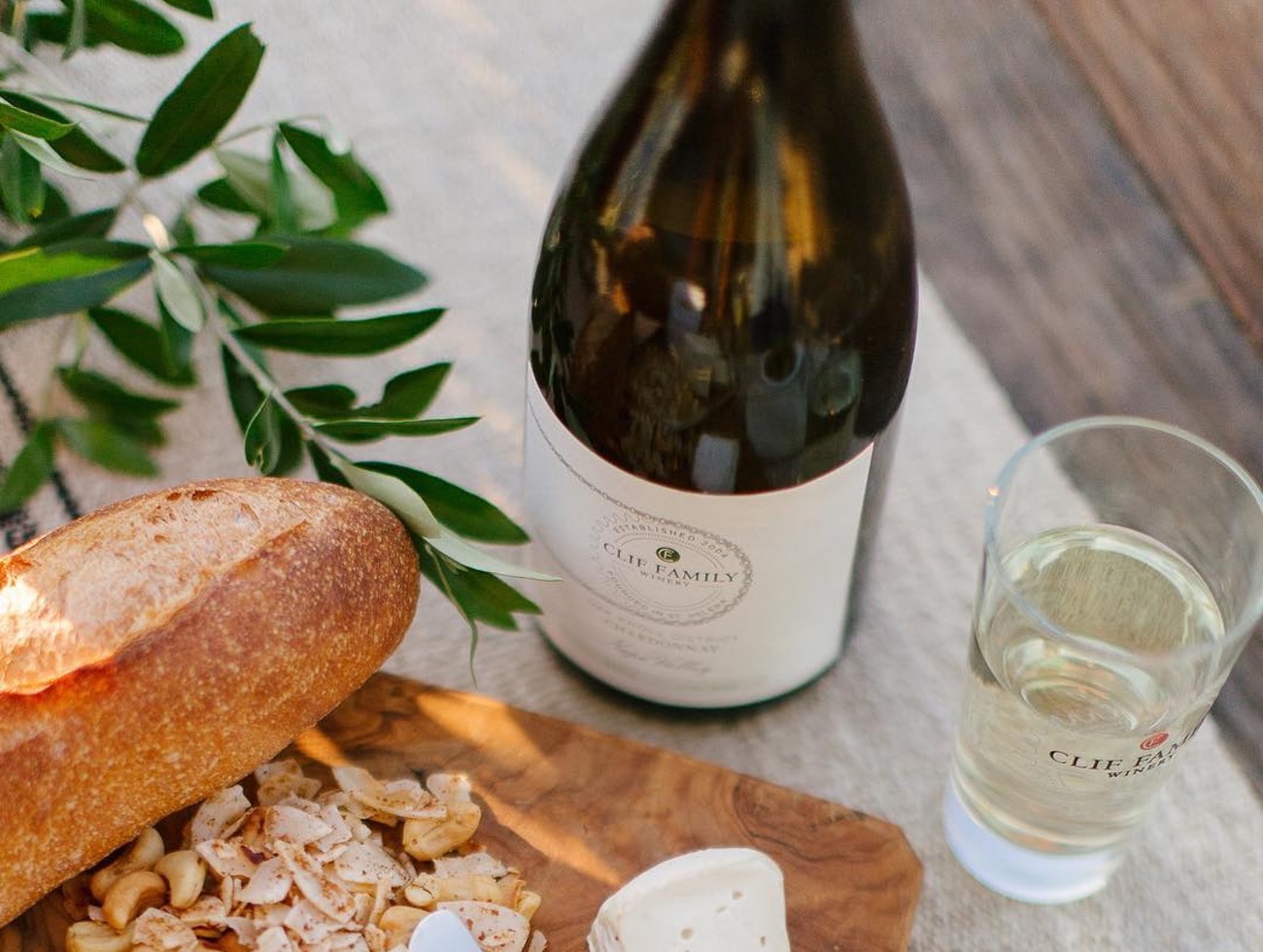 Clif Family
"As a cyclist, I feel this place is a must-visit, as it blends the passions of wine, cycling, and food," says Helen. Indeed, the St. Helena-based tasting room offers samples of Clif Family wines and treats from the Bruschetteria food truck. It's also the starting point for bike excursions through the Napa Valley hills.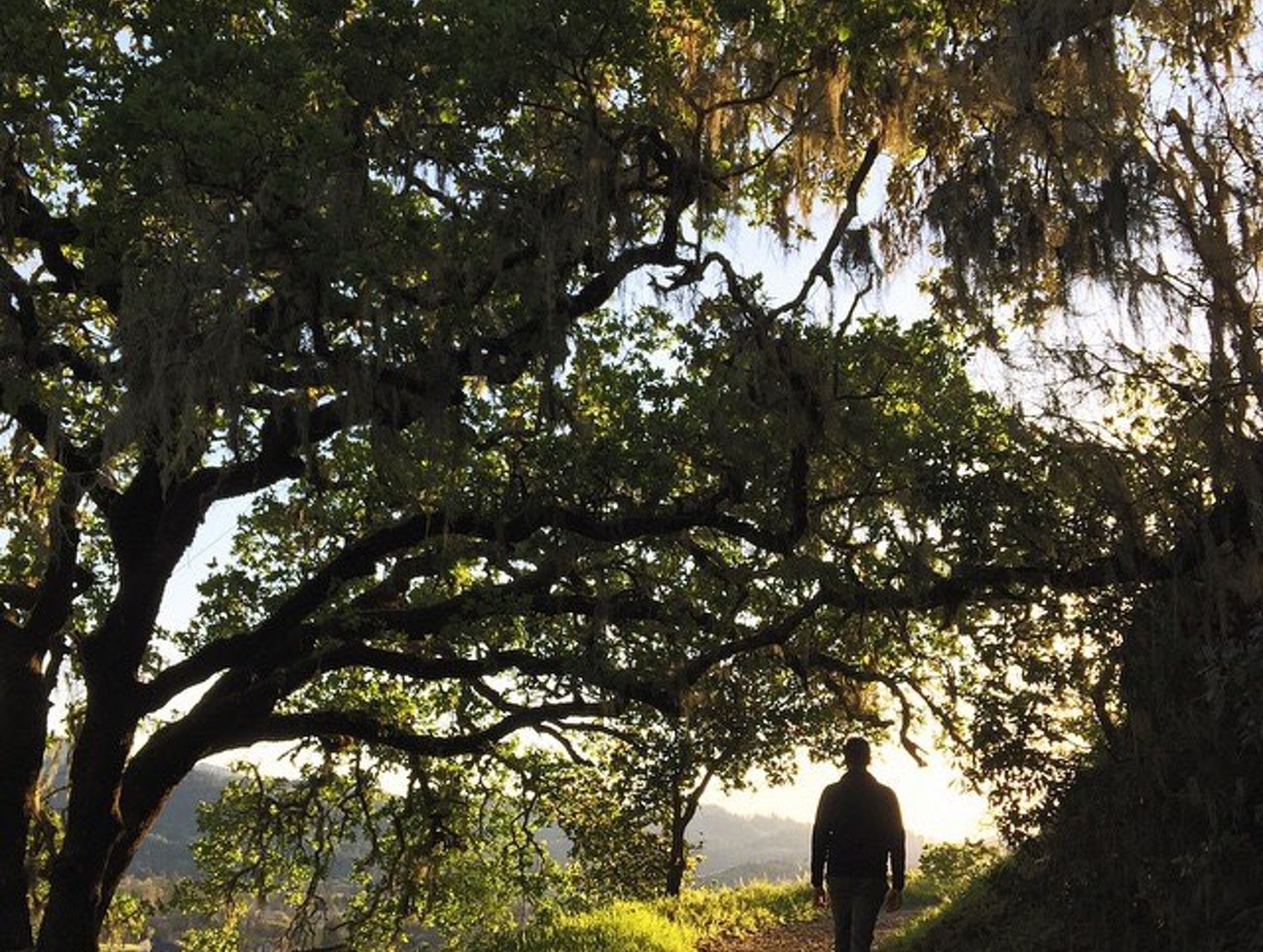 Oat Hill Mine Trail
"For inspiration, I always look to nature, so I'll hike to the top of the Oat Hill Mine Trail, which is just half a mile away from Spa Solage," says Helen. "It's about a 3.5-mile hike uphill, and there's a panoramic view from the top, which gives a great sense of perspective and inspiration. I generally hike as far as Holms Place."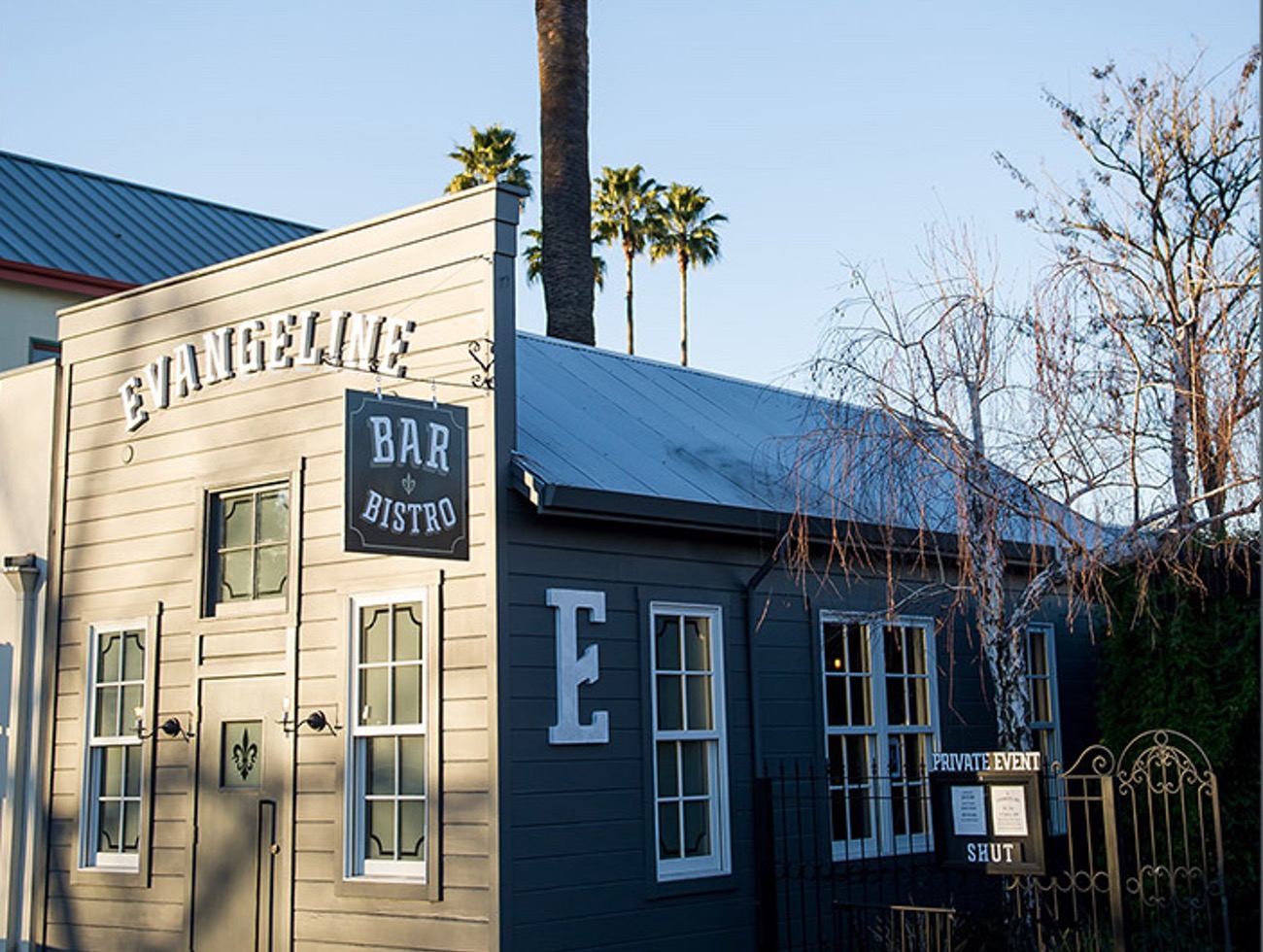 Evangeline
"This French bistro with a Creole soul is one of my favorite hideaway spots in Calistoga," says Helen. "I especially love eating outdoors at Evangeline as they have an intimate patio and a casual, fun atmosphere." The wine list pays tribute to both New World (local Napa Valley) and Old World (Burgundy, Rhone) varieties.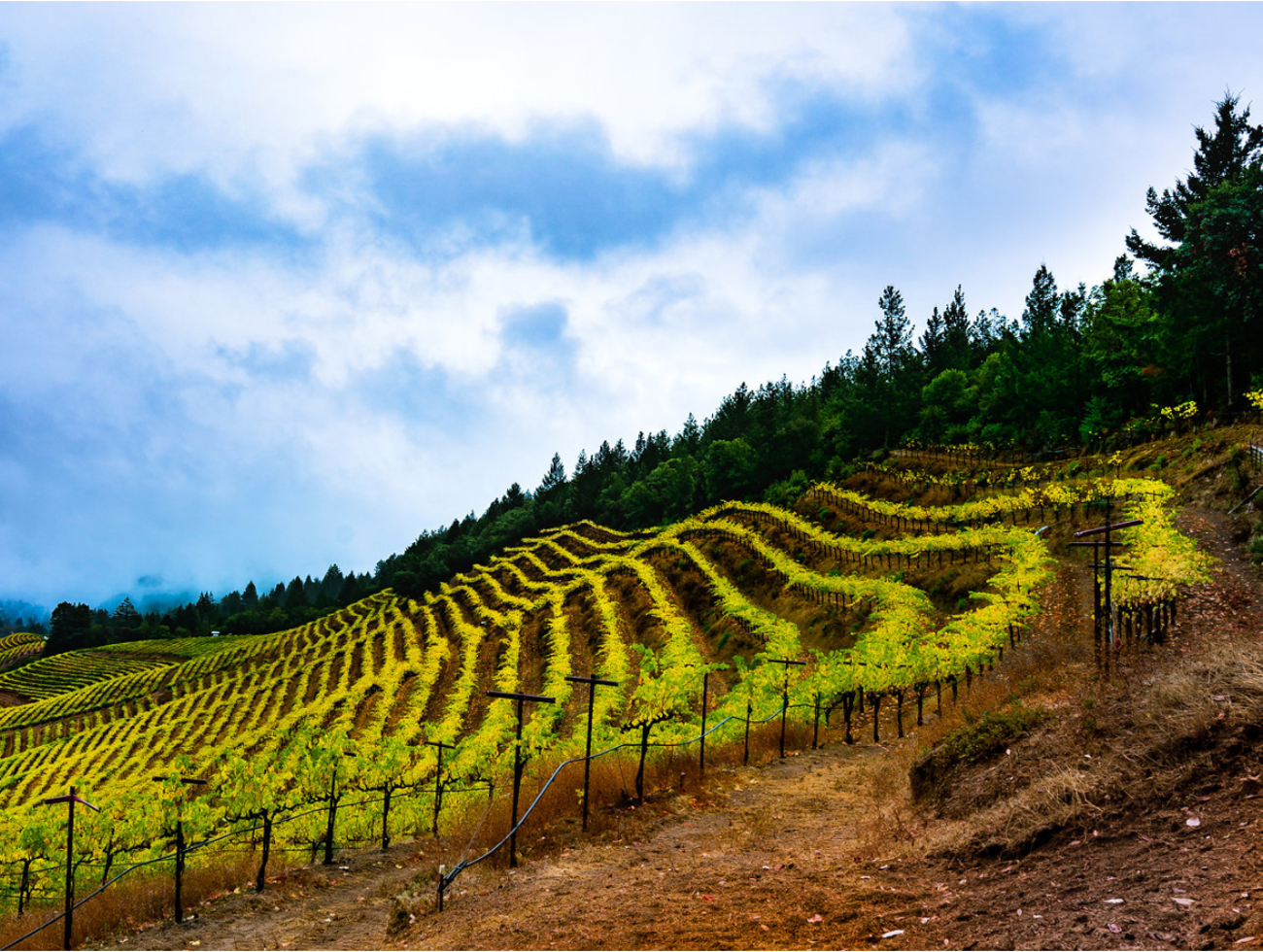 Mindful Photography Workshops
"Professional photographer Dr. Tim Carl offers a series of photo workshops," says Helen. "Each session is an hour and focuses on a different aspect of photography – lighting, portraiture, landscapes – and basic techniques for any level of camera, including iPhone. Tim will help you capture some of the best possible shots of the Napa Valley." Workshops can be booked via Spa Solage or by contacting Tim directly through his website.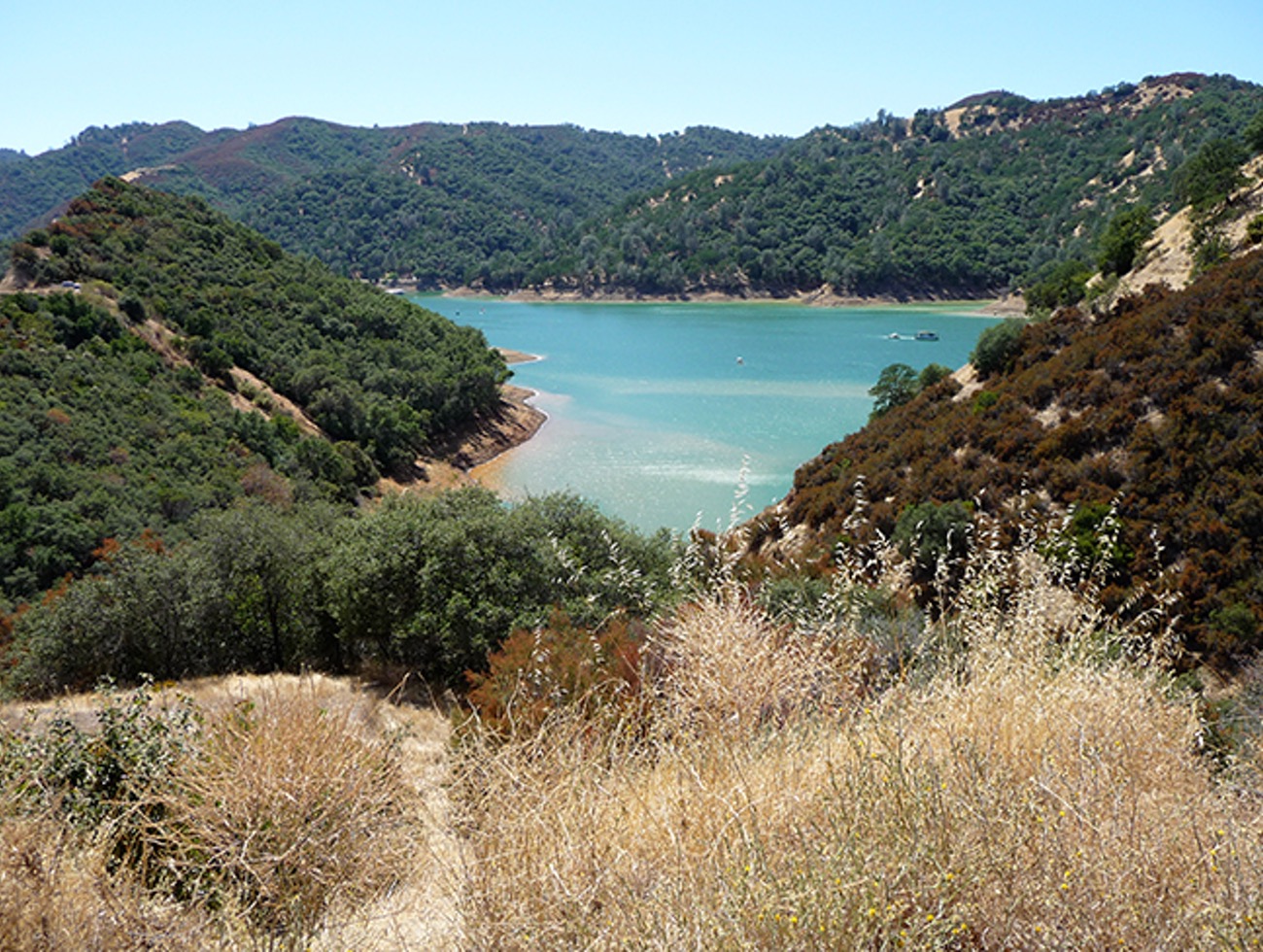 Lake Berryessa
"Lake Berryessa, which hosts an annual triathlon, is a great local place to train for open-water swims," says Helen. "It's within 15 minutes' drive of Spa Solage or an easy downhill bike ride, if you want to take a dip in the lake. It's an amazing resource we have for all guests who come to the Napa Valley."
Meet the Makers of the Napa Valley