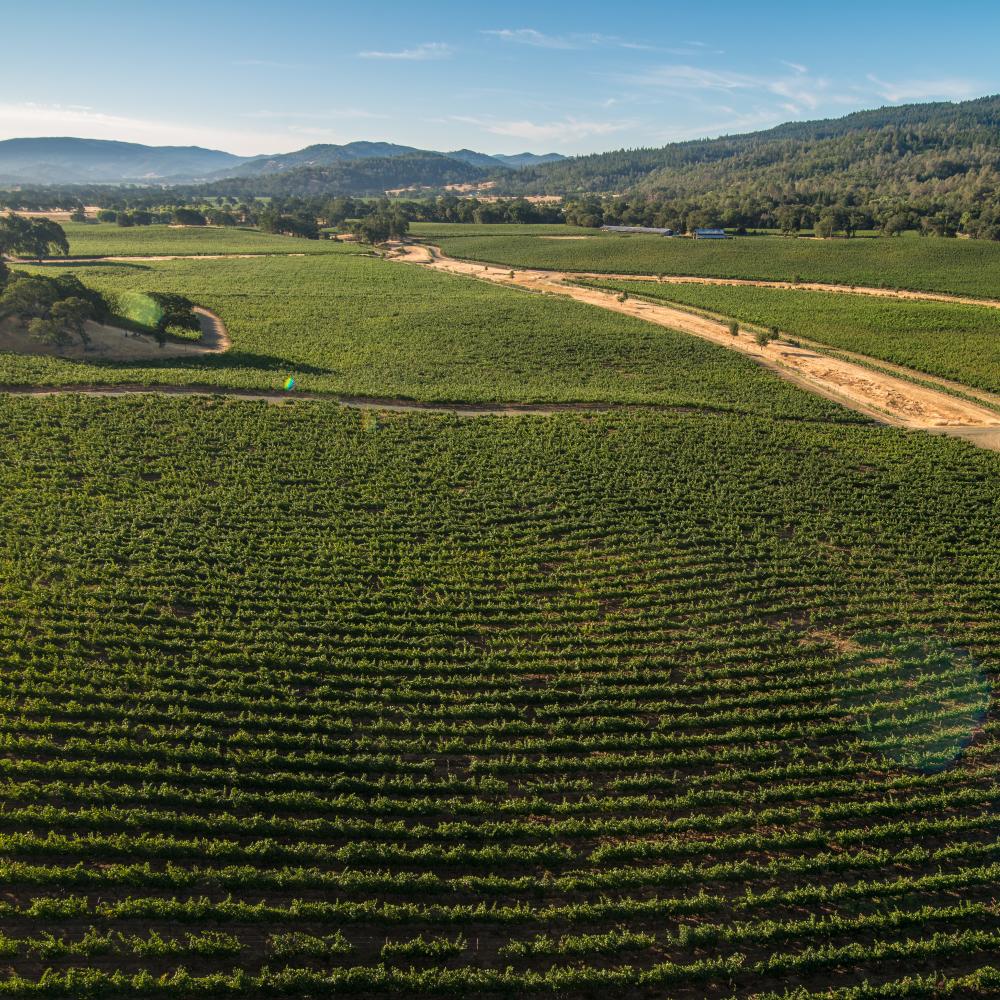 Job Opportunities
About Us
Our mission is to promote, protect, and enhance the Napa Valley destination. Through destination marketing, our work brings visitors, improves the economy, and creates jobs throughout the valley. With a staff of 12 directed by a 16-member board, our team excels at what we do.
In short, we're a small group of nice people, working in a nice place, with high standards for quality.
Current Opportunities
Associate, Guest Experience
Reports To: Senior Manager, Partnership and Guest Services
Posted: February 2021

Summary:
This position is responsible for providing exemplary guest service to visitors at the Napa Valley Welcome Center while facilitating guest experience and engagement through innovative digital encounters. In addition, Guest Experience Associates offer guest service support in a variety of operational roles including retail operations, and concierge services.

Duties and Responsibilities:
Welcome guests with an emphasis of providing pleasant, timely and accurate visitor information.
Provide unbiased information to the public regarding hotels, wineries, local activities and attractions, the Napa Valley region and any other pertinent guest inquiries.
Actively listen and discern what the guest wants from their experience in Napa.
Stay up to date on VNV partnerships, offerings, existing and new retail, hotel and winery operations, and promotions in order to inform and assist guests.
Help to ensure the smooth operation and safety of public areas by monitoring guest traffic flow and assisting guests as needed.
Monitor and respond to on-line reviews, inquiries, forums, etc.
Liaise with the Marketing Department to project and extend the message, vision and branding of Visit Napa Valley to the Welcome Center.

Requirements - Skills:
Technological savvy is a must! Ability to work with various operating systems and programs such as Mac, Microsoft Office, Google Suite, Drop Box and Social Channels.
Project an image of friendliness and professionalism.
Demonstrated passion for providing a high level of customer service.
Polished communication skills in all channels, including in-person, email, phone, social media, hand-written notes, etc.
Excellent organization, critical thinking skills, problem-solving, sequencing, and follow-through skills; must thrive on multi-tasking.
Must be a confident public speaker.
Demonstrated ability to effectively engage with culturally diverse audiences of varying ages.
Ability to exercise initiative, sound judgment and diplomacy in all VNV-related matters.
Ability to communicate clearly and effectively with all types of individuals in writing and verbally in English.
Excellent listening skills.
Ability to establish and maintain an effective working relationship with employees, management, partners and the general public.
A team player, flexible, fun, energetic and enthusiastic.
Willingness and ability to maintain a professional appearance and demeanor.
Demonstrate enthusiasm and excitement for all Napa Valley has to offer.
Must be available to work weekends and have flexible hours throughout the week.
Ability to sit/stand at workstation for extended periods of time.
Ability to lift 40 pounds.

Requirements - Experience and Education:
Bachelor's Degree strongly preferred, with coursework in marketing, communications, hospitality, tourism or related field.
2-5 years of experience in a customer service role.
Experience in the Napa Valley hospitality industry; knowledge of the Napa Valley wine industry preferred.
Experience representing a luxury brand through customer service preferred.
Multi-lingual fluency is always a huge plus!

Apply: Qualified candidates may send resume and cover letter to HR@VisitNapaValley.com.