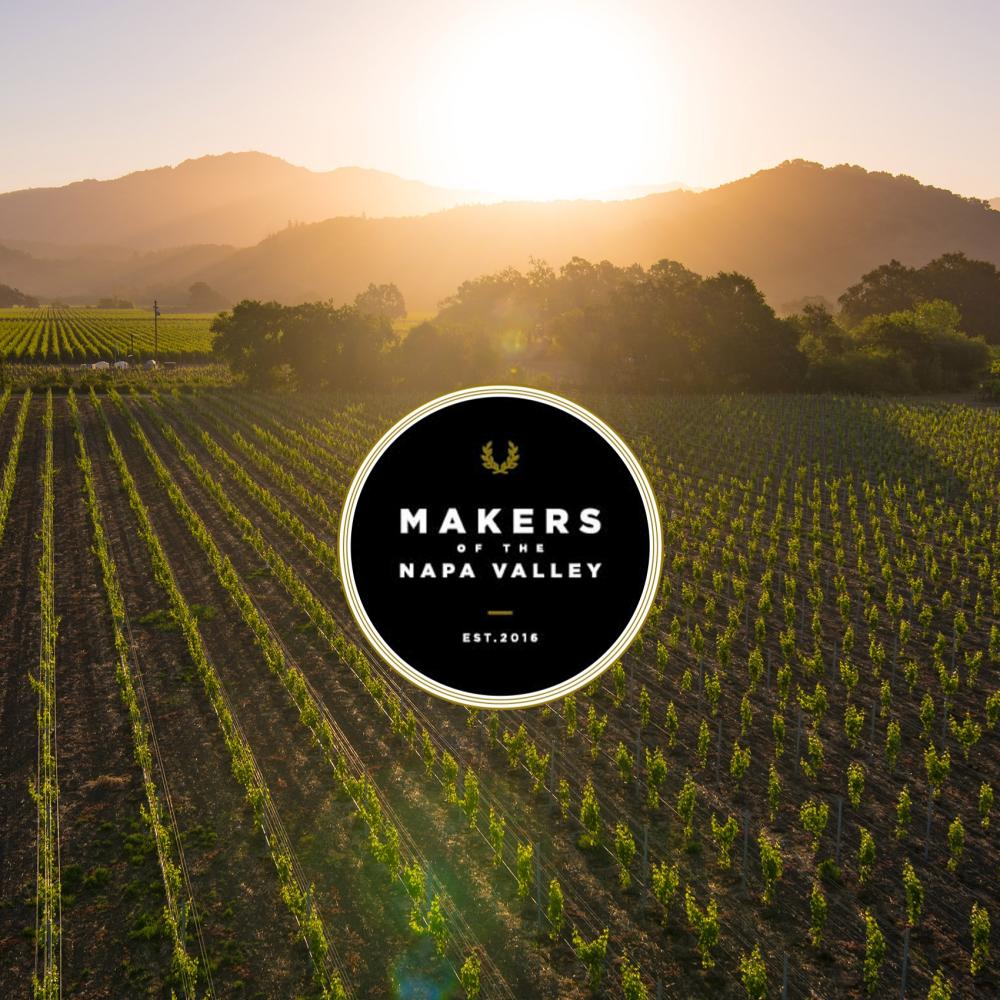 Arthur and Lusine Hartunian
Founders/Owners - Napa Valley Distillery
Meet the husband-and-wife team behind the Napa Valley Distillery, which makes seasonal small-batch spirits from local wines.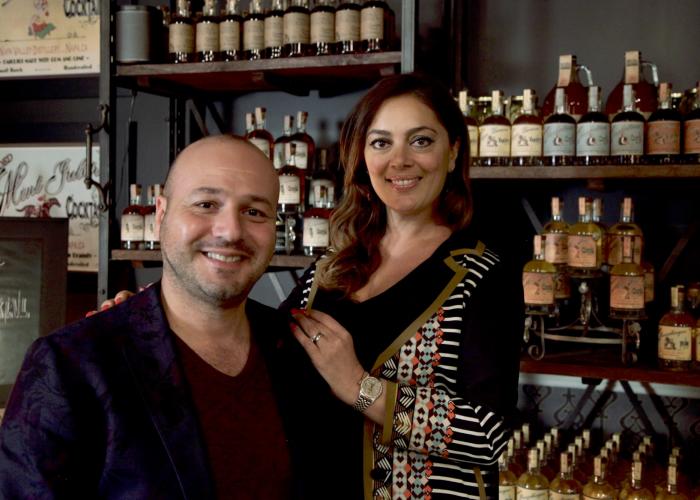 For the Hartunians, handcrafted is much more than a buzzword. The first product they launched was a meyer lemon liqueur, and it started on their kitchen counter, where Lusine and their three kids hand-peeled 3,000 organic lemons, taking care to remove the pits.
"We pride ourselves on not only using the best ingredients but the best part of the best ingredients," says Arthur. "That's why it's different than any limoncello on the market—and won the platinum medal at the world spirits competition in Switzerland," adds Lusine.
It's this desire to make rare and unique products that drives the Napa Valley Distillery, along with the ability of the Hartunians to dream big. Arthur, a self-described "cocktail geek," and Lusine, the master taster and marketer, had been working together in financial services in southern California when, in 2009, they decided to pursue their passion.
"We did about eight minutes of research and then jumped right in starting a distillery," recalls Arthur. "We thought Napa Valley would be the perfect place because, first of all, we love Napa Valley, and there was nobody else doing what we wanted to do here at that time."
Their vision included creating a tasting room that would transport visitors back to the glamour of art deco and Old Hollywood. It's a striking contrast to the operating space downstairs, with its copper distills, stainless steel tanks, and wooden barrels.
The Hartunians collaborate with local winemakers to source these barrels and enjoy mixing and matching to create unique flavor profiles, say, aging whiskey in port barrels to extract some of the dried cranberry and plum flavors stuck in the nooks and crannies.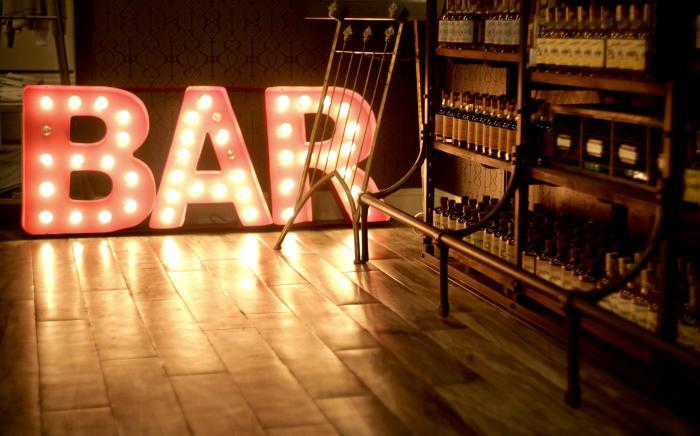 They draw on their Napa Valley location in myriad ways, sourcing three types of local mint for their mint julep cocktails and infusing their vodka and gin with Napa Valley sauvignon blanc. They also make their own bitters and syrups for sale, along with other cocktail accessories, at Oxbow Public Market (where you'll also find their sister business, Napastäk, run by Lusine).
"We try to be innovative and old-world at the same time because my definition for craft or artisanal is one who is willing to experiment," says Arthur. Lusine elaborates, noting that their cocktails will never replicate the Old Fashioned or Gin and Tonic you'd order at a bar because they're made with different botanicals and ingredients.
"We've brought something to the table, and I think we're greatly appreciated for it," she says of their reception by the local community. "We are very, very passionate about what we do," adds Arthur, "and I wouldn't want to do it anywhere else except the Napa Valley."
Meet the Makers of the Napa Valley