Now is the time to get involved with Visit Napa Valley and share your story
Partnering with Visit Napa Valley (VNV) means leveraging our reach to share your story.
Contact Us
If you have a business located in Napa Valley and are interested in learning more about our partnership opportunities, please contact: partnership@visitnapavalley.com
Each year, we showcase new and evolving sales, marketing and partner initiatives designed to inspire visitors to fully experience what makes the Napa Valley legendary. We also take a proactive approach with community and government outreach, highlighting the value of the hospitality industry to the local community.
In 2018, 3.85 million people visited the Napa Valley. Visitors generated $2.23 billion in total spending inside Napa County, supporting the jobs of an estimated 15,872 people in the community.
Visit Napa Valley works with partners to help share the Napa Valley story both domestically and internationally. Our partners consist of hotels, wineries, restaurants, attractions, performance venues and more.
Your partnership gives you access to:
Exposure to millions of visitors on VisitNapaValley.com
Customizable business website listings
Travel writer and influencer requests
Group Sales Meeting Planners
Priority inclusion in all VNV Programs
Access to our knowledgeable tourism professionals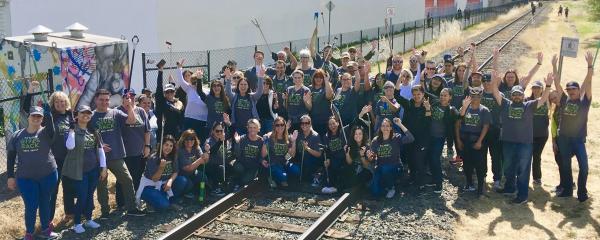 Founders' Circle Partners