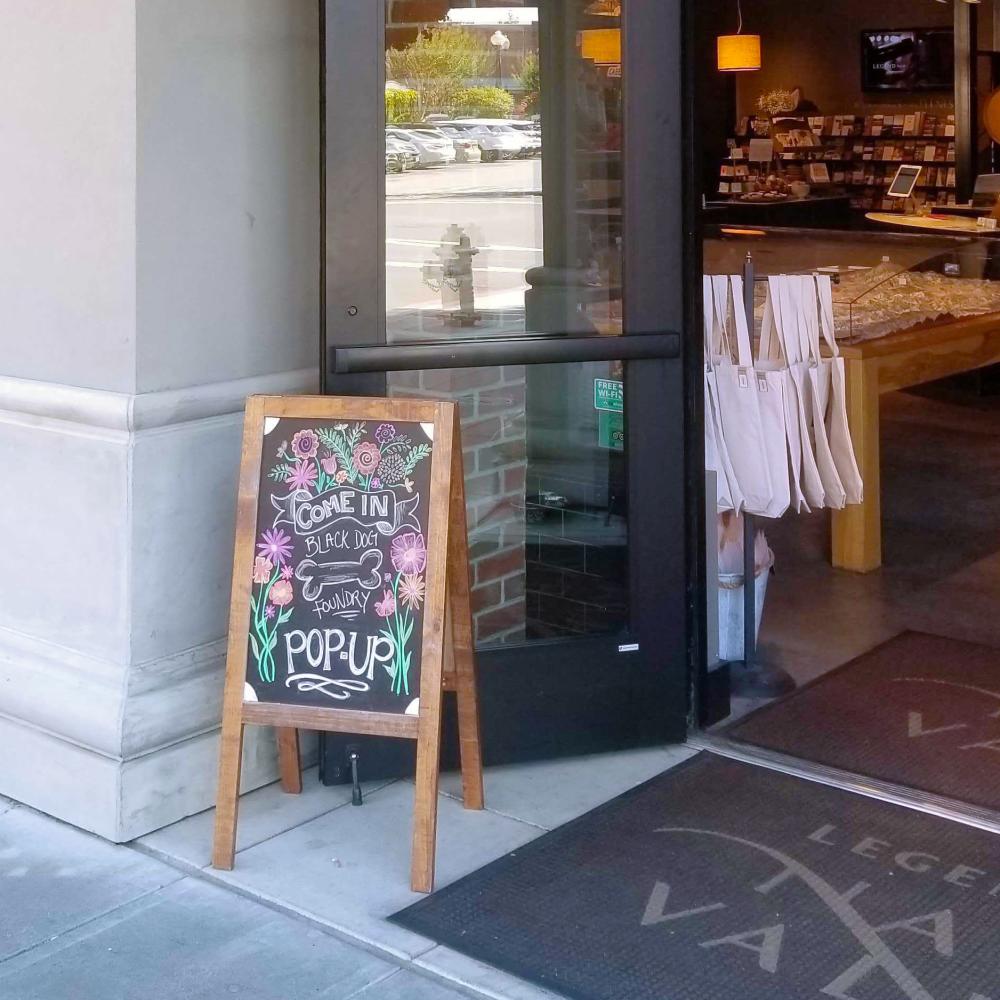 Partner Benefits
Through our partners we are able to show the wide range of experiences Napa Valley has to offer, while supplying the services and tools to meet your business needs.
Contact Us
If you have a business located in Napa Valley and are interested in learning more about our partnership opportunities, please contact: partnership@visitnapavalley.com
Partnership packages
How Visit Napa Valley helps promote your business to visitors


VisitNapaValley.com
VisitNapaValley.com welcomes millions of users every year and features a wealth of information about the Napa Valley. The site incorporates responsive capabilities, enhanced search optimization, rich content, stunning photography and video, and priority partner listings. We can promote your business directly to visitors, locals, meeting and travel planners by providing your business description, property photo gallery, and direct links back to your website and reservation system.
Media & Influencers
Visit Napa Valley's Media Relations team garners 2 billion earned media impressions annually. We work with more than 500 travel journalists and influencers each year to assist with both story ideas for their respective media outlets and planning curated visits to the Napa Valley reflective of their assignment needs.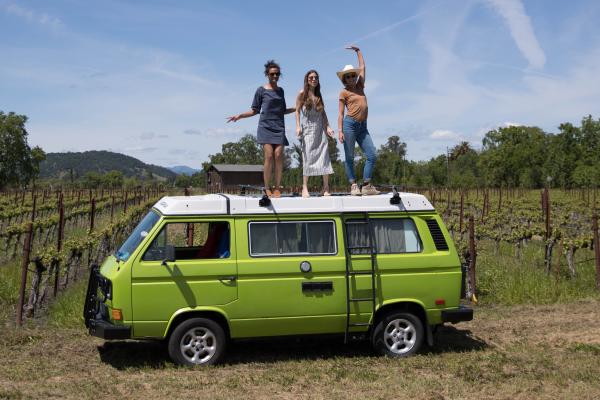 Consumer Outreach
Be part of the Napa Valley Visitor Magazine: 70,000 copies are distributed annually, 50% within the Napa Valley and 50% throughout the US. Partners receive preferred pricing on advertising rates.
Be Social: Partners can get involved in our social channels by providing us with images that are seasonally appropriate, iconic and vibrant. And always use the hashtag #VisitNapaValley so we can see and share your posts.

Guest Services
Visit Napa Valley operates the Napa Valley Welcome Center located in downtown Napa. Each year, volunteers and staff assist more than 100,000 guests with questions about the Napa Valley and recommending partner businesses.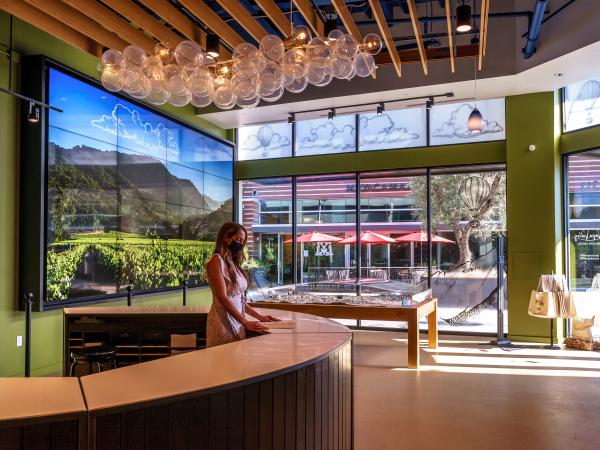 Direct Sales
Visit Napa Valley acts as a liaison between meeting and travel planners and our partners. When planners are interested in hosting a group in the Napa Valley, our sales team connects the planner with the appropriate partner properties.