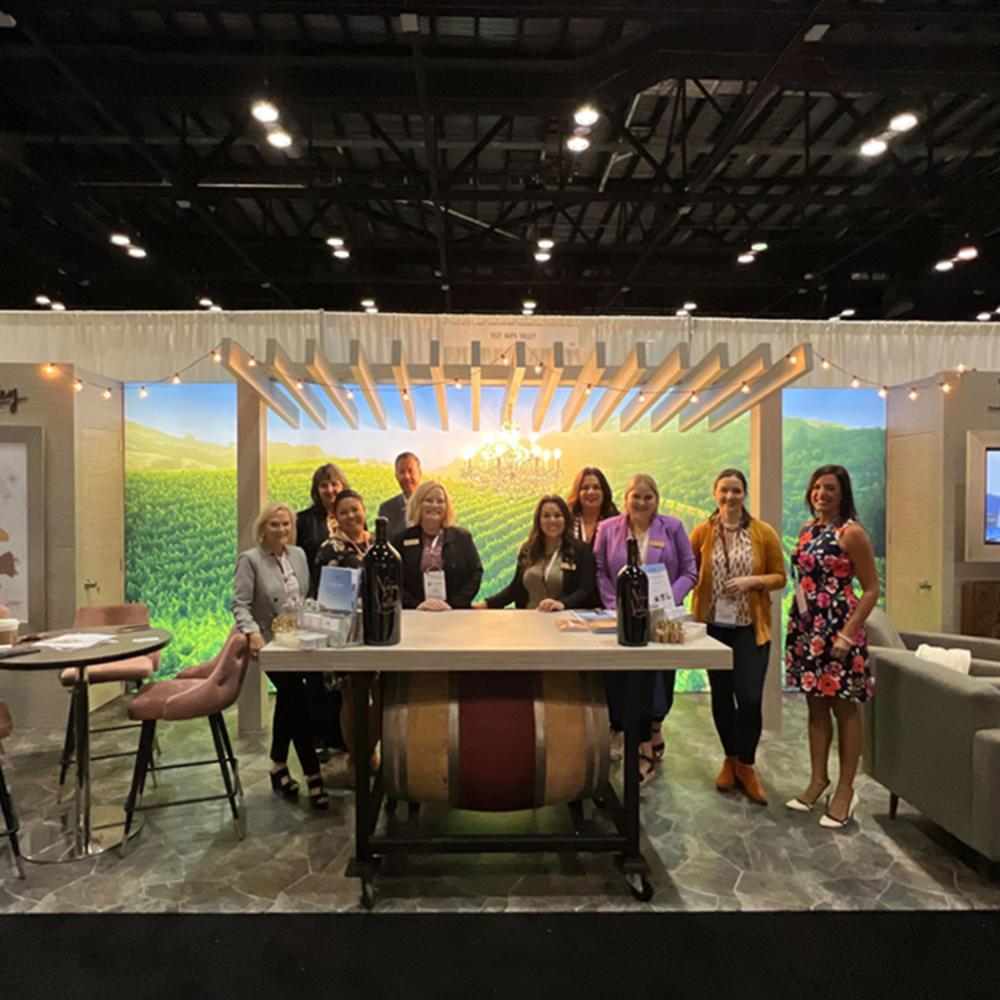 Partner Benefits
Our tourism partners can leverage the global brand strength of Napa Valley to amplify your individual story to an expansive, pre-qualified Visit Napa Valley audience.
Contact Us
If you have a business located in Napa Valley and are interested in learning more about our partnership opportunities, please contact: partnership@visitnapavalley.com
Partnership Benefits
How Visit Napa Valley helps promote your business to visitors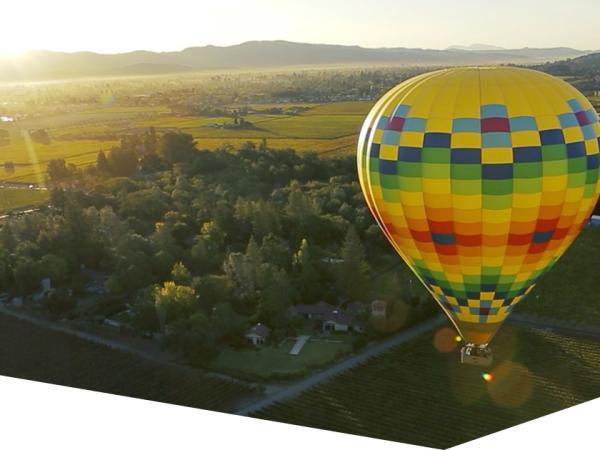 VisitNapaValley.com
VisitNapaValley.com welcomes millions of visits annually and the recently redesigned site features a wealth of information to entice and help plan a visit to Napa Valley. The mobile-first approach incorporates enhanced search optimization, rich content, stunning photography and video, and is a trusted resource for future, current, and repeat visitors (and locals).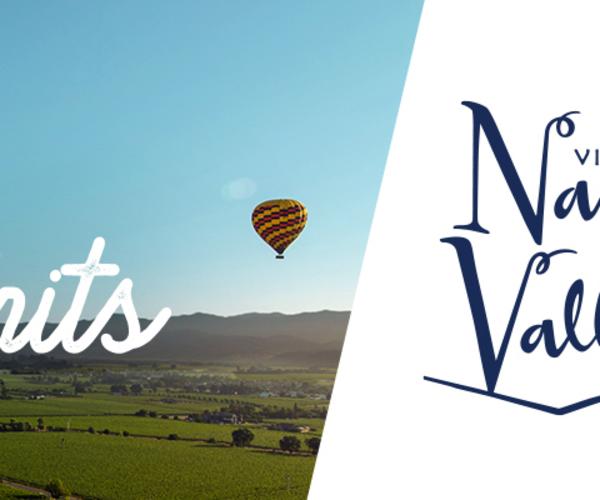 Paid Advertising
Annual campaigns guarantee Napa Valley more than 90M impressions, driving website visits and subsequent partner referrals. Reaching both Affluent and Aspirational domestic audiences with a propensity towards travel and wine interests, the year-round foundational digital advertising brings mid-funnel traffic to Visit Napa Valley, while new programs each year provide upper funnel inspiration and engagement opportunities with highly visual and content-driven programs.
Public Relations & Digital Channels
Public Relations efforts provide annual leads to partners, secures itineraries for visiting journalists and influencers. The team curates current trends in media and coverage, crisis communications preparedness and response, and leads public affairs community outreach for tourism industry advocacy.
Owned Digital Channels deliver millions of annual impressions from Facebook, Instagram, LinkedIn, Pinterest, Google, and TripAdvisor. Consumer and Trade email campaigns also deliver monthly impressions.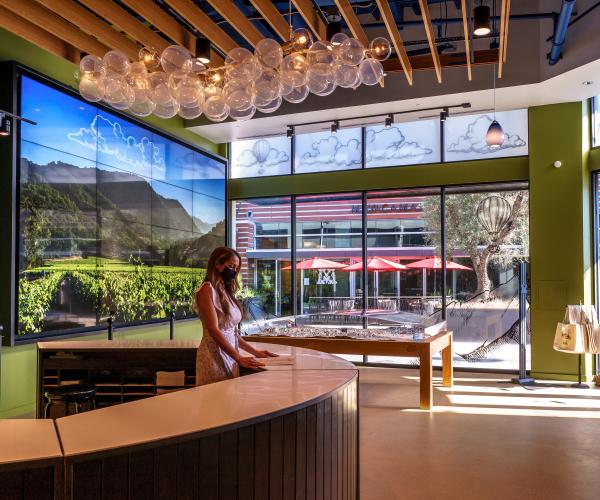 Napa Valley Welcome Center
Our Welcome Center provides local Napa Valley expertise to more than 120,000 visitors annually with direct partner referrals to businesses throughout Napa Valley. With a move to a new high foot-traffic location at First Street Napa, the freshly designed space includes a visually stunning 16' x 9' high-definition video wall, and versatile configurations for retail and events.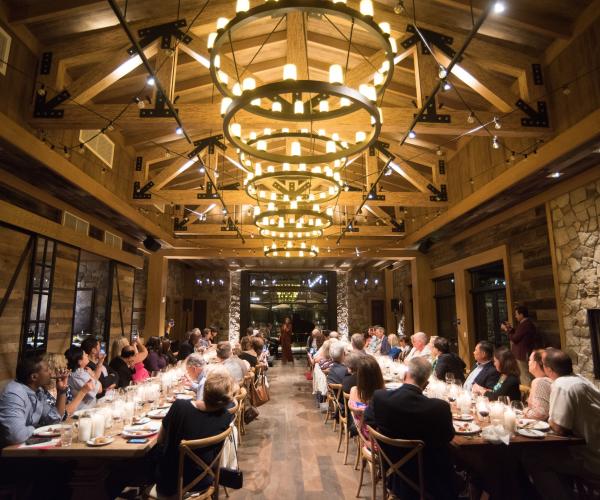 Direct Sales
The Sales team provides outreach to meeting planners, travel agents, and tour operators to promote Napa Valley as the premier destination to host events and clients. Delivering high-touch relationship building activities to drive meeting, incentive, conference and luxury leisure travel site selection, the sales team represents Napa Valley partners at planner and agent trade shows, and hosts client events and familiarization tours.