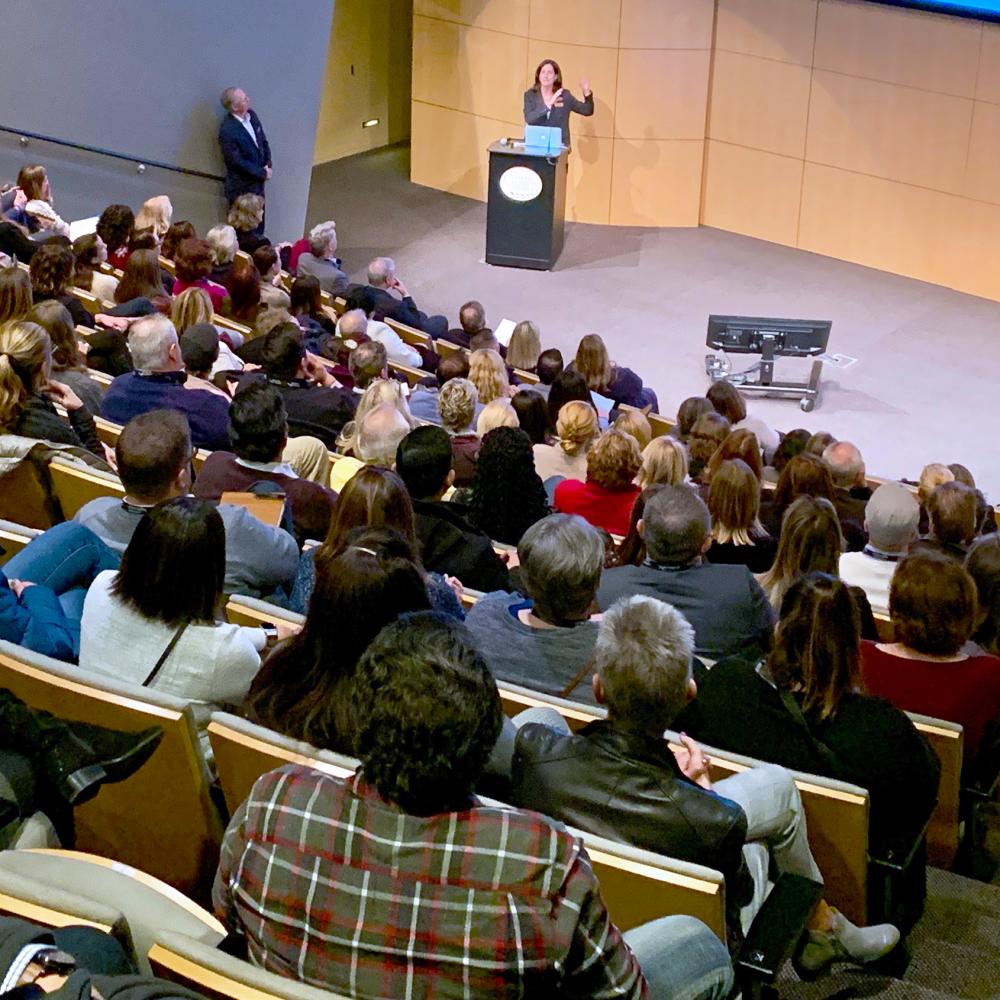 Frequently Asked Questions
Contact Us
If you have a business located in Napa Valley and are interested in learning more about our partnership opportunities, please contact: partnership@visitnapavalley.com
When does my partnership begin?
Once your paperwork and payment are processed, you will receive a welcome email from Visit Napa Valley with your username and password for the partner portal.
 
When do I renew?
We now have an annual renewal. Your initial sign up will be prorated based on the month you join, and your renewal will be processed the following January. An invoice will be sent to your business, which can be paid either by mail or through the partner portal. Failure to renew after 90 days will result in your partnership being discontinued.
 
I'm not ready to join, can I still be listed on your website?
Yes! We would be happy to provide a complimentary listing for any visitor-serving business within Napa County. Send your business name, address and telephone number to partnership@visitnapavalley.com. Please note your complimentary listing will not include your website link or booking information.
 
I'm ready. What is the first step in joining?
Great! Your first step is to complete the Partnership Application form. Once your paperwork is submitted our partnership team will contact you for additional details.
 
When do I get access to the portal and what can I do there?
When your paperwork is completed, you will be sent an email with your portal username and password. Upon logging in, you can update your website listing(s), add special offers, create event listings, update your company profile, view benefit summaries and access the VNV dashboard reporting our activities and results.
 
I'm a new contact at a Visit Napa Valley partner business, how do I get access to the portal?
Reach out to partnership@visitnapavalley.com and you will be provided access to your account portal.
 
What if I own multiple businesses? Do I get any partnership discounts for the other businesses?
As every business is different, contact partnership@visitnapavalley.com and see what we can do to help.
How do I make the most of my partnership with the VNV?
Once you decide VNV is the right fit for you, we want to make sure you take advantage of all we have to offer:
Email And Engage VNV Staff
Please add our email address to your list of safe senders so we don't end up in your spam. Likewise, we want to know what is happening at your property so make sure to add our emails to your media and consumer lists so we can promote your special events.
Attend Conferences
We believe being fully transparent in our efforts to help you maximize your investment. To stay informed, be sure to attend our Annual Conference (January).
Keep Your Listing(s) Current
Have you changed your hours of operation? Added a happy hour menu? Updated your photo library? Your listing is a live site and the more relevant you keep it, the more traffic you will receive. We have an easy, hands on portal to make any changes you like. Changes go live on the website almost immediately. The website is highly optimized and brings an average of 2 million unique visitors annually. Give them a reason to look at your listing.
Post Events
A highly visited page on our site is our events calendar. Be sure to submit all your events hosted in the Napa Valley on an on-going basis. We feature partners on our homepage highlight reel and in our consumer emails.
Follow Our Social Media
Follow @VisitNapaValley on your businesses social media platforms and use the hashtag #VisitNapaValley so we can see your posts and share them on our channels.
Give Us Your Feedback
We want to hear from you...the positive and the negative. We want to know what you think we could be doing better, or new ideas we aren't currently using. Your comments help us deliver excellence and make us better, so we welcome all feedback.