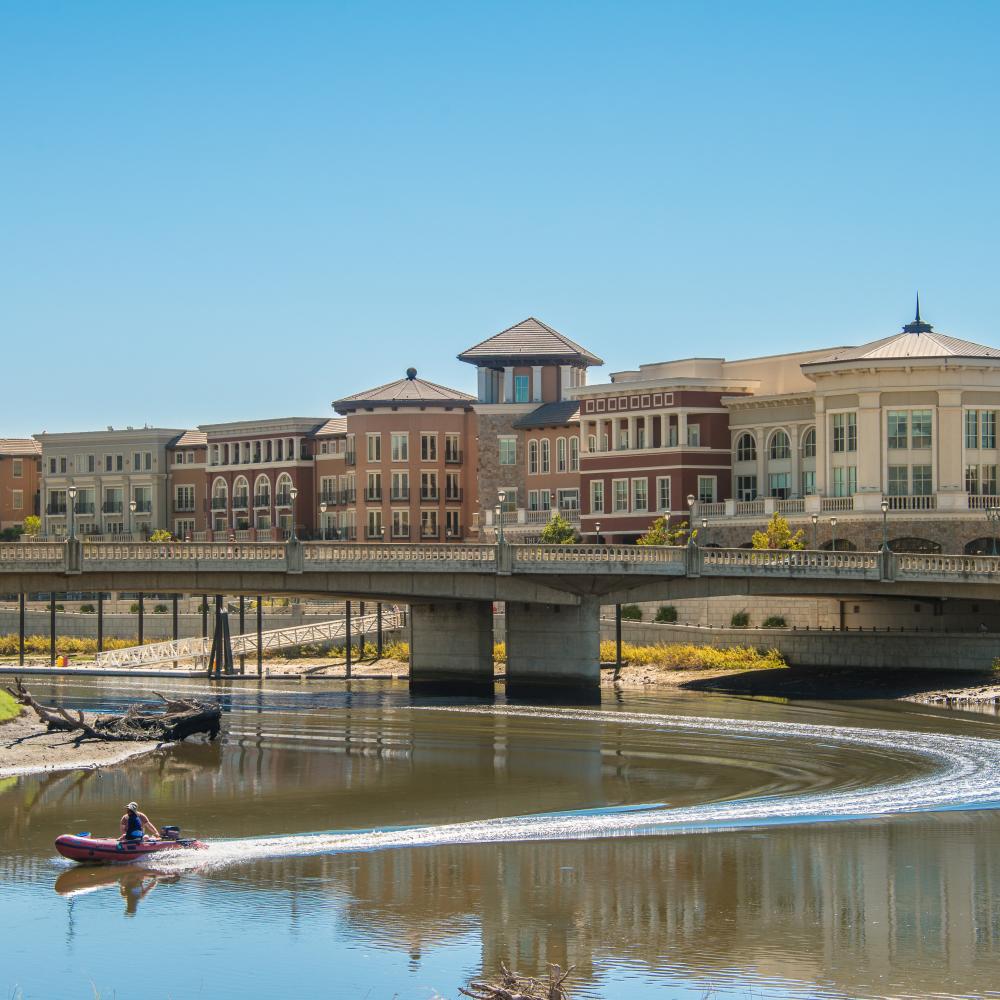 In Our Community
Visit Napa Valley is active in community initiatives important to our staff, board, partners and stakeholders. Here are a few of the organizations we support and engage in within our community.
Napa Valley Vine Trail
A local nonprofit that aims to build, maintain and promote a walking/cycling trail system that will connect the entire Napa Valley. Upon completion, there will be 47 safe and continuous miles of level, paved, dog-friendly trail stretching from the ferry terminal in Vallejo to Calistoga.
Adopt a School
This program seeks to engage, motivate and recognize businesses that partner with local schools to further enhance the educational experience for students and make a positive impact on the Napa Valley community.
COAD
Community Organizations Active in Disaster – A countywide coalition of agencies coordinating, collaborating and communicating during all phases of disaster, including preparedness.
HIP
Hospitality Industry Partnership – HIP invests in the future of the Napa Hospitality Industry through employer and community collaboration, industry education and employee sustainability, to build a world-class workforce that supports our industry's growth. They address and support workforce issues including recruiting, training and retention.
Clean Air Coalition
This coalition aims to reduce emissions in Napa County through support of car-free transportation alternatives like biking and walking, and promoting idle-free, Spare the Air campaigns.
NVTA Citizen Advisory Committee
The Committee is focused on issues related to all modes of transportation — automobile, transit, biking, walking — with a goal of updating the valley's transportation infrastructure and improving the health and wellbeing of our community in Napa Valley. VNV provides input on public transportation and roadway projects.
Napa Neighbor Network
Fostering neighborhood cohesiveness, communication and support, resources for new and long-time residents of Napa.