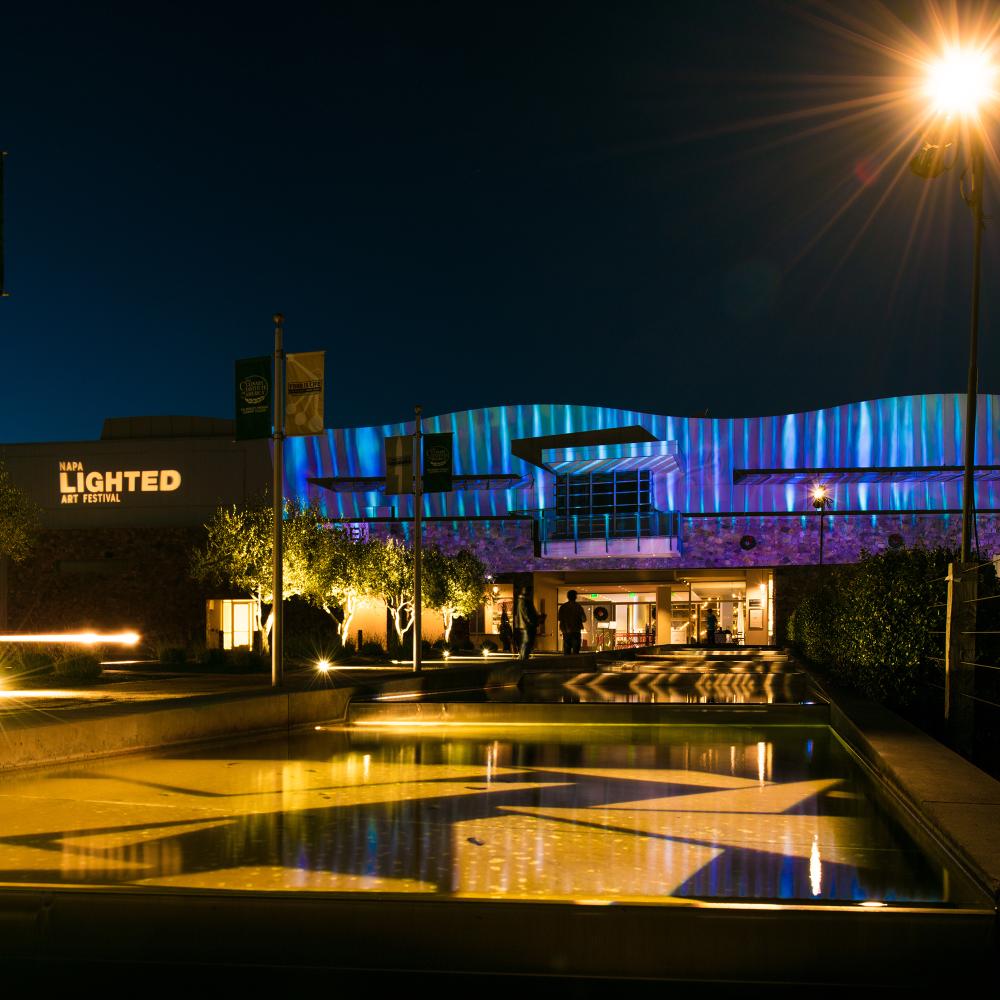 ANNUAL EVENTS
Napa Lighted Art Festival
January 8–16, 2022 | Napa
Napa does Art After Dark! This free 9-day festival features a unique lighted art walk.
Original artwork created by local and international artists will be installed at multiple locations in Downtown Napa and the Oxbow District. The Napa Lighted Art Festival is a celebration of creative arts, technology and lights. All ages can enjoy this walkable art experience as well as other entertainment and delicious food both day and night during the festival in the heart of Napa Valley.
The Napa Lighted Art Festival is a celebration of creative arts, technology and lights. Artwork displayed at this year's Napa Lighted Art Festival will include light art, video art, 3D video mapping projections, lighted sculptures and projects that use technology or interactivity.
2020 Festival Highlights
---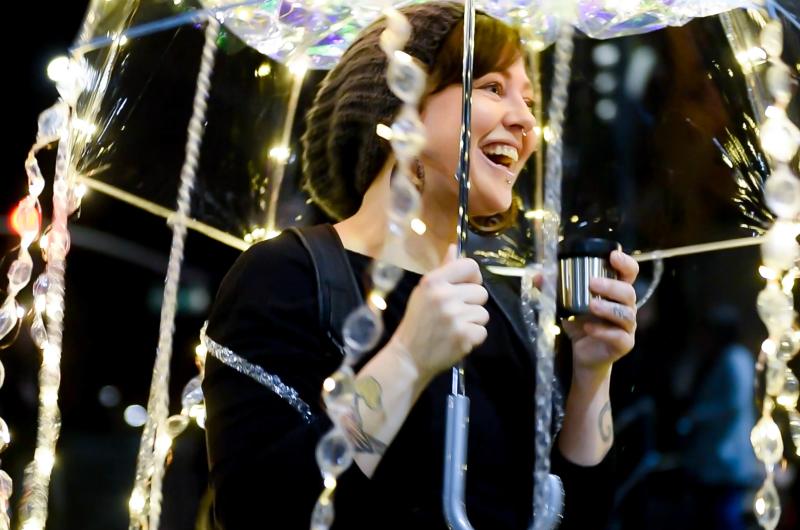 Lantern Parade
Friday, January 17 | 6:30 pm
NAPA VETERAN'S PARK
This fun-filled people parade will start and finish at Veteran's Park and weave through the various art installations in downtown Napa. All ages are encouraged to participated and create a lantern. A perfect event for the family, be a part of this community art celebration. No fire is allowed, please use battery operated lights.
---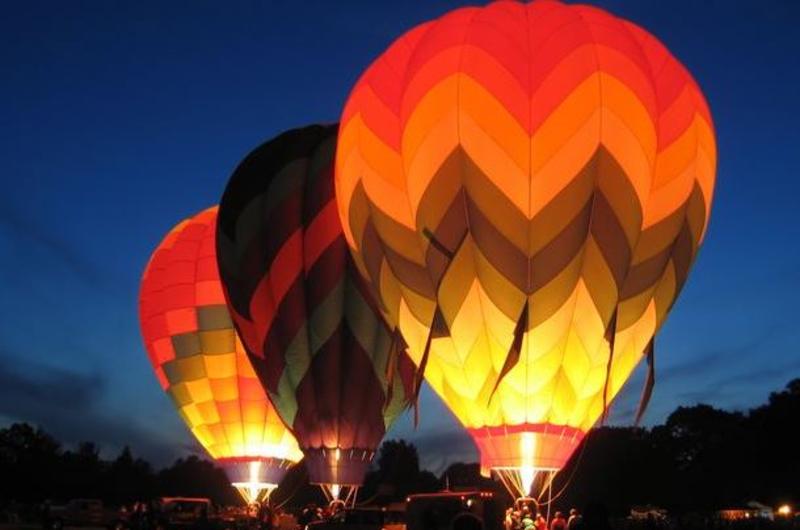 Night Bloom
Saturday, January 11 & 18 | Sunday, January 12 & 19 | 7 pm - 8 pm
OXBOW COMMONS (Weather Pending)
Napa Valley's majestic hot air balloons will be uniquely displayed as part of this year's Art After Dark experience. Several tethered hot air balloons will light up the sky at Oxbow Commons on both weekends of the festival. You won't want to miss this stunning light show!
---
2020 Festival Program
---
Artists Experiences
A series of daytime and evening gatherings to meet the artists and learn more about their installation.
Culinary Experiences
Get reservations now for a thrilling dining experience exclusively available at The CIA at Copia where 3D projections and a 6-course meal will wow your senses.
Historical Tours
The Napa County Historical Society will conduct four illuminating tours of the five historic buildings featured in this year's Napa Lighted Art Festival on both Saturdays and Sundays at 4pm. Advanced reservations are recommended.
Plan Your Visit to Napa Valley
Visit Napa Valley warmly welcomes attendees and artists of the Napa Lighted Art Festival this January. The Napa Valley is the perfect place to enjoy your stay before, during and after the festival.