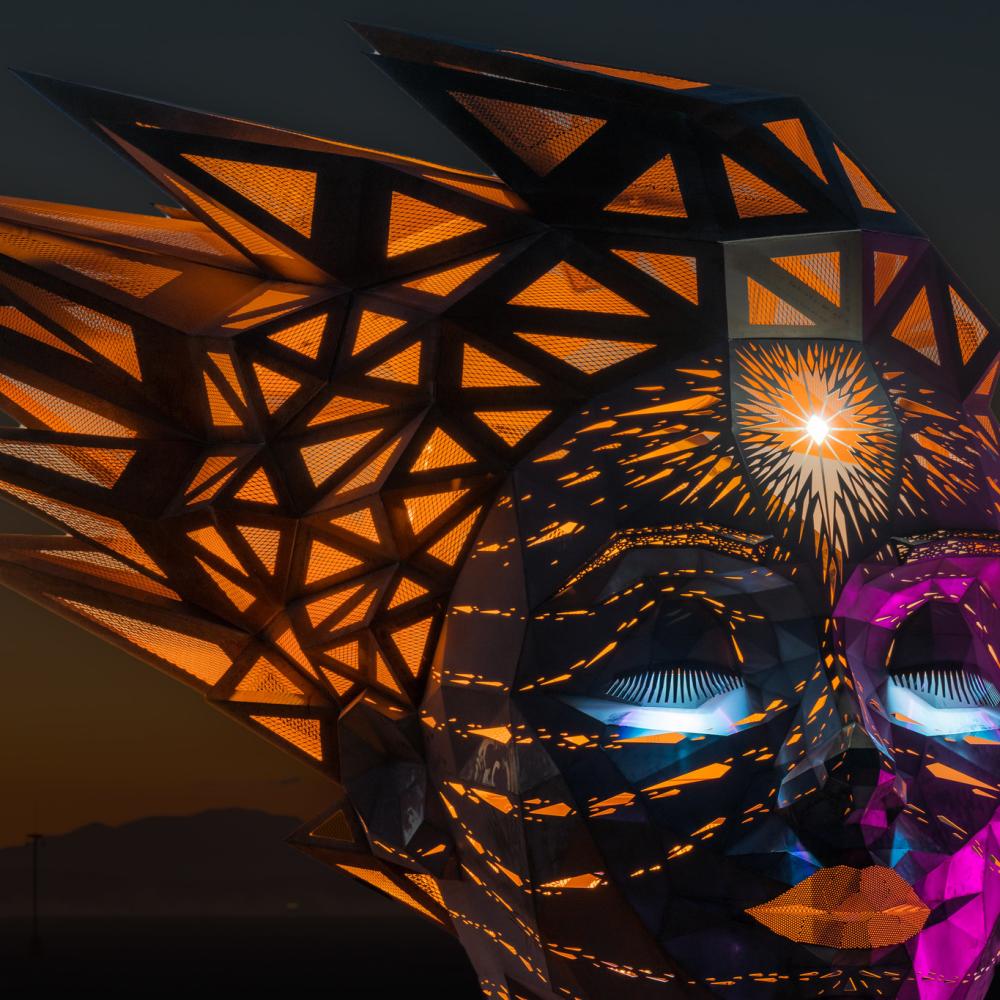 Napa Lighted Art Festival
January 21 – February 19, 2023
Downtown Napa

The Napa Lighted Art Festival is a celebration of creative arts, technology and lights, and supports innovative techniques using light and light technologies as a growing art medium.
This walkable outdoor experience is FREE in Downtown Napa featuring 10 lighted art sculptures for five weeks and projection artwork on three iconic downtown buildings for the first nine nights of the festival.
Bring the family and experience the magic of lighted art at the 2023 Napa Lighted Art Festival!
Monday–Thursday 6–9pm | Friday–Sunday 6–10pm.

Featured Artists & Sculptures
Here's a sample of the some of the art installations you'll see at the festival: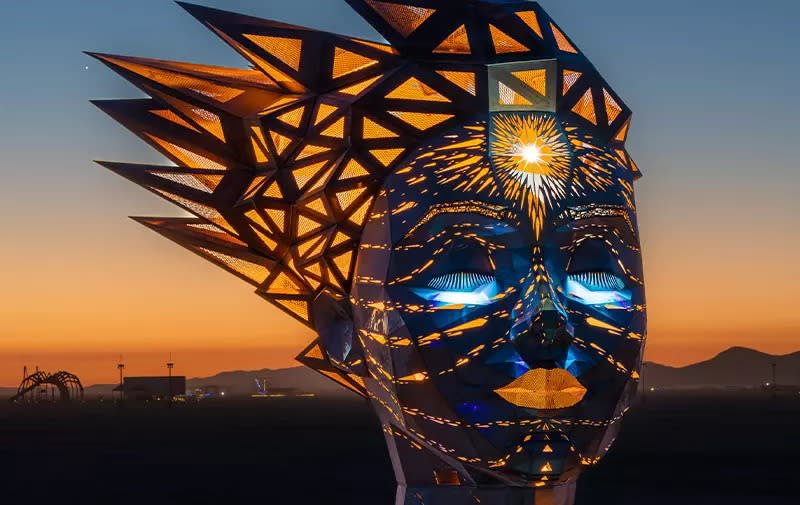 Martin Taylor/Chromaforms
"Seed of Dreams"
Dwight Murray Plaza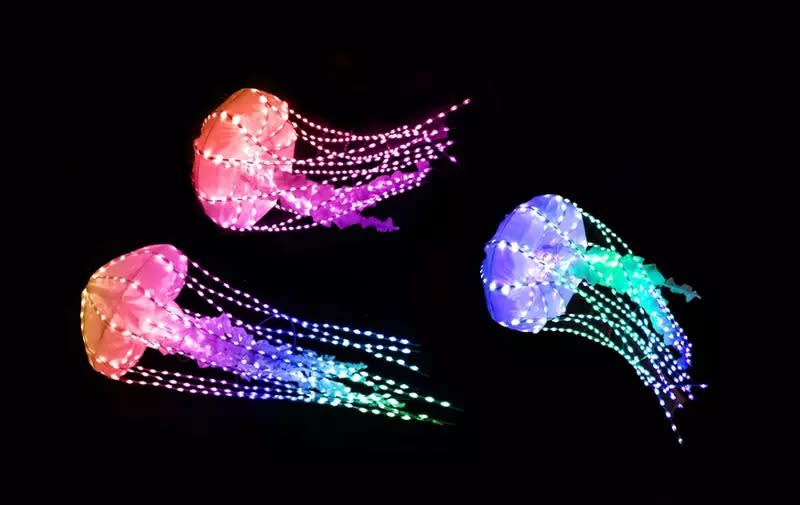 OGE Group
"Jellies of the Sky"
Napa Riverfront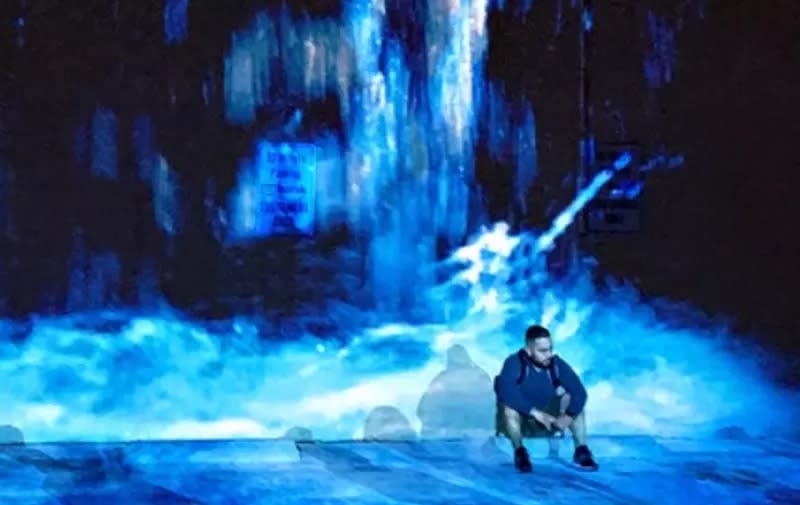 Luciana Abait
"Agua"
Native Sons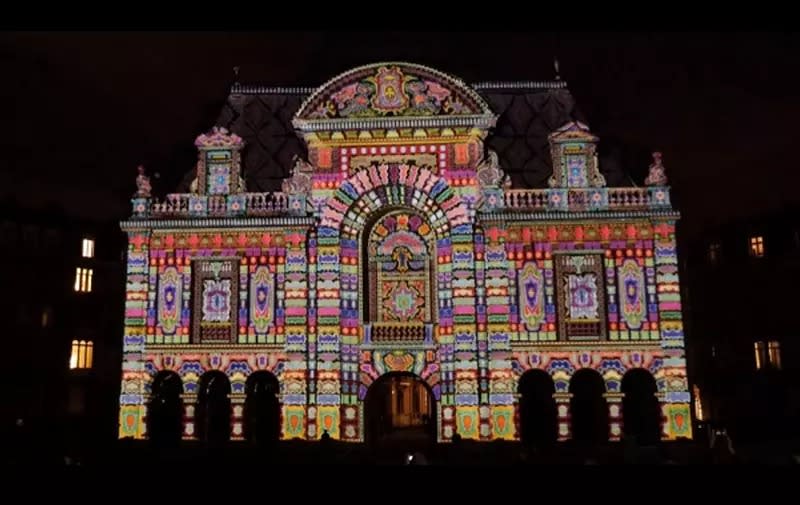 Noémi Prud'Homme
"Jewellry's Voices"
Napa Historic Courthouse
Festival Map
View the map of all art installations:
Napa Lighted Art Festival 2022
Plan Your Visit to Napa Valley
Visit Napa Valley warmly welcomes attendees and artists of the Napa Lighted Art Festival this January. The Napa Valley is the perfect place to enjoy your stay before, during and after the festival.