Kids in wine country? Absolutely!
Whether you're traveling to Napa Valley with toddlers or teenagers (and those in between), there's plenty to do to satisfy everyone.
Here's a round-up of the top things to do in Napa Valley with the whole family, including art activities, outdoor activities, wineries, restaurants and hotels.
Take a look at the list below to plan your Napa Valley getaway.
Additional Resources:
napavalleykid.com, gowonderly.com
Top Things to Do with Kids
Tour a Napa farm. For hands-on experiences with wildlife, check out Connolly Ranch, a working farm in Napa with an education center that sponsors programs to teach little ones all about nature. They also offer a new Saturday Farm Camp, where adults can spend some guilt-free hours exploring the Napa Valley while the kids have fun unplugging on the 12-acre ranch.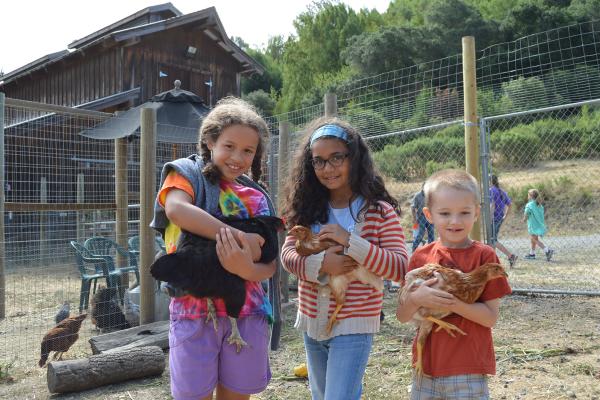 Make art in Napa. To get up-close-and-personal with modern art, visit the di Rosa Center for Contemporary Art in Carneros, which offers classes that encourage kids to get down and dirty with hands-on art projects.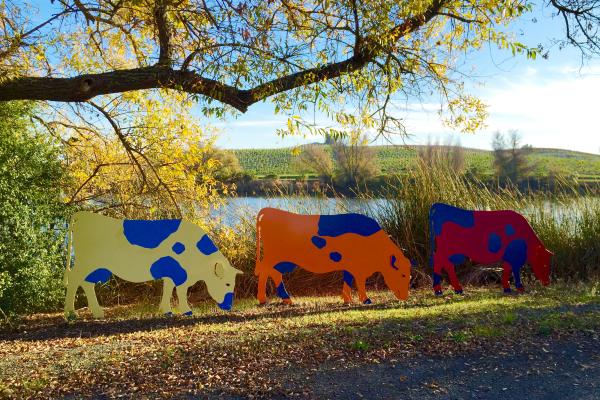 Ride a winery aerial tram in Calistoga. Farther up valley at Sterling Vineyards, kids and parents alike will love the aerial tram ride from the parking lot up to the winery; the ride is spectacular, and so are the views.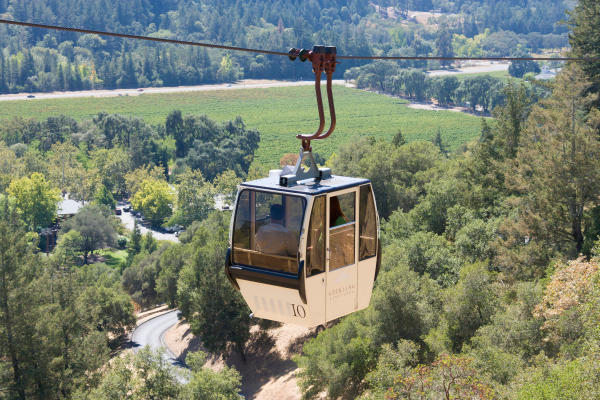 Explore a castle winery in Calistoga. If you're looking to bring the kids along for a wine tasting, a handful of wineries will accommodate everyone. Castello di Amorosa is a medieval-inspired Tuscan castle complete with dungeons, drawbridges, and animals out front. Hosts pour underage drinkers grape juice while they pour wine for mom and dad.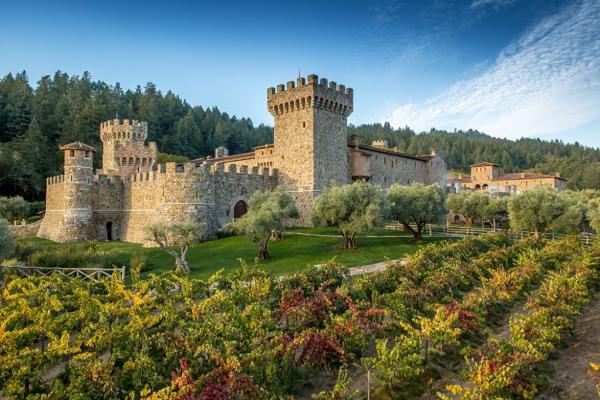 Enjoy a more traditional sit-down meal in St Helena. Check out Pizzeria Tra Vigne, which specializes in wood-fired pizzas and pastas, and serves addictive garlic knots as well.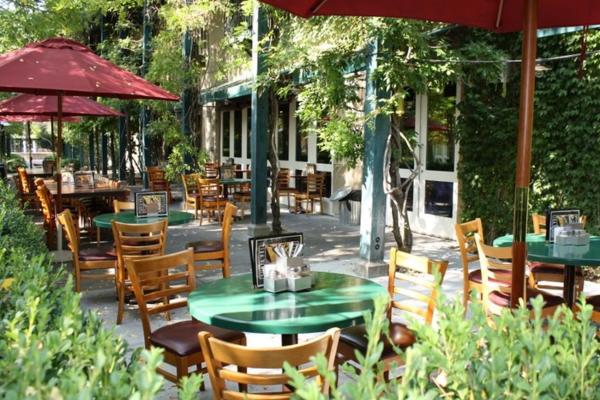 Try a kid's meal, Napa Valley style. When it's time to eat, order a burger, fries, and milkshake from Gott's Roadside, an upscale drive-in with locations at the Oxbow Public Market and in downtown St. Helena.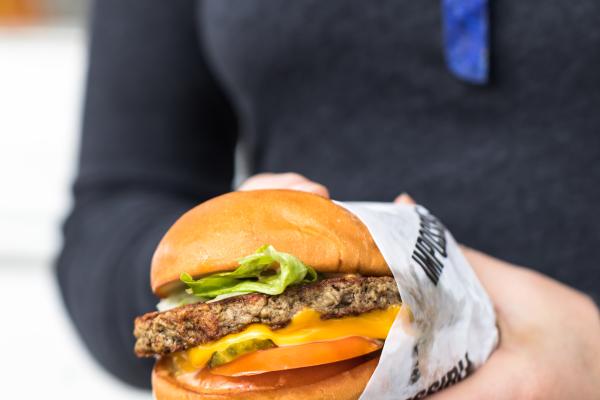 Stay and have fun in Calistoga. On the northern side of the valley, the Calistoga Motor Lodge and Spa's 50 rooms are filled with whimsical touches, like jump ropes and hula hoops, along with lots of community-building activities, like board games and weekly pool parties.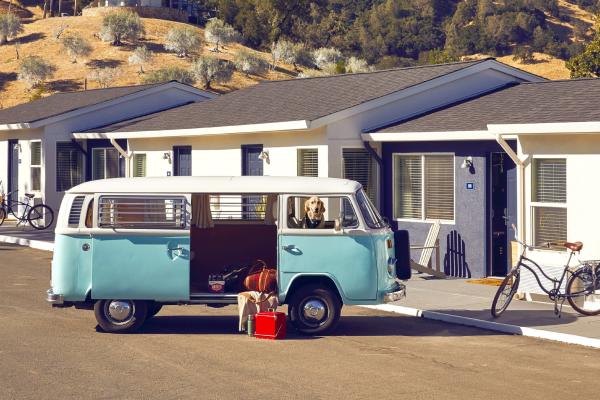 Rest your head in Napa. Vista Collina is an ideal choice for families, with suites that have fully equipped kitchens and a grocery store on property. Younger guests can run around The Village's expansive community lawn, swim in the pool and attend many family-friendly events throughout the year.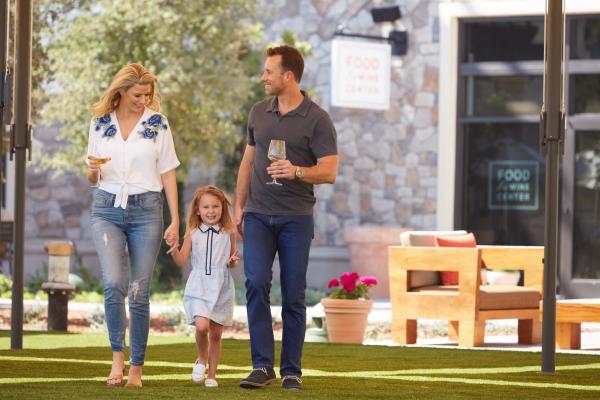 Marvel at nature in Calistoga. The power of seismology is real at Old Faithful Geyser, which erupts in a plume of hot water roughly every 10-30 minutes. The surrounding landscape is perfect for a family picnic.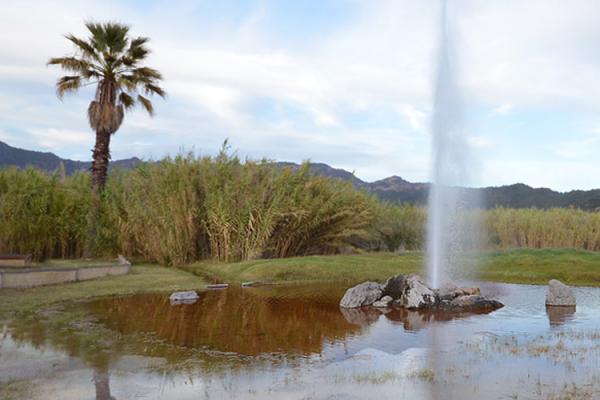 Experience history in St Helena. At the Bale Grist Mill State Historic Park in St. Helena, families can tour the circa-1846 mill or watch in amazement as docents use it to make flour.