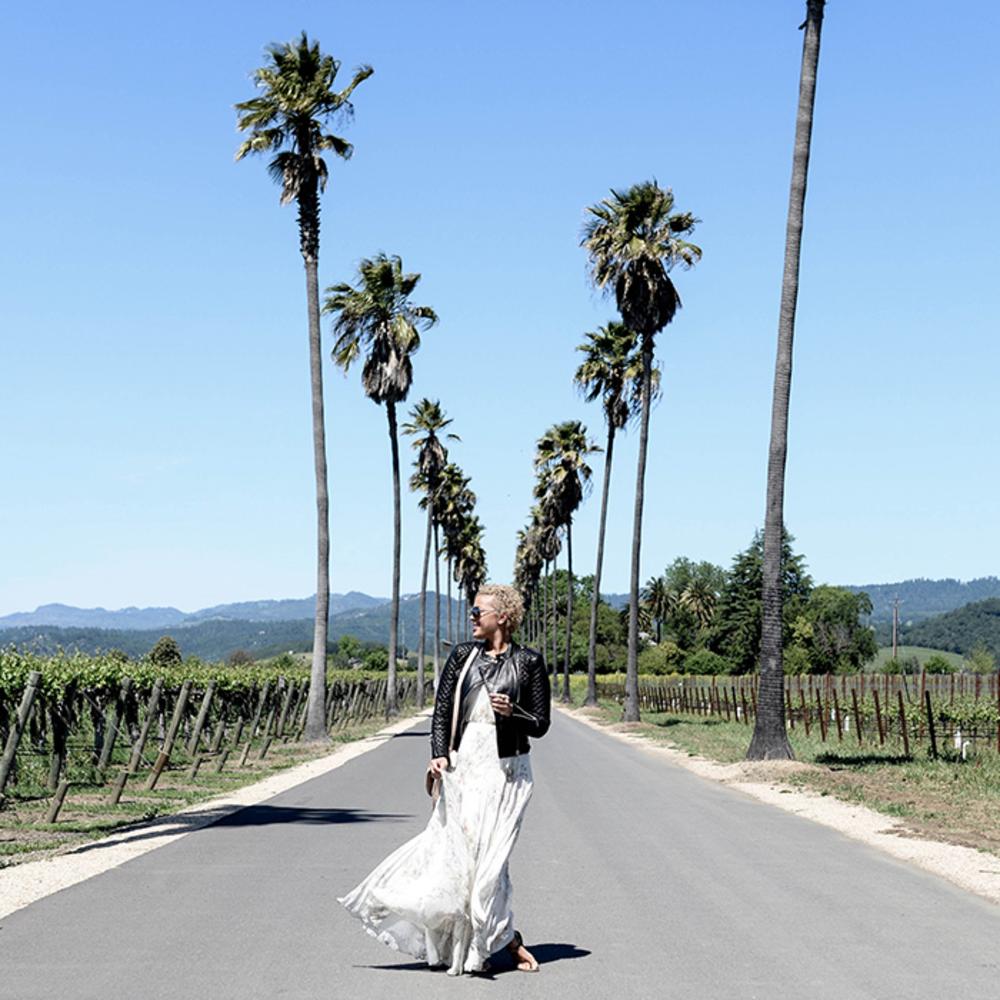 Blogger / Influencer Request Form
We look forward to hearing from bloggers and influencers who are interested in covering Napa Valley on assignment with their travel itineraries to fully experience Napa Valley
Please note that while Visit Napa Valley is unable to arrange transportation or guarantee complimentary accommodations or meals, we are happy to connect you with our travel partners to plan your ideal visit.
Forms must be submitted a minimum of six weeks prior to arrival for assistance, and after your travel dates and/or flights have been confirmed.
Please complete as much information as possible in the form below.

View our Privacy Policy for details on use and storage of your personal data
Bloggers must represent a quality website and/or blog devoted to travel, wine, food, art or wellness/outdoor recreation with a healthy readership demonstrated by either a large audience or specific target audience. You will be asked to provide third party documentation of web traffic data (such as Google Analytics) in addition to requested clips. Bloggers must also be active on social media and be committed to posting during the trip.