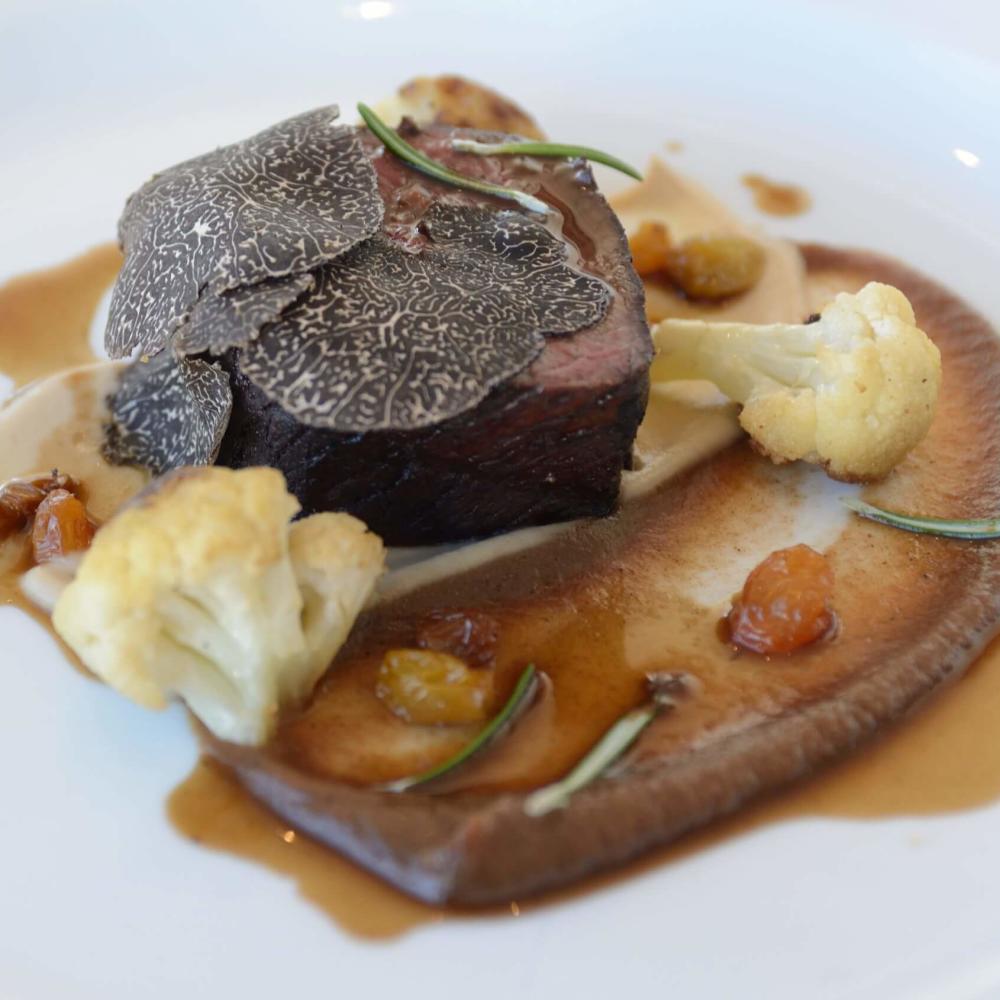 ANNUAL EVENTS
Napa Truffle Festival
Dig truffles? World class cuisine meets cutting edge truffle science at the annual Napa Truffle Festival.
Featuring interactive truffle programs at the Westin Verasa and CIA-Copia, truffle orchard tours/dog training demos at Robert Sinskey Vineyards, winery truffle lunches prepared by master chefs, wild mushroom forays, a Truffles & Wine Dinner at La Toque and a Festival Marketplace at Oxbow Public Market. Prices vary.
The Marketplace on Monday, January 20, is free to the public and features à la carte truffle menu items, cooking demos, specialty food products, local wines and fresh truffles for sale.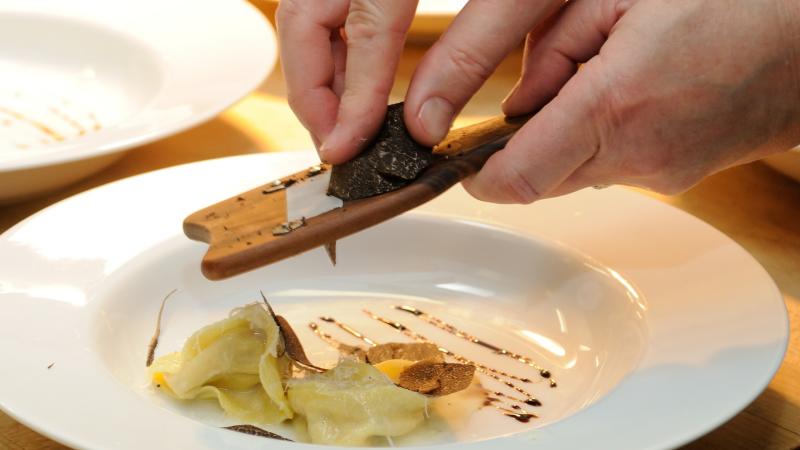 Plan Your Visit to Napa Valley
Visit Napa Valley warmly welcomes attendees of the Napa Truffle Festival this January. The Napa Valley is the perfect place to enjoy your stay before, during and after the festival.