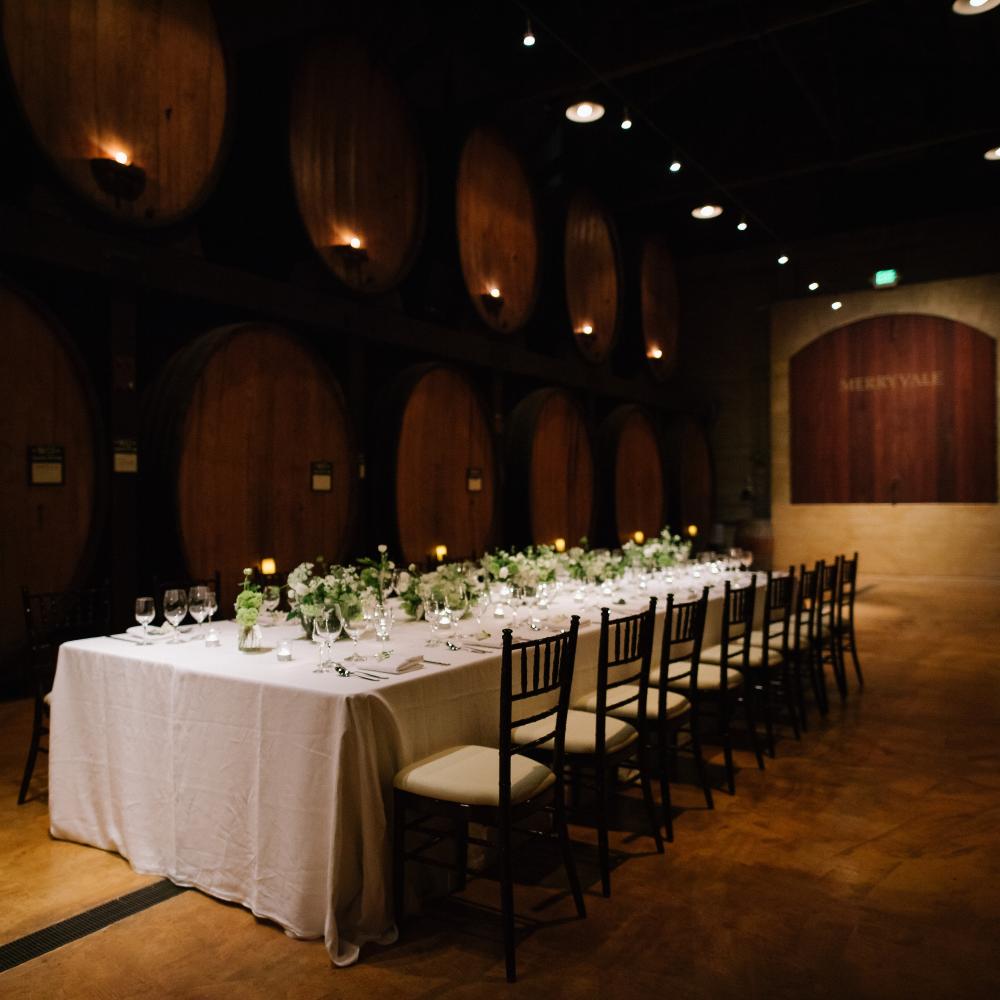 Wedding Planning Assistance
Planning a wedding can be a truly exciting and fun adventure.
It can also be full of lots of unexpected details that may never have been considered. Whether you find yourself overwhelmed by the tiny details or are a super-planner, we can assist with referrals to local area vendors and wedding planning experts.
Anything from an intimate gathering for two to a grand celebration can be accomplished – and Napa Valley is the perfect backdrop for your big day.
Wedding planning experts like Little Blue Box Weddings, Wedding Camp, or Intimate Weddings Napa Valley can take the burden of the tiny details off your plate so you can feel confident that your celebration in Napa Valley will be everything you imagined.
Room Block Assistance
Perhaps you already know exactly what you are going to do but simply need assistance with securing a block (10 or more) of room accommodations. We can help with that, too. Simply complete the form below and a member of our team can point you in the right direction.

View our Privacy Policy for details on use and storage of your personal data.