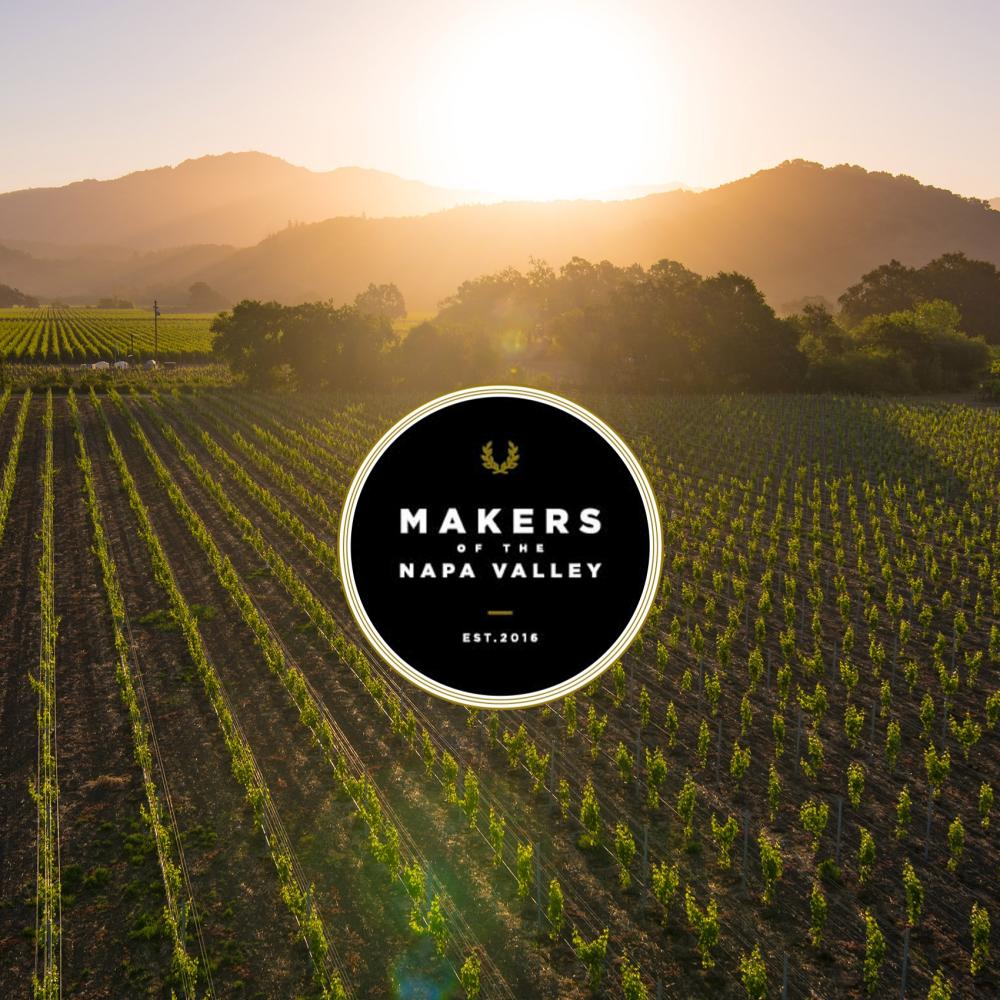 Meet the France-trained pastry chef behind La Forêt who is bringing fresh fine-dining quality chocolate to a wider audience.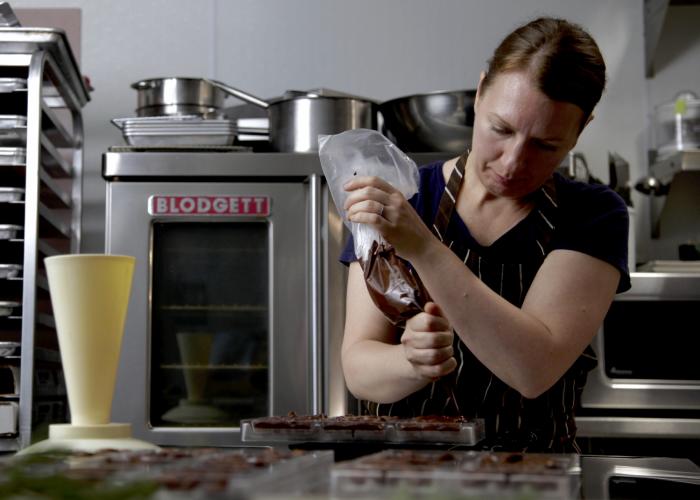 For Wendy Sherwood, consuming two-to-three chocolate bars daily is a job requirement. It's part of her commitment to creating artisanal small-batch chocolates with just the right balance.
"Chocolate has all kinds of subtleties; it has acidity and fruitiness and rich, dark, earthy flavors," says Sherwood. "And we use a proprietary house blend that helps set me apart from other chocolatiers."
The idea to launch her own distinctive chocolate business came to Sherwood while she was working as part of the pastry team at The French Laundry, where everything was made fresh and often served the same day—opening up the possibilities for more interesting textures and less sugar.
Sherwood also adopted a distinctive business model, inspired by the allocation programs she observed at Napa Valley wineries, which sell limited-quantity wines to their most loyal clients.
Since launching La Forêt in 2010, Sherwood has created quarterly allocations that she describes as her version of a tasting menu in a chocolate box. "You're taken through a journey inspired by whatever theme I choose, sometimes it's a region or something esoteric like my favorite writers or filmmakers," she explains.
A Napa Valley-themed allocation gave her the opportunity to tap into the passionate local community of farmers and distillers, enlisting their ideas for chocolates infused with everything from a black walnut liqueur to fruits and citrus.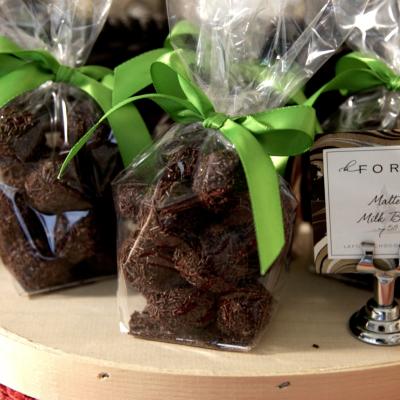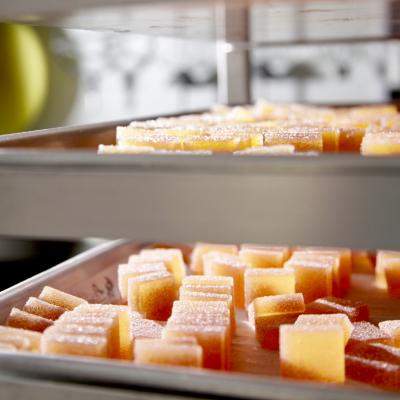 Still, even the day-to-day chocolates and confections she makes and sells in her petite shop often draw on what's local and seasonal. "I use a lot of herb infusions and grow those herbs in my gardens because everything grows here," says Sherwood, rattling off a list that includes lemon verbena, rosemary, sage, lemongrass, peach leaves and basil. It's also not unusual for neighbors to bring her bushels of quince or persimmons, asking if she can use them to make something.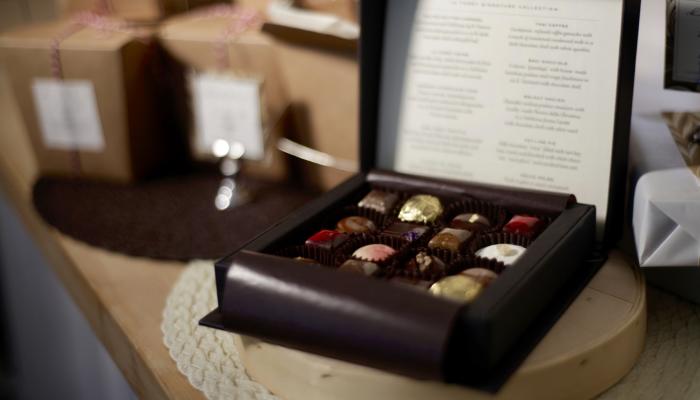 "I have a very, very small business and I think it could only really survive in a place where people are so enthusiastic about food and wine," says Sherwood. She enjoys engaging with her customers, both regulars and visitors, and finds herself getting into conversations about her made-from-scratch process and showing them around her kitchen.
"It takes a very long time to master chocolate-making; I feel like every day I'm challenged in a different way and that's what I love about it," reflects Sherwood. "I moved out here in 2002 and here I am 15 years later, living the dream, working in Napa Valley."
Meet the Makers of the Napa Valley