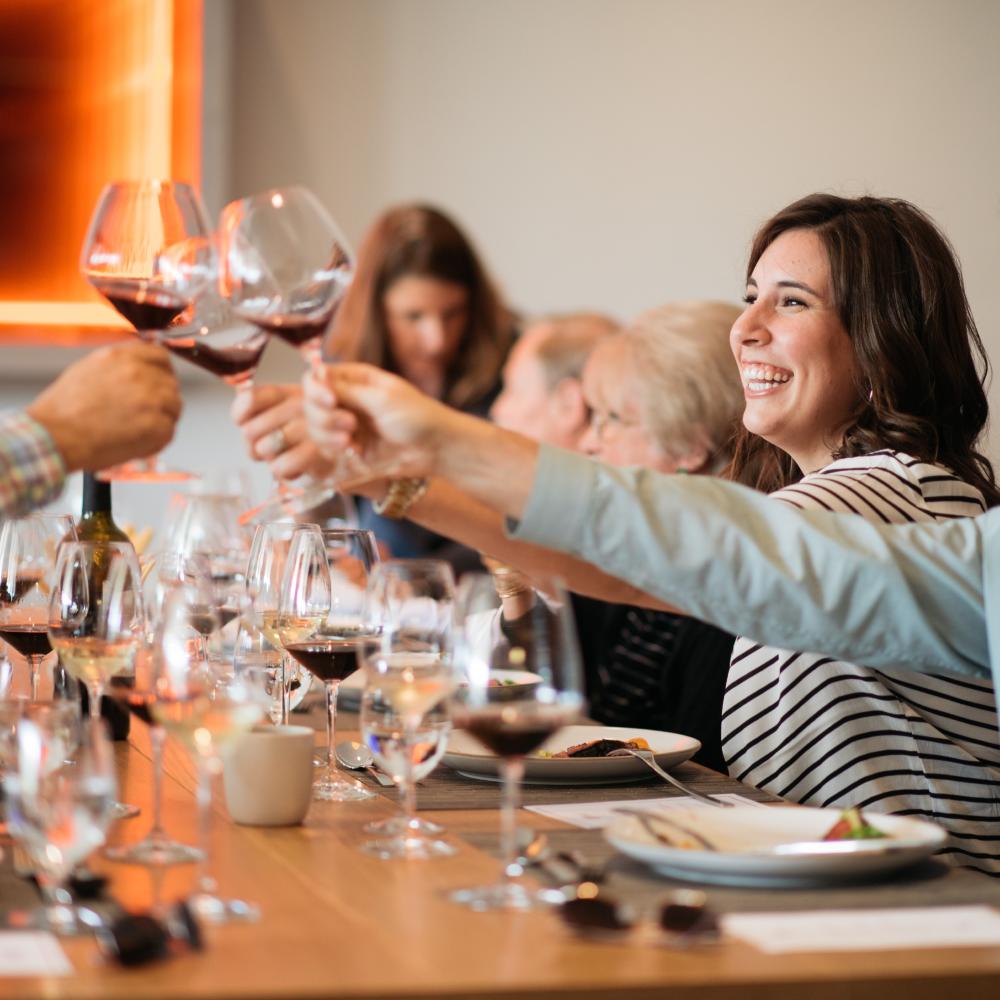 Group Experiences
Around every corner, you'll discover entirely new ways to crush that meeting
Traveling anywhere with a group can be a lot of work, specifically when it comes to finding things to do that everyone will enjoy.
Below are some thought-starters for how to experience the Napa Valley as a group.
Looking for something specific just for your team? Reach out to Sales@VisitNapaValley.com and we will put together the perfect itinerary just for you.
Napa Valley's Top Activities