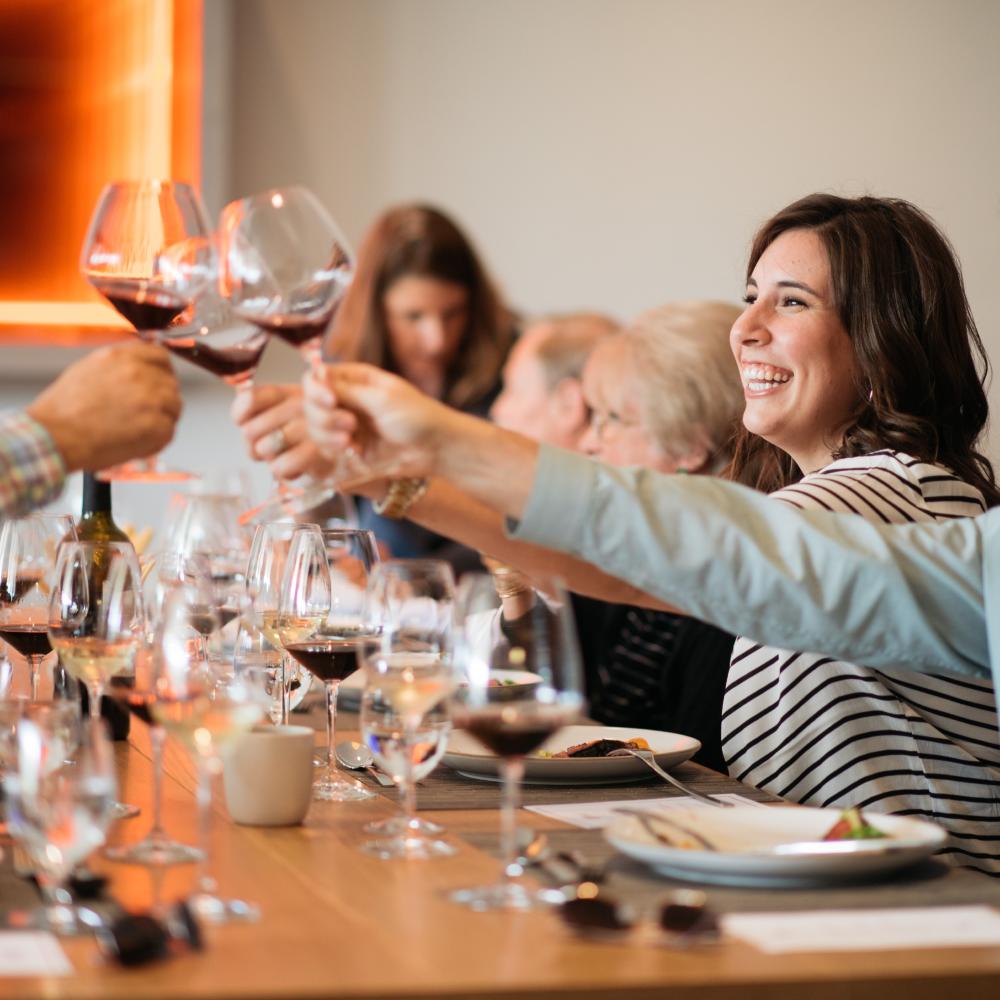 Group Experiences in the Napa Valley
Around every corner, you'll discover entirely new ways to crush that meeting
Traveling anywhere with a group can be a lot of work, specifically when it comes to finding things to do that everyone will enjoy.
Below are some thought-starters for how to experience the Napa Valley as a group.
Looking for something specific just for your team? Reach out to Sales@VisitNapaValley.com and we will put together the perfect itinerary just for you.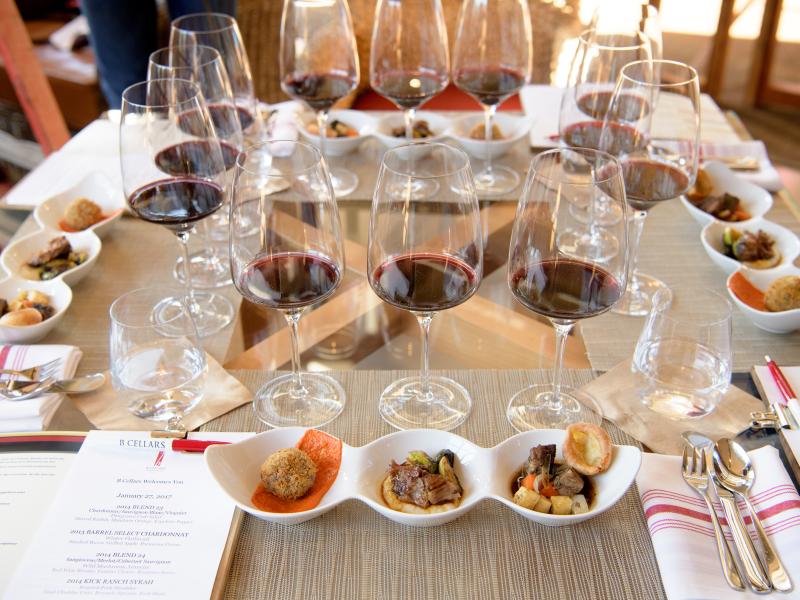 Wineries
Imagine team building exercises that are oaky, with a hint of awesomeness. There are more than 400 wineries in the Napa Valley, many of which can accommodate groups within their private tasting rooms, barrel rooms, or wine caves. As guests, we hope a meeting in the Napa Valley encourages a culture of cooperation, much in the same way our local wineries rely on one another's expertise to ensure a successful harvest for the entire region.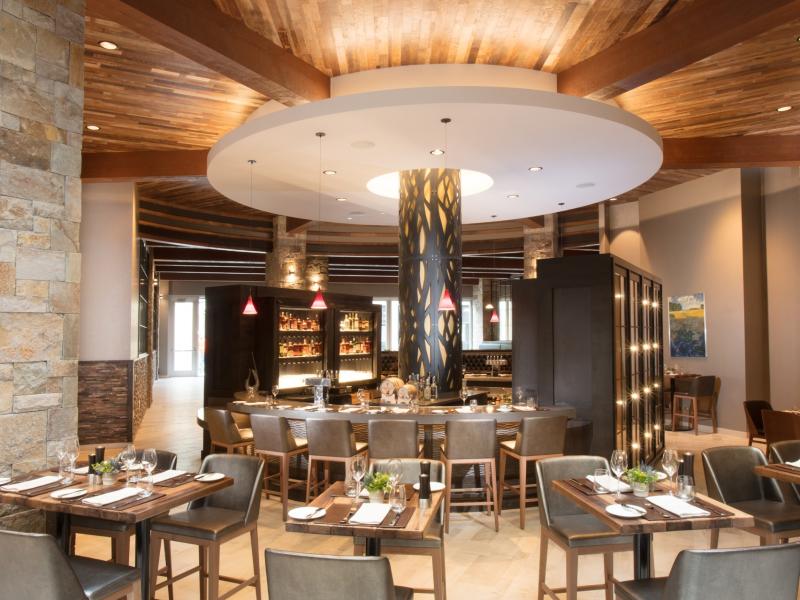 Dining
Breakout sessions create ideas that are marinated to perfection. Around here, meetings have a flavor all their own. The Napa Valley is home to more than 150 restaurants and has 10 Michelin Stars. Get inspired by the creativity of some of the world's best chefs. From intimate to expansive and modern to cozy, many Napa Valley restaurants welcome groups of all kinds to focus, relax, or refuel while savoring every bite.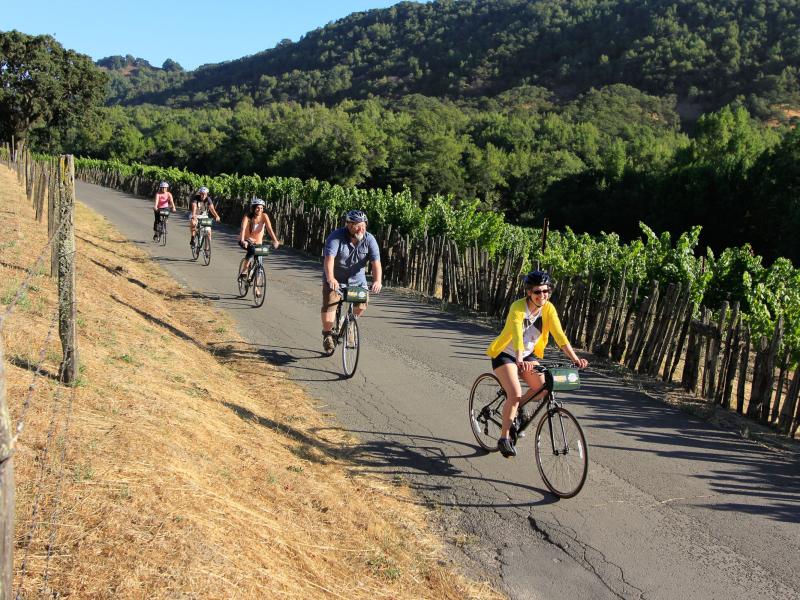 Team Building Activities
Presentations that pair well with play. Open spaces invite collaboration, and here, you can fill your day with a wide range of scenic pursuits: summer concert festivals and recreational adventures like hiking in state parks, biking on the Vine Trail and boating on Lake Berryessa. Or go the more rejuvenating route and treat your team to the finest spas, cultural institutions, or watch the sun rise from a hot-air balloon.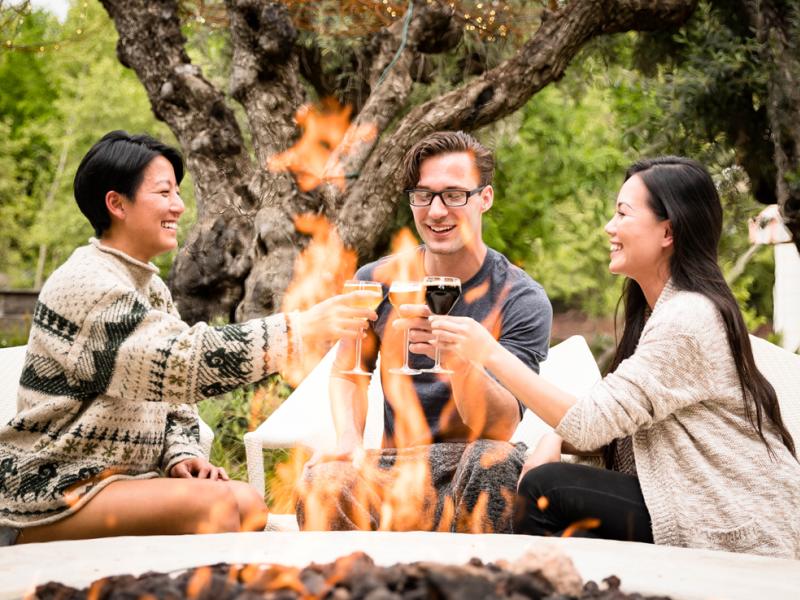 Cabernet Season
Collaboration and creativity are always in season. November through April is the best time to visit the Napa Valley. A slower, more intimate atmosphere emerges, allowing more time for exploration and personal experiences. Temperatures are perfectly mild, creating a haven for relaxing retreats, hearty fare, and of course, spectacular wine.
Napa Valley's Top Activities