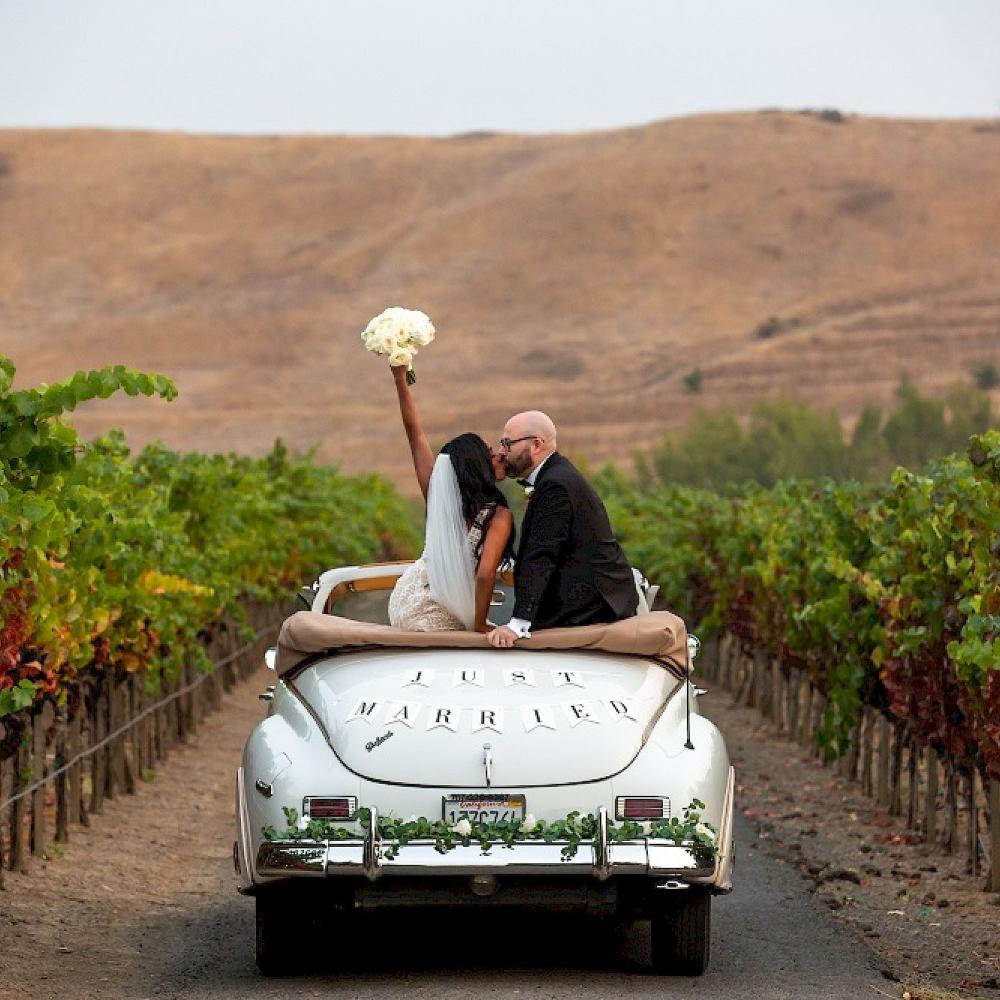 Napa Valley Weddings
Sure to sweep you off your feet in any season, Napa Valley is the ultimate destination for romance
Saying "I Do" in Napa Valley means you'll create romantic memories that will last a lifetime.
Complimentary Assistance
Planning a wedding can be a lot of work. Let us help — our wedding professional can provide recommendations for all your wedding needs, and it's all complimentary for the happy couple.
From world-class resorts and ultra-extravagant B&Bs to luxurious spas and cozy wine tasting rooms with swoon-worthy views, there's a blissfully romantic setting around every corner in Napa Valley.
In addition to being one of the most romantic spots in the world, Napa Valley is by any standard a dream vacation destination.
With a culinary scene that holds more Michelin stars than most major cities, coupled with stunning scenery, unparalleled hospitality, and, of course, world-class wines, who wouldn't be honored to attend your Napa Valley nuptials?

Why Say "I Do" In Napa Valley?
Napa Valley is a lovers' paradise — there's no destination better for romance.
Treat yourself and spoil your guests with a Napa Valley vacation — a win-win!
With venues to fit all occasions, Napa Valley is the total package.
Stunning scenery makes every wedding picture-perfect.
Plan Your Napa Valley Wedding