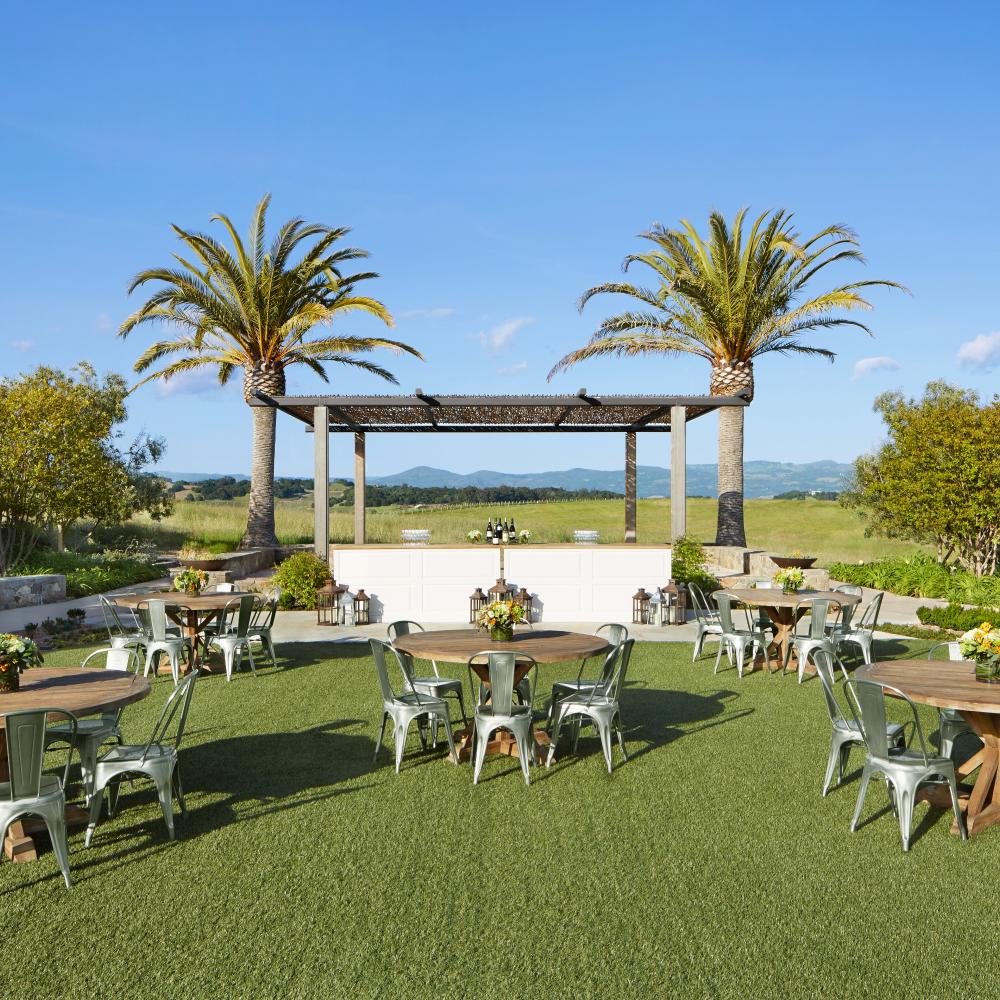 Request for Proposal
Visit Napa Valley is happy to help you find a suitable site for your meeting or event

Please fill out the information requested below. We will contact you to review and clarify your special needs, then forward the information to the appropriate Council partners. If there is a particular property and/or city you are interested in, please indicate this in the Comments section of the Request for Proposal form.
We look forward to welcoming you to the Napa Valley and assisting you with all of your meeting needs.
If you would like to submit your own RFP, please email it to sales@visitnapavalley.com.

View our Privacy Policy for details on use and storage of your personal data
Please input your company name and address to begin the process.