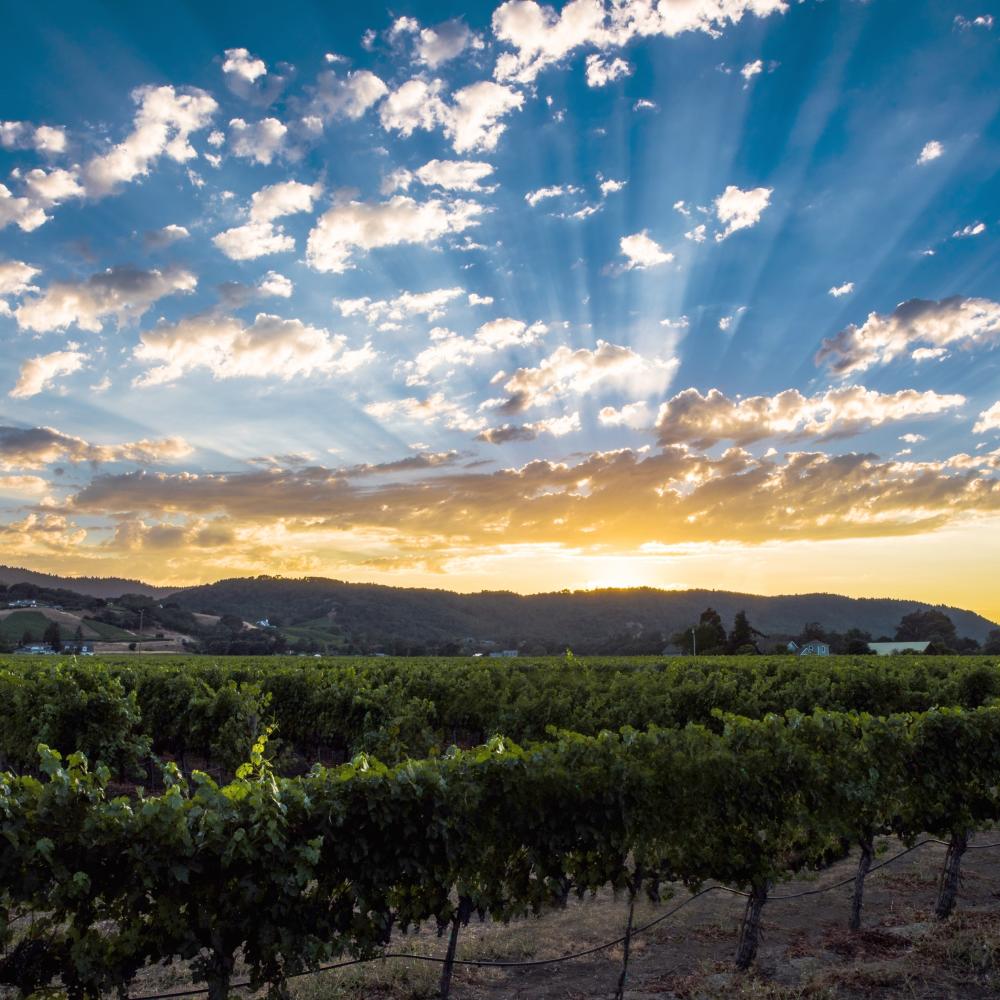 Our Board
Visit Napa Valley
Board of Directors
| Member | Affiliation | Term | Officer |
| --- | --- | --- | --- |
| Pete Alles | Solage, Auberge Resorts Collection | June 2023 | Board Member |
| Thomas Bensel | Culinary Institute of America | June 2023 | Chair Elect |
| Gary Buffo | Pure Luxury Transportation | June 2023 | Secretary-Treasurer |
| Michael Collins | Archer Hotel Napa | June 2023 | Past Chair |
| Edward Costa | Carneros Resort & Spa | June 2023 | Board Member |
| Carmen Cruz | Embassy Suites Napa Valley | June 2024 | Board Member |
| Tom Davies | V. Sattui Winery | June 2023 | Chair |
| Whitney Diver McEvoy | Yountville Chamber of Commerce | June 2024 | Board Member |
| Linsey Gallagher | Visit Napa Valley | | Board Member |
| Joe Leinacker | Meritage Resort & Spa | June 2023 | Board Member |
| Alain Negueloua | Bardessono Hotel & Spa | June 2024 | Board Member |
| Linda Reiff | Napa Valley Vintners | June 2023 | Board Member |
| Jason Scoggins | Latitude 38 Entertainment, BottleRock Napa Valley | June 2024 | Board Member |
| Todd Shallan | Silverado Resort & Spa | June 2024 | Board Member |
| Don Shindle | Westin Verasa | June 2024 | Board Member |
| Emma Swain | St. Supery Vineyards & Winery | June 2023 | Vice Chair |
| Jenny Toomer | River Terrace Inn | June 2024 | Board Member |
Pete Alles
General Manager, Solage, Auberge Resorts Collection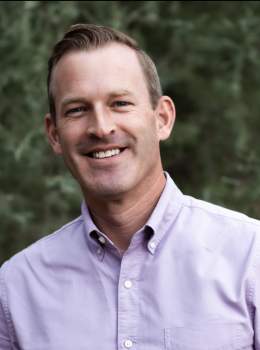 Thomas Bensel
Managing Director, Culinary Institute of America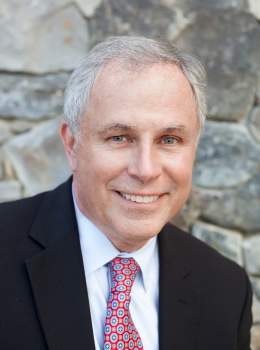 Thomas Bensel is managing director of The Culinary Institute of America (CIA). His responsibilities include overseeing all aspects of the college's campuses, including its degree programs.
Gary Buffo
President & CEO, Pure Luxury Transportation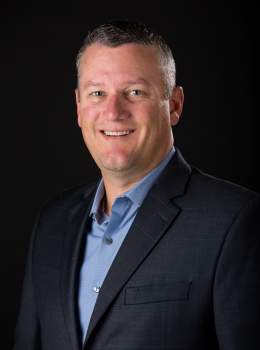 Gary Buffo, owner of Pure Luxury Transportation, founded the luxurious, full-service worldwide executive ground transportation company in 1991. Gary has more than 26 years of expertise in the tourism and wine industry sectors, and currently serves on executive boards for the National Limousine Association (in the capacity of President for the past 5 years), Visit California (in the capacity of CFO), CalTravel and more.
Michael Collins
General Manager, Archer Hotel Napa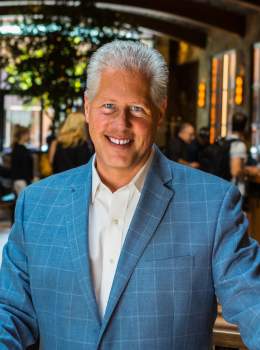 Before joining Archer Hotel Napa, Michael spent more than 16 years with The Ritz-Carlton Hotel Company at various properties in roles ranging from sales to operations. He has also held positions with the Langham Huntington Hotel in Pasadena, CA; Shutters on the Beach in Santa Monica, CA; the Umstead Hotel and Spa in NC; and the Palazzo in Las Vegas.
Edward Costa
General Manager, Carneros Resort & Spa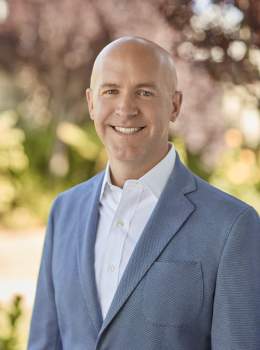 Ed has been Managing Director for Carneros Resort and Spa since 2016 and brings with him more than 35 years of experience in the hospitality industry. He spent many years leading operations for luxury hotels and resorts between Boston and NYC. Ed serves as the General Manager for Carneros Resort and Spa, where he oversees operations for the 28-acre luxury resort and has led the team to numerous awards and accolades during his tenure.
Carmen Cruz
General Manager, Embassy Suites Napa Valley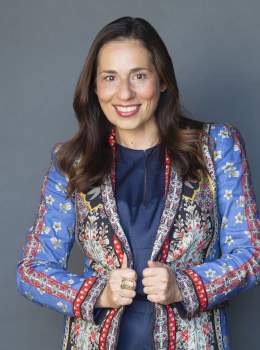 Born and raised in Barcelona, Spain, Carmen Cruz is an established international business leader with over 25 years of experience in the hospitality industry known for her distinctive creativity and innovative approach to leadership. Despite market conditions, she has consistently achieved new records on financial performance, operational and product innovation, customer service, employee satisfaction and career development.
Tom Davies
Managing Partner, V. Sattui Winery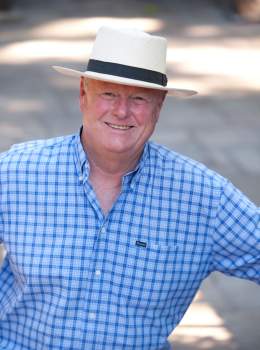 Tom began his wine career at V. Sattui Winery in the summer of 1980 and was among the winery's first 10 employees. He was promoted to President in 1993 and now is the Managing Partner of the winery.
Whitney Diver McEvoy
President & CEO, Yountville Chamber of Commerce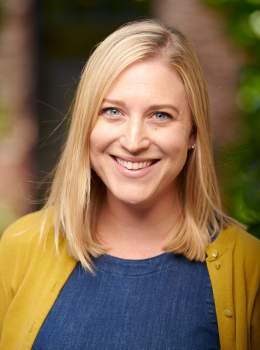 Whitney Diver McEvoy has been the President & CEO of the Yountville Chamber of Commerce since July 2016, following three years with the San Jose Silicon Valley Chamber of Commerce as Vice President of Sponsorships, Programs and Events. She also serves on the Arts Council Napa Valley Board of Directors and Silverado Country Club Board of Directors.
Linsey Gallagher
President & CEO, Visit Napa Valley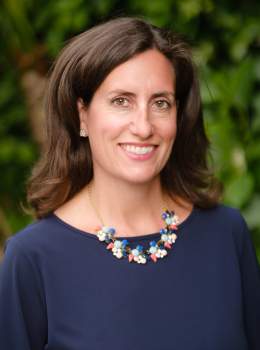 Linsey Gallagher is President and CEO of Visit Napa Valley (VNV), the official destination management organization for Napa County. VNV promotes the region as an attractive travel destination and enhances its reputation as a dynamic place to visit, live and work. Linsey serves on the Board of Directors of US Travel, CalTravel, and Visit California. Previously, she spent 10 years working at Wine Institute as Vice President of International Marketing, leading the California Wine Export Program with programs in more than 25 countries worldwide. She has also worked for E&J Gallo Winery, NBC TODAY Show, and GE Capital Services.
Joe Leinacker
Managing Director, Meritage Resort & Spa and Vista Collina Resort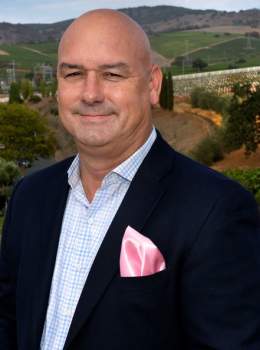 Joe Leinacker has been the Managing Director of The Meritage Resort, Vista Collina Resort, and Vino Bello Resort since 2020. Before moving to Napa, Joe served as the General Manager of the award winning Pasea Hotel & Spa in Huntington Beach, CA. Originally from Topeka, KS, Joe enjoys playing golf, dinner and drinks with friends, and spending time with his two dogs Willow and Miley Cyrus.
Alain Negueloua
V.P. and G.M., Bardessono Hotel & Spa and Hotel Yountville & Spa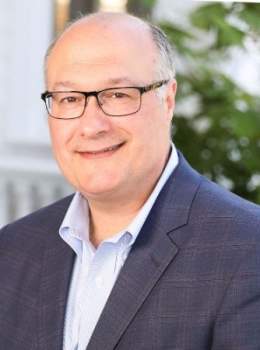 With 36 years in the hospitality industry, Alain's career began with Hyatt Hotels and Resorts earning leadership positions in operations and human resources. In 1997, he joined Mandarin Oriental Hotel Group and was General Manager at group hotels in San Francisco, New York, and Boston. This is Alain's second time in the valley as he previously served as General Manager of Las Alcobas, a Luxury Collection Hotel, Napa Valley and Meadowood Napa Valley.
Linda Reiff
President & CEO, Napa Valley Vintners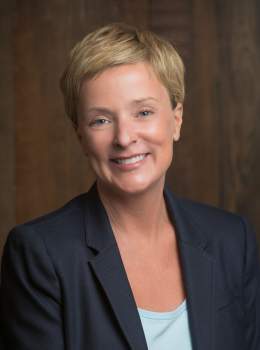 Linda Reiff joined the Napa Valley Vintners (NVV) in 1995. Under Linda's leadership, NVV's marketing, promotions, communications and education efforts have expanded around the world and the organization has become an influential leader in the global wine industry. Prior to joining the NVV, Linda worked for Congressman Vic Fazio and served as his communications director and then chief of staff in Washington, DC.
Jason Scoggins
Co-founder & Partner, Latitude 38 Entertainment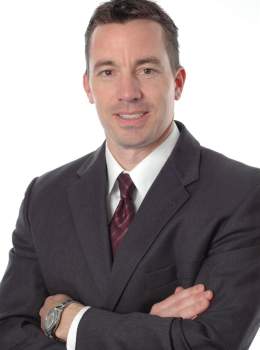 In 2001 Jason co-founded Jumpstart Automotive Media a vertical advertising network focused on the automotive industry and served as chief partnership officer until the company was acquired in 2007 by Hachette Filipacchi Media U.S., a Lagardere subsidiary, which owns the Car and Driver, Road & Track and Cycle World brands. He was also an early employee at consumer Internet startup OpenAuto.com and AutoWeb.com. Jason co-founded Latitude 38 Entertainment (L38), a premium entertainment company located in the Napa Valley, producing world-class events including BottleRock Napa Valley. Jason holds a BA from Arizona State University. Jason was born, raised in Napa and currently lives in Yountville.
Todd Shallan
Vice President & Managing Director, Silverado Resort & Spa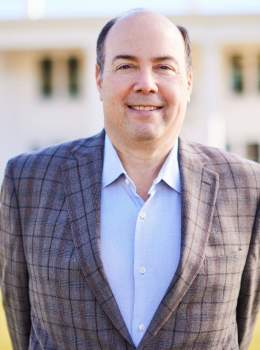 Todd Shallan is the Vice President and Managing Director of Silverado Resort & Spa, where he oversees all aspects of the resort, club, and spa operations. He previously served as Chief Operating Officer, Hospitality Division, at Alterra Mountain Company, where he was responsible for the overall operations of lodging, food & beverage, clubs, golf and retail for the 15 owned resorts in the company. He brings 40 years of resort, hospitality, and recreation industry experience from roles in housekeeping, front desk, guest services, restaurants, banquets, convention services and group sales at an extensive list of prestigious properties, including the St. Francis Hotel in San Francisco, Ritz- Carlton in Palm Springs and The Boca Raton Resort and Club in South Florida.
Don Shindle
General Manager, The Westin Verasa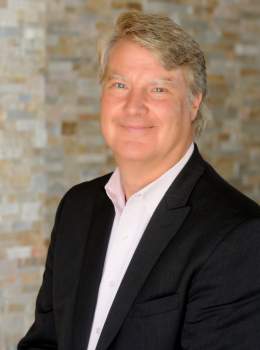 With more than 35 years of experience in the hospitality industry, ranging from rooms division, food and beverage, to sales, marketing and finance, Don Shindle brings a wealth of knowledge to The Westin Verasa Napa.
Emma Swain
CEO, St. Supéry Estate Vineyards and Winery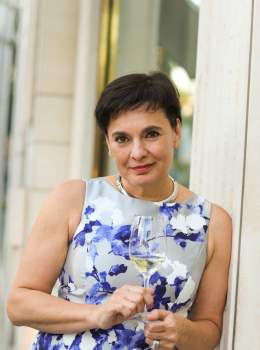 Emma Swain, CEO of St. Supéry Estate Vineyards and Winery has worked in the wine industry for more than 20 years. Emma started in finance, before joining St. Supéry Estate Vineyards and Winery and became CEO in 2009. Emma is a past chair and currently serves on the Board for the Wine Market Council, and is a past board chair of the Napa Valley Vintners.
Jenny Toomer
General Manager, River Terrace Inn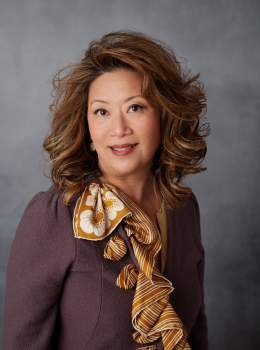 With over 25 years in the hospitality industry Jenny's first hotel was at the Fairmont Hotel in San Francisco. After spending 12 years in the city, working as a Sales & Marketing Leader, primarily with Kimpton Hotels, she moved to Napa in 2011 to work in wine tourism and fell in love with hospitality even more. Through volunteer involvements with Festival Napa Valley, Jameson Animal Rescue and Auction Napa Valley she became deeply invested in the success of the valley. Today she continues to participate in key efforts that help support keeping the valley such a special place, along with making it a premier destination for visitors and for the community who is lucky enough to call it home.