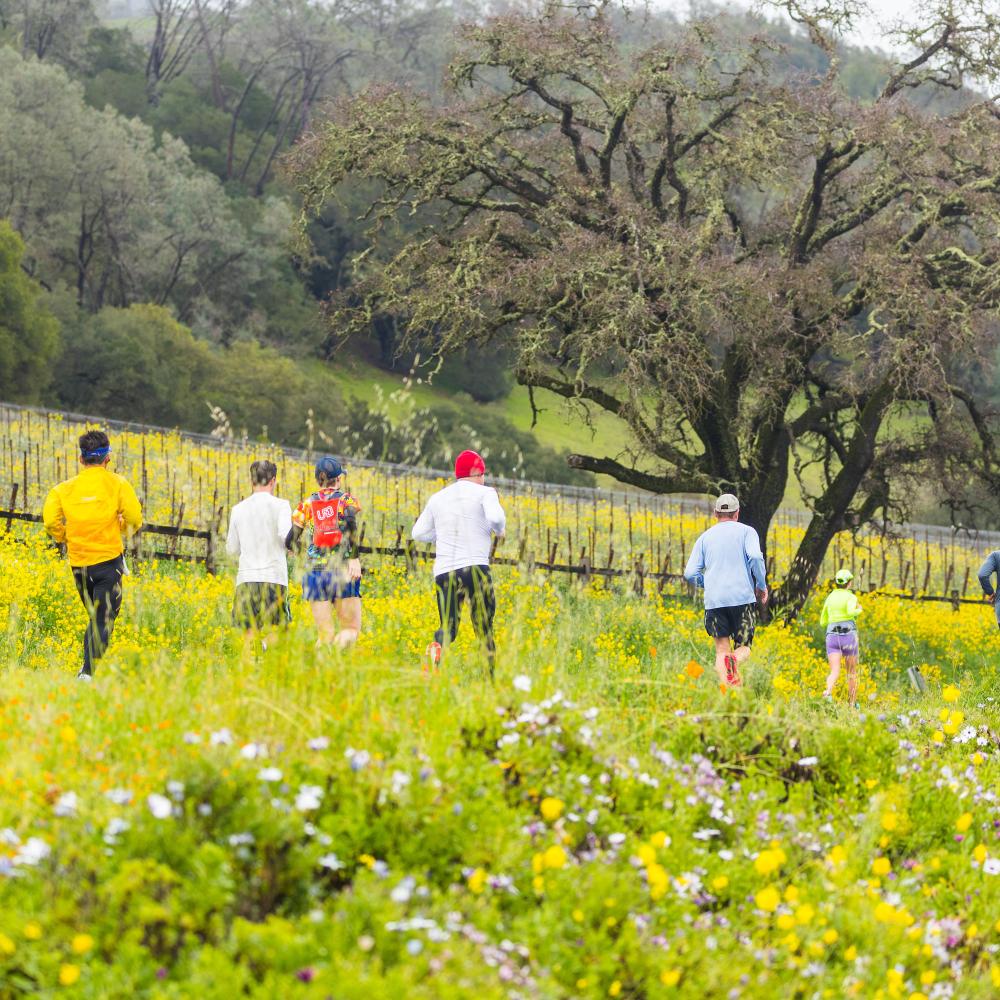 ANNUAL EVENTS
Napa Valley Marathon
January 15 – March 7, 2021
The Napa Valley Marathon and Half Marathon is going virtual for 2021 with an exciting new wine-themed race experience.
The Perfect Pairing is a collection of five individual race distances that runners are invited to complete over a two-month time frame from January 15th to March 7th. You'll pay just one price to enter ($65 for general registration / $30 for "swagless" registration) and gain access to all five race distance challenges.
Complete as few or as many races as you like, in any order!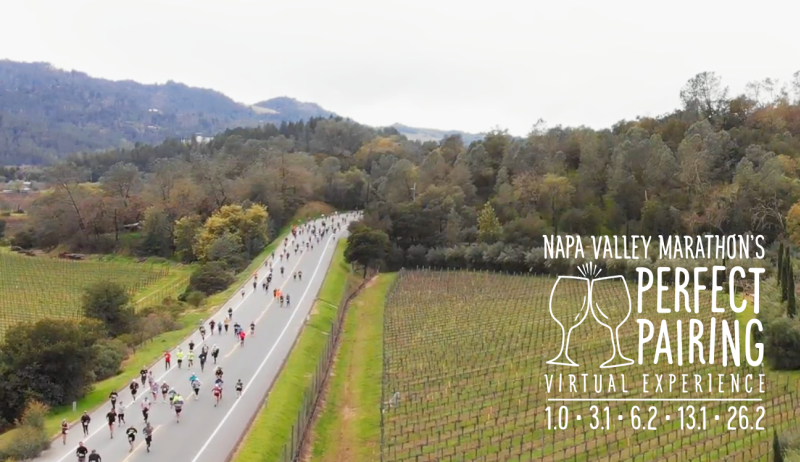 Perfect Pairing Virtual Experience
Tiny Taste 1 Mile
Grape Gallop 5K (3.1 miles)
Vineyard Voyage 10K (6.2 miles)
Harvest Half Marathon (13.1 miles)
Barrel Blend Full Marathon (26.2 miles)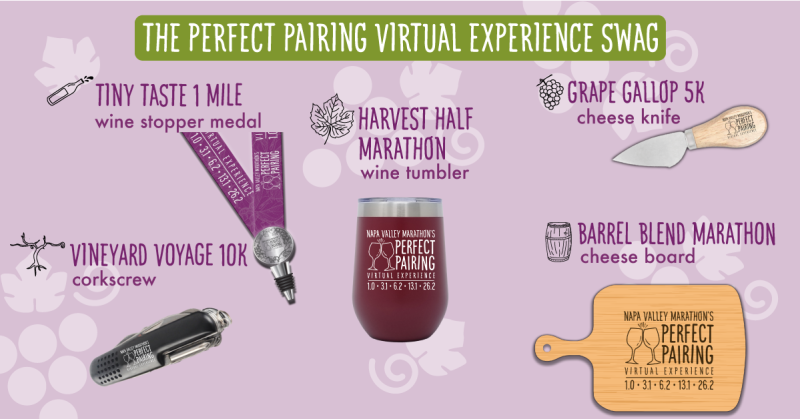 Plan Your Next Visit to Napa Valley