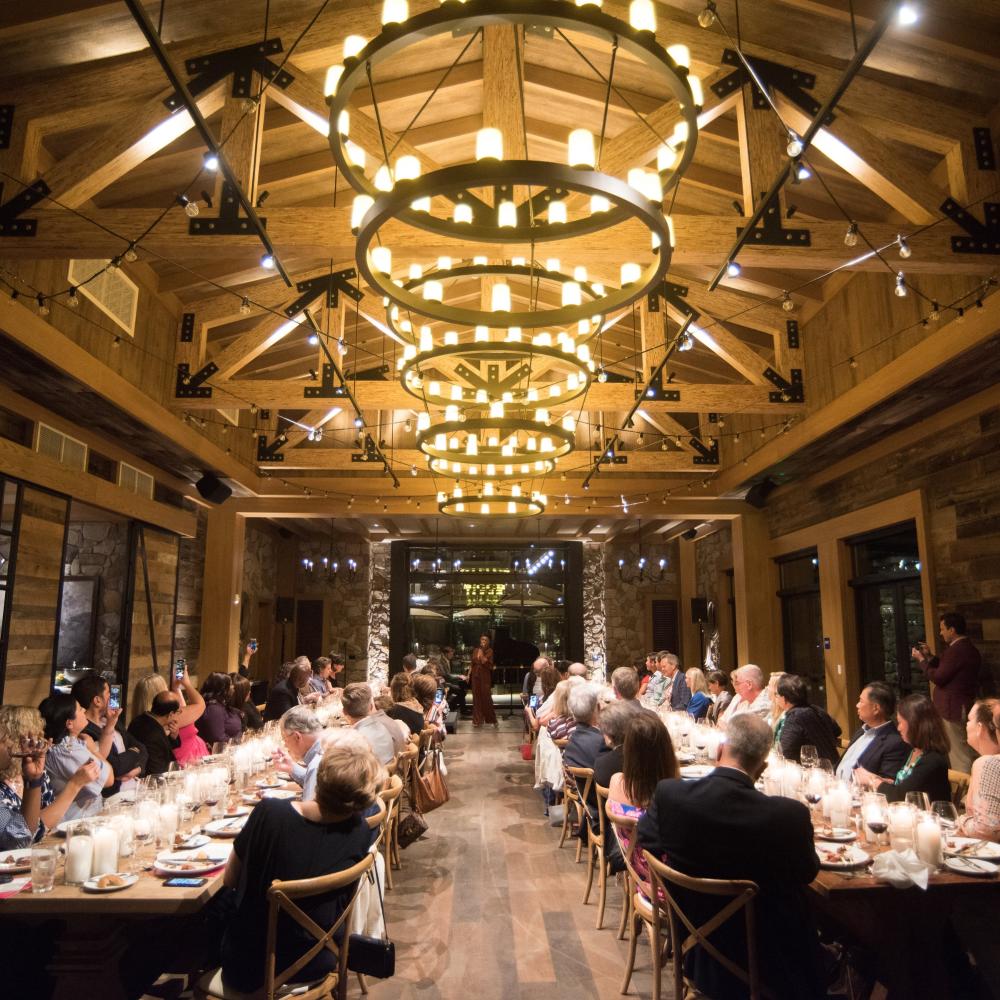 Meeting Planner Tools
We have everything you need to make your Napa Valley meeting a success
Are your clients interested in having an event in the Napa Valley? Visit Napa Valley offers a number of resources to help promote and educate your clients on the destination so you can crush that meeting.
Our group voted and Napa was the destination of choice. It did not disappoint! The CVB was very helpful in selecting a property and recommending vendors. We really enjoyed the Westin Verasa, the property was in a nice location, had excellent banquet food and good service. We also had a one-of-a-kind dinner at Jarvis winery, it was definitely an experience to remember.
Laura Steele, CMP Conference
Producer, OneStream Software
We had such a great corporate summit in Napa Valley. Working with The Meritage was amazing! The resort was beautiful and the staff was so helpful and flexible with everything we needed to make this event a success for our whole team. All the food we had and excursions we participated in was equally as special and we thank your team for all the help!
Natalie Files
Marketing Events Manager, Vungle
Napa Valley
Meeting Planner Tools