Cabernet Season is Cozy Season
From mid-fall to spring, visitors come to Napa Valley to enjoy Cabernet Season®
The mild winter in Napa Valley is often referred to as Cabernet Season – not only is it the time that our Cabernets are quietly becoming brilliant in barrels, it's also a quiet and less-hurried time for cozy retreats, hearty fare, and of course, that world-class wine!
A slower pace and atmosphere emerges, creating personal experiences and a chance to explore all the culture (and Cabernet) the valley has to offer. It's also an opportunity to take advantage of special offers on accommodations and unique deals via winery "passports."
Why Cabernet Season is the best time to visit Napa Valley
Escape the crowds
Enjoy more intimate experiences
The mild temperatures allow for outdoor activities and al fresco dining
Explore world-class dining across the valley during Restaurant Week
Sip on sensational Cabernets while taking in sprawling valley vistas
Cozy up to fireplaces and fire pits, dine in yurts, or sip on hot toddies in igloos
Take advantage of seasonal special offers on lodging and wine tasting experiences
Purchase all the wines you loved and save with ground shipping offers while the temperatures are cool!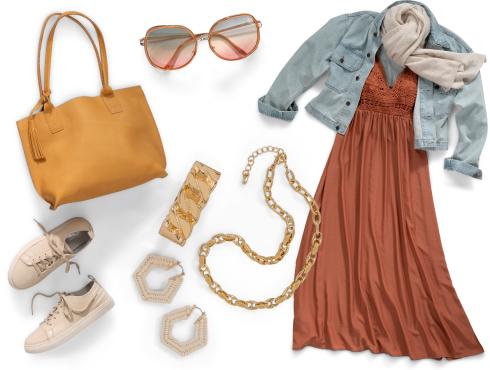 Travel tips and ideas for what you should pack and wear, no matter the season.
Also, be sure to check out our Napa Valley Style Pinterest board for more ideas, and peep our Instagram to see how others rock the signature wine country-casual look.
Plan Your Trip
to Napa Valley