Napa Valley Rainy Day Plan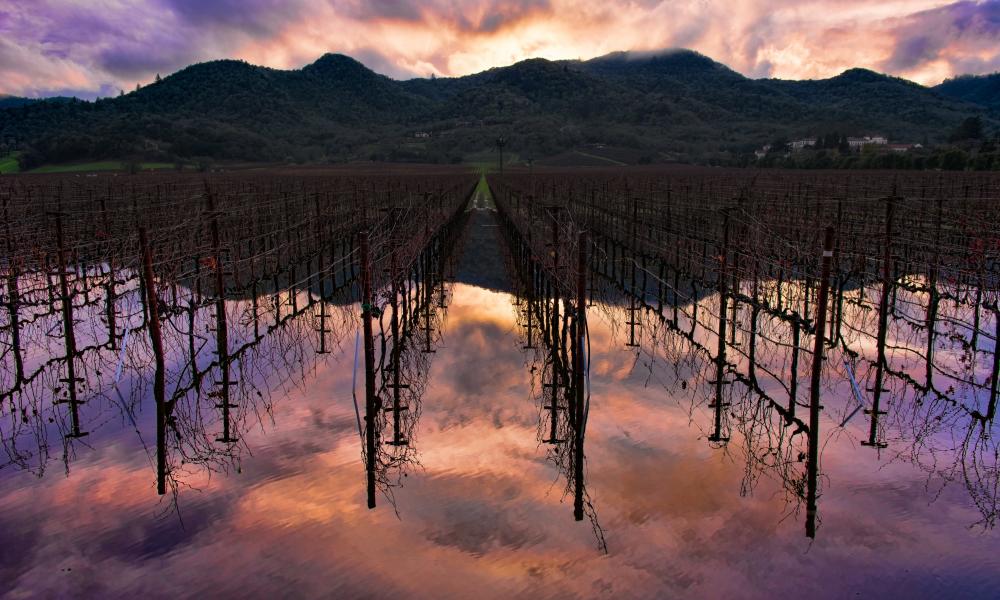 You just arrived in the Napa Valley to a forecast of nonstop rain showers, and your carefully planned itinerary of outdoor activities is down the drain. Not to worry! There are still plenty of fun and delicious things to occupy your visit to the wine country. A few to consider:

Rain or shine, it may just be the best day you've spent in the Napa Valley after all.
Photo credit: Bob McClenahan