With breathtaking scenery and mild weather year-round, Napa Valley has always been an ideal destination to enjoy a meal alfresco. And with new modifications in place to ensure the health and safety of visitors as well as the community, many Napa Valley restaurants have expanded their outdoor dining spaces. We're taking a fresh look at outdoor dining options, and rounding up the best spots to please your palate while relaxing on a picture-perfect patio. Feature photo by Emma K. Morris, courtesy of Grove, at The CIA at Copia. 
Fast-Casual Patio Digs
When you're on-the-go between wine tastings and in need of a quick and delicious lunch, these fast-casual eateries make for a perfect stop (and they're wallet-friendly too).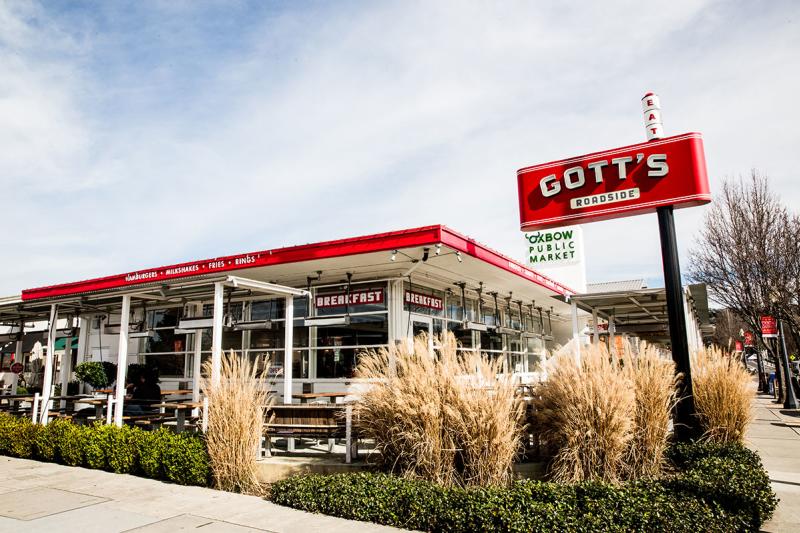 Heritage Eats 
Gott's Roadside 
The Station SH 
Soda Canyon General Store
Buster's BBQ 
Tre Posti
Oakville Grocery 
Southside Cafe 
Alfresco Dining with Stunning Views 
There's nothing quite like a leisurely alfresco meal overlooking the tranquil beauty of Napa Valley wine country. Treat yourself to world-class cuisine accompanied by spectacular Napa Valley views.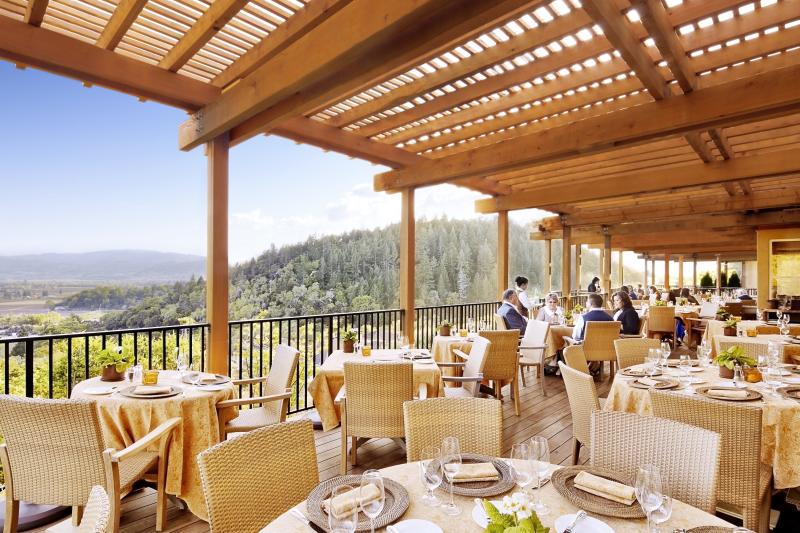 The Restaurant at Auberge Du Soleil 
Brix 
Farm at Carneros Resort 
Hilltop Dining Room at Carneros Resort (for overnight guests only)
Angele
Bistro Don Giovanni
Open Patio Setting - Local Faves
The locals always know where to grab the best table. Casual and featuring plenty of open outdoor space, enjoy farm-fresh Napa Valley cuisine at one of these local favorites: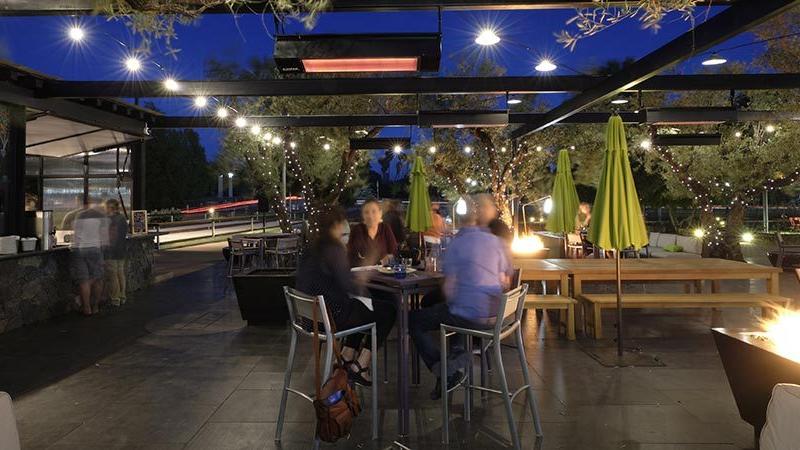 Grove, at The CIA at Copia
RH Yountville
Cole's Chop House
Pizzeria TraVigne
Calistoga Inn & Brewing Co. 
Ristorante Allegria
R&D Kitchen
Veraison at Mount View Hotel
The Q Restaurant & Bar
Casual Cocktail Spots
Relax with a craft cocktail, watch the sunset and toast to another fabulous day in wine country.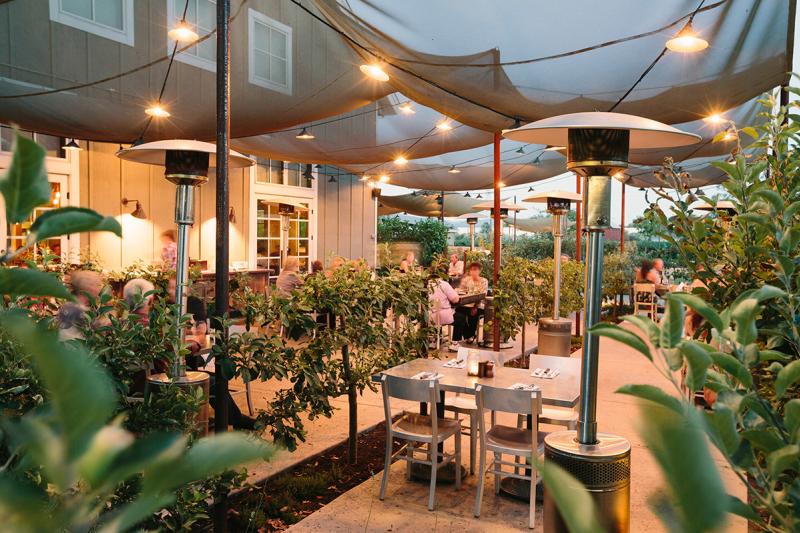 Sky & Vine
Farmstead
Gran Electrica
Lobby Terrace at Silverado Resort
Best Outdoor Brunch Spots
Who doesn't love an alfresco brunch? It's a great way to fuel up before a day of wine tasting, and picture-perfect patios might just make you want to linger into the afternoon.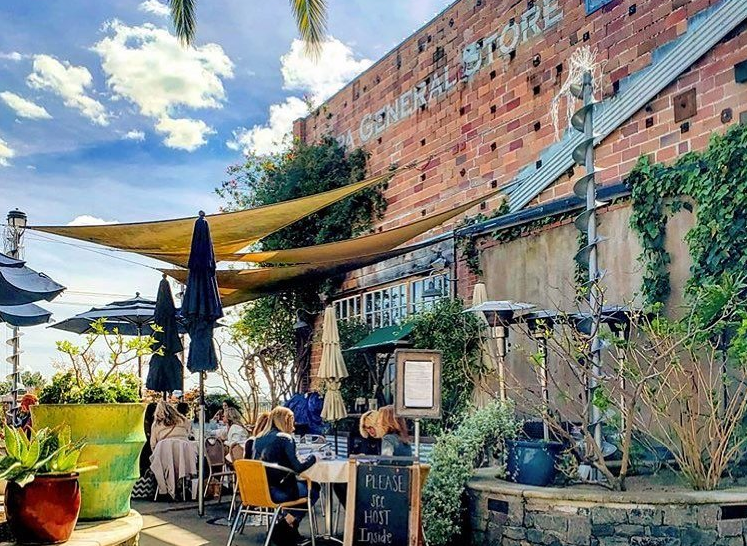 Napa General Store
Lovina
Solbar at Solage
Sam's Social Club
The abovementioned Restaurant at Auberge, Farmstead, and Brix also offer amazing alfresco brunch experiences. 
Find a full list of alfresco dining options in the Napa Valley here.