Situated in the heart of the rolling hills of Napa Valley's Carneros District, Hudson Ranch and Vineyards is an agrarian dream.
Producing world-class grapes for exceptional wines and Tuscan olives for verdant oil, raising heritage breed pigs, lambs and chickens, and growing a diverse array of seasonal fruits and vegetables for their grocery store, Hudson Greens & Goods, their farm encapsulates the true sense of wonder, possibility, and enthusiasm with which they start each day.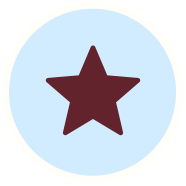 Most Famous For
Besides their famous Chardonnays, Hudson Ranch Owner Cristina Salas-Porras Hudson has her own famous roasted nuts that are served with each tasting. View the recipe.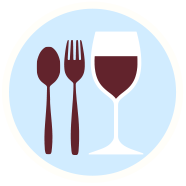 Must-Try Food & Wine Pairing
Hudson wines are full-bodied with great minerality and/or tannins so they pair very well with most foods. Their go-to favorite at the moment is the Old Master (80% Cabernet Franc and 20% Merlot) with a garlicky lamb roast and an herb salsa verde.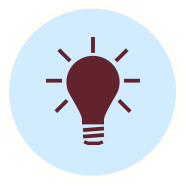 Inside Scoop
The market at Oxbow is well known as a chef's market, catering to many local chefs and serious home cooks. If you're shopping Hudson Greens & Goods, you may just rub elbows with a few culinary stars.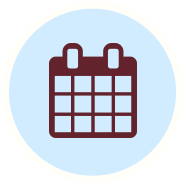 Annual Events
Each fall the ranch grows giant pumpkins and gourds. In 2019, Leonardo Urena, their garden manager broke the California state record with his giant pumpkin…weighing in at 2,175lbs.
Featured Recipe
Cristina's Famous Nuts
Ingredients
4 cups mixed raw nuts, such as pecans, walnuts, almonds and cashews
32 sage leaves, torn into large pieces
One 8-inch rosemary sprig, leaves stripped
3 tablespoons extra-virgin olive oil
Salt
Freshly ground pepper
Directions
Preheat the oven to 200°.
On a large rimmed baking sheet, toss the mixed nuts with the sage, rosemary and olive oil and season with salt and pepper. Spread the nuts in an even layer.
Bake for 3 hours; the nuts should not be browned.
Let the nuts cool on the baking sheet until they are crisp, then transfer them to a bowl and serve.
Terroir to Table
Restaurants