Rustic and Oaky Napa Valley
A Napa Valley CabCab Inspired Itinerary
An off-the-beaten-path adventure into old Napa Valley – journey above the valley floor, where you'll find scenic cliffs and hillsides, historic wineries, bocce ball, olive orchards, and a quaint deli with picnic supplies.
Soda Canyon Store for food and wine supplies
Soda Canyon Store is a quaint roadside deli and espresso bar that makes a perfect stop when wine-hopping on the Silverado Trail. Built in 1946, the store has been a mecca for early morning vineyard workers and a stopover for weary tourists and locals for the last 70 years. In addition to some of the best sandwiches and hot food specials in the valley, visitors will find an extensive wine selection, groceries, boxed lunches and picnic supplies. Patio seating and shaded picnic areas in a creekside vineyard setting add to the charm.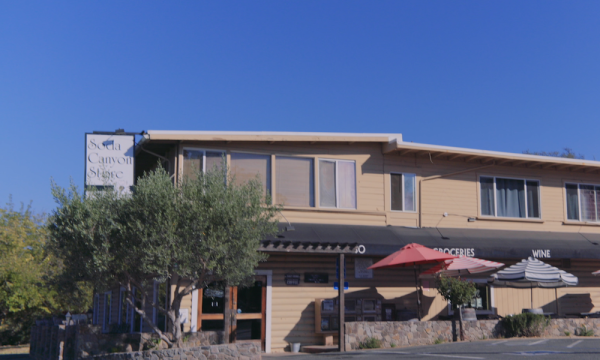 Nichelini Winery for rustic charm
Continue your trek off the beaten path with a visit to Nichelini Winery for tasting and a spirited round of bocce ball competition. As the oldest family-owned winery in the Napa Valley, Nichelini Winery has remained in the hands of the Nichelini family for more than 127 years. In 1884, Anton and Caterina Nichelini became the first Swiss settlers in Napa County's Chiles Valley. By 1895 the couple had established a vineyard and olive orchard, as well as built a hand-hewn stone winery with a seven-bedroom house above it. The winery is still in operation today. Located in the hills east of the Silverado Trail, past Lake Hennessy and through the scenic cliffs of Sage Canyon Road, a visit to Nichelini is like experiencing Napa Valley the way it used to be: serene, rustic, and independent.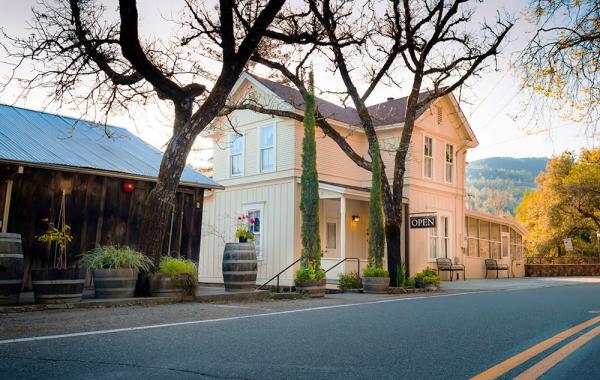 Seavey Vineyards for old Napa Valley tradition
Tucked away in the Conn Valley near Lake Hennessey, Seavey Vineyards offers visitors a rare glimpse into a small, family-operated vineyard and winery whose practices and traditions honor the "Old Napa Valley." This historical property was originally a cattle ranch however records indicate grapes were planted on some of the hillsides as early as the 1870's. Guests will tour the property and historic stone dairy barn from 1881, and then enjoy a private tasting featuring a flight of current-release wines, as well as an older wine from the cellar.