Art and Nature in Napa Valley
A Napa Valley CabCab Inspired Itinerary
Adventure awaits in Napa Valley, with fine winemaking in spacesuits, food-truck bruschetteria lunching, sculpture gardens and wetlands roaming.
di Rosa for extraordinary art among great views
The di Rosa Center for Contemporary Art preserve is set on 217 scenic acres in the Carneros region – one of the valley's premiere American Viticultural Areas (AVAs). Explore three galleries exhibiting a collection that's considered to be the most significant holding of Bay Area art in the world. Wander through the sculpture meadow, a one-third mile trail through a wildlife preserve (seasonal Art and Nature hikes are offered), and around a lovely 35-acre lake. Keep an eye out for the resident peacocks.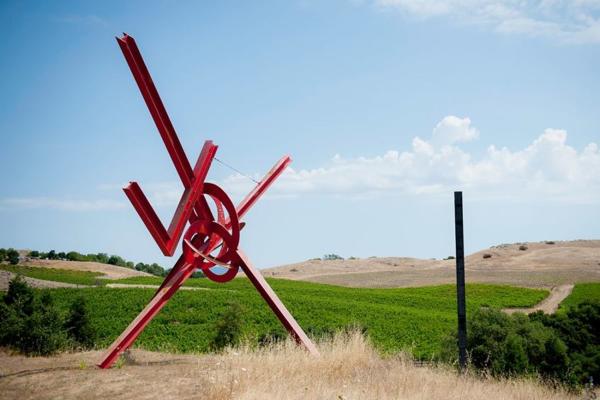 The Napa River Bay Trail for hiking and birding
Located in American Canyon, this trail and wildlife preserve is a corner of the Napa Valley that few tourists ever see. The easy, paved walkway is surrounded by waters, seasonal wetlands, former salt ponds, and riparian corridors – part of an interconnected watershed system that drains into the San Francisco Bay. Watch for snowy egrets, blue herons, and other waterfowl, as well as land wildlife. On clear days you'll have a wonderful view of the San Francisco Bay.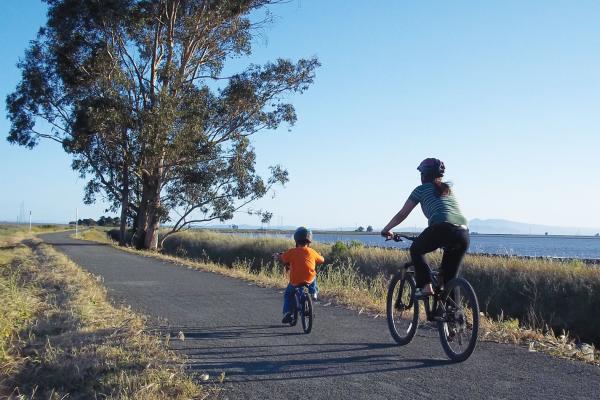 Bruschetteria food truck for great eats
Owned by Clif Bar founders Gary and Kit Crawford, Clif Family Winery is located in downtown St. Helena and has a hip "velo" theme. The small tasting room displays memorabilia of Gary and Kit's cycling adventures through Italy, as well as wines (reds, whites, and sparkling) and artisanal jams, butters, chocolates, and spice rubs. Outside, the Bruschetteria food truck, headed by chef John McConnell, serves a tasty menu of bruschetta, porchetta, rotisseried chicken, seasonal sides, and salads with certified organic produce from Clif Family Farm. Open Tuesday through Sunday from 11:30 am to 4 pm (open for dinner on Wednesdays until 7 pm).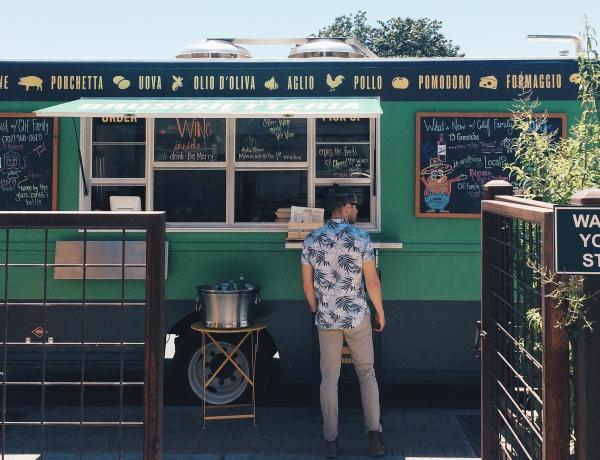 Raymond Crystal Cellar for custom wine blending
Raymond Vineyards' ever quirky sense of fun begins outside, where a gallery of empty picture frames invites you to take some outrageous selfies. Inside, find the Blending Room, where you can become a "Winemaker for a Day." Learn the fine art of winemaking by blending your own red wine from Napa's finest grapes. When you're done, you'll be able to take home a bottle of your own special blend featuring your own custom label; you can even order cases of your personally crafted wine to share with friends and family later. $125 per person, $100 for Raymond Wine Club Members.