Looking for a beautifully healthy getaway? Come snooze away on a plush spa table and detox in a mud and mineral bath. No matter what your flavor, here are the best spas to escape to help you re-energize and relax.
Meadowood Napa Valley
This brand new spa features eight treatment suites that include a private bathroom and steam shower, and the comfy lounge area has sliding windows that look out to forested views. Have a bite in the relaxation gardens from the private spa menu. Hotel guests only.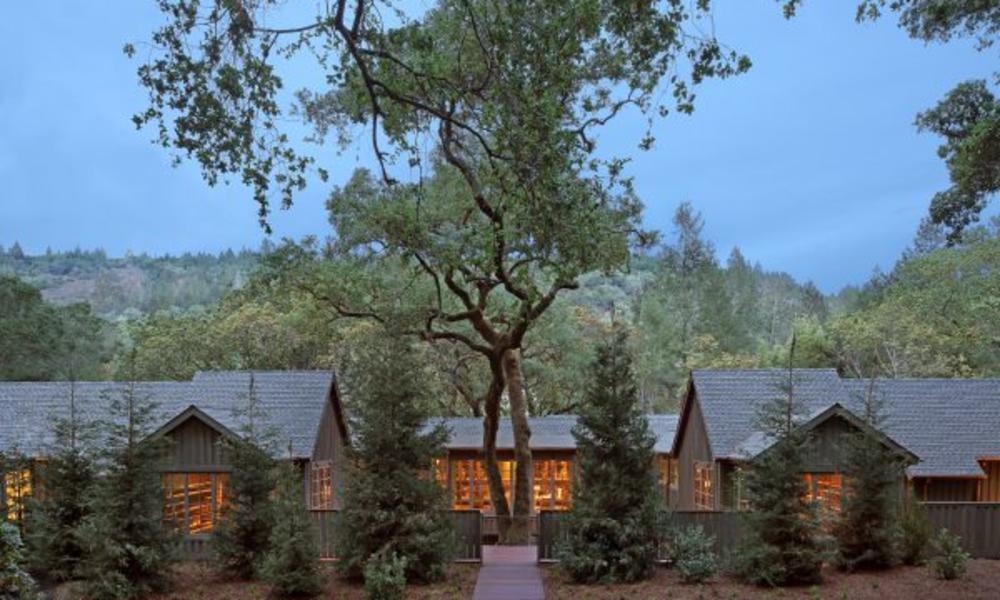 Calistoga Ranch
Sink into their heated mineral pool and take in the sights and sounds of the surrounding woodlands and private Lake Lommel. Hotel guests only.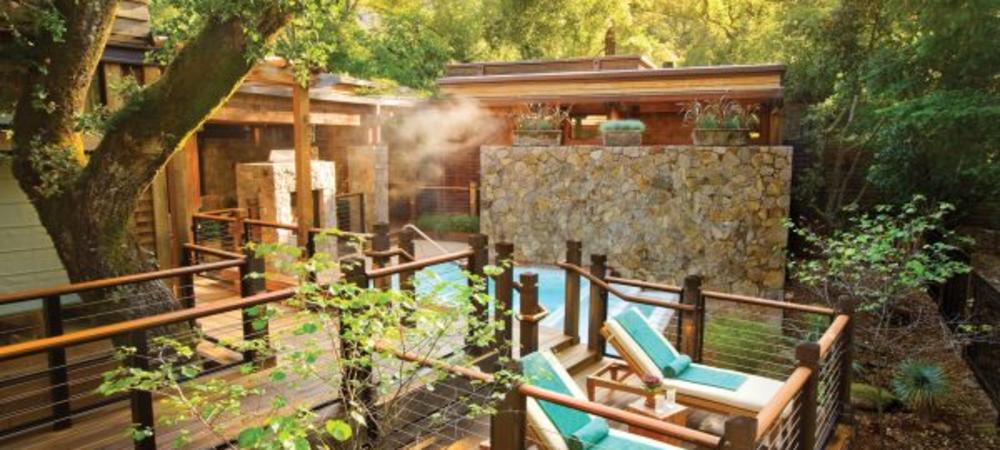 Auberge du Soleil
Soak while you overlook the Napa Valley, followed by a custom spa treatment. Hotel guests only.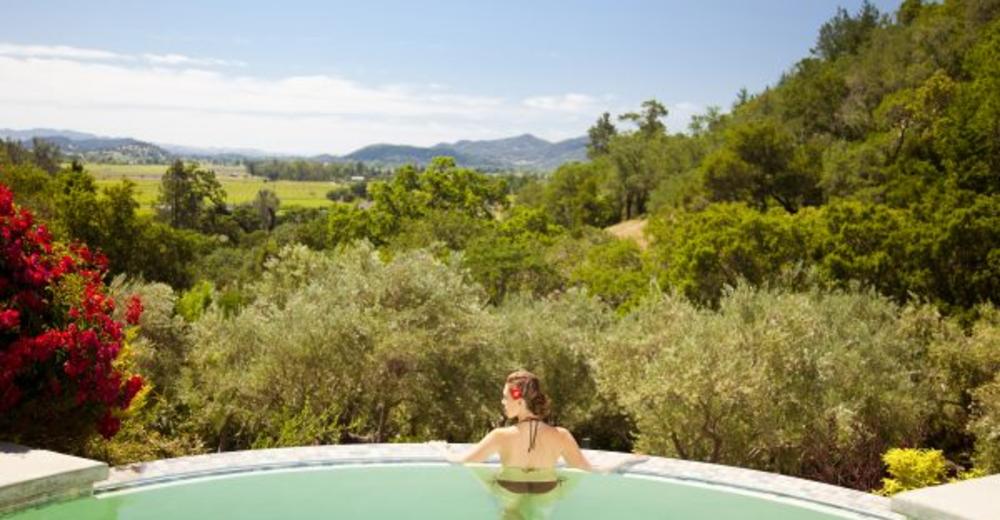 Indian Springs Resort
You must experience the mud bath followed by the mineral bath and relax by the Buddha pond. Be sure to bring your bathing suit for before and after your treatments to enjoy the onsite mineral pool.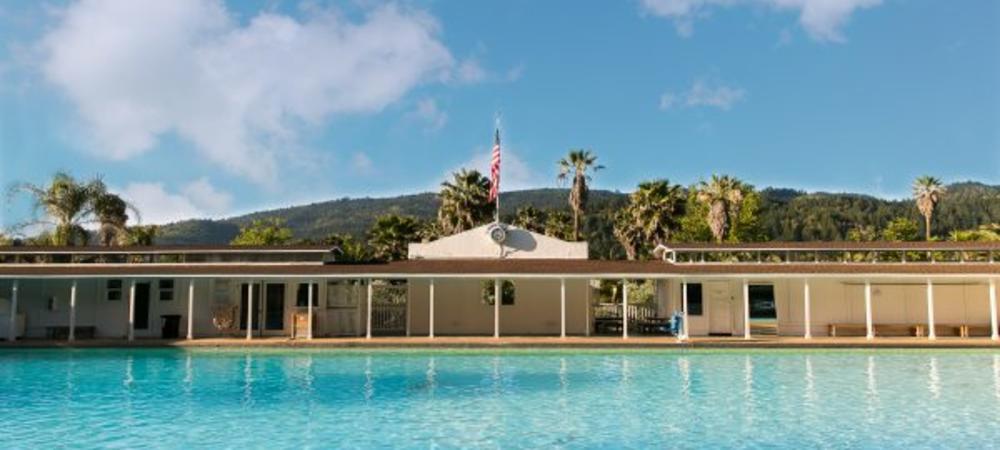 Spa Solage
This is one of Calistoga's most elegant spas. The Bathhouse and Mud Bar features healing geo-thermal pools and mineral-rich mud therapy in a gorgeous setting of farmhouse-style cottages.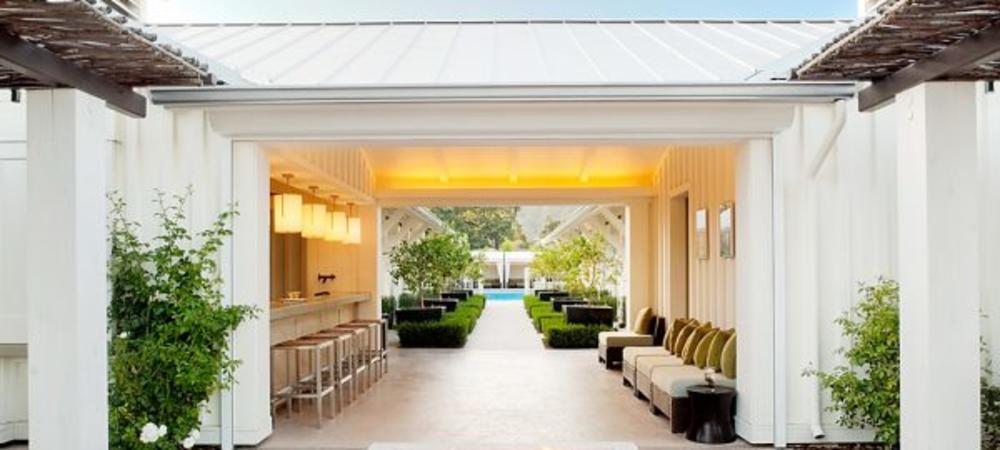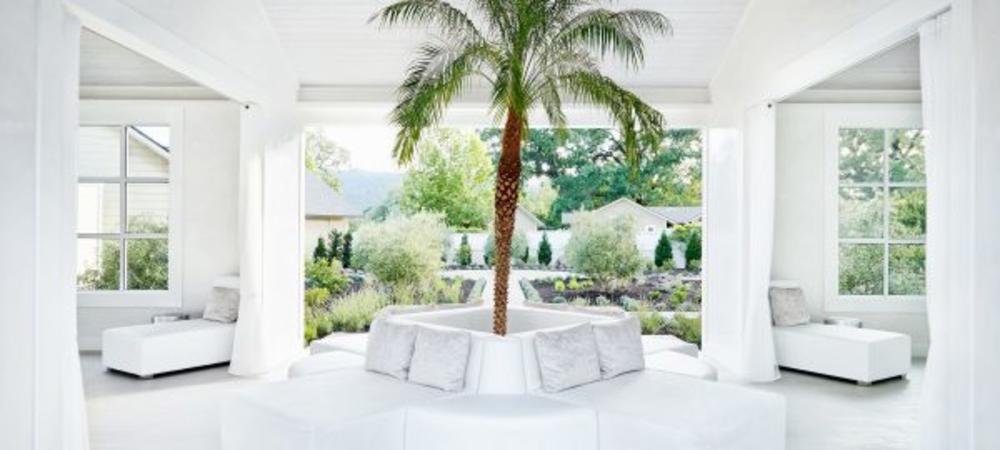 Spa Terra at Meritage Resort & Spa
This spa is set within a 22,000 sq. ft. estate cave. Yes; you read that correctly, a cave!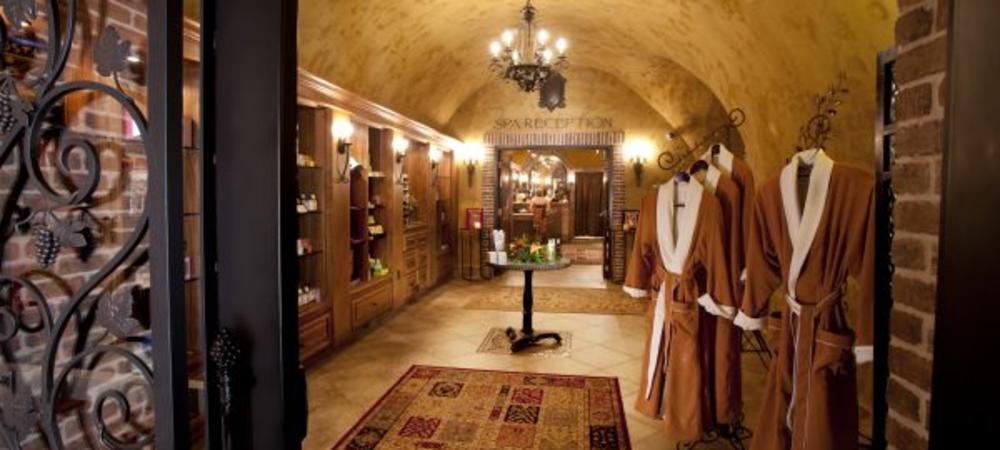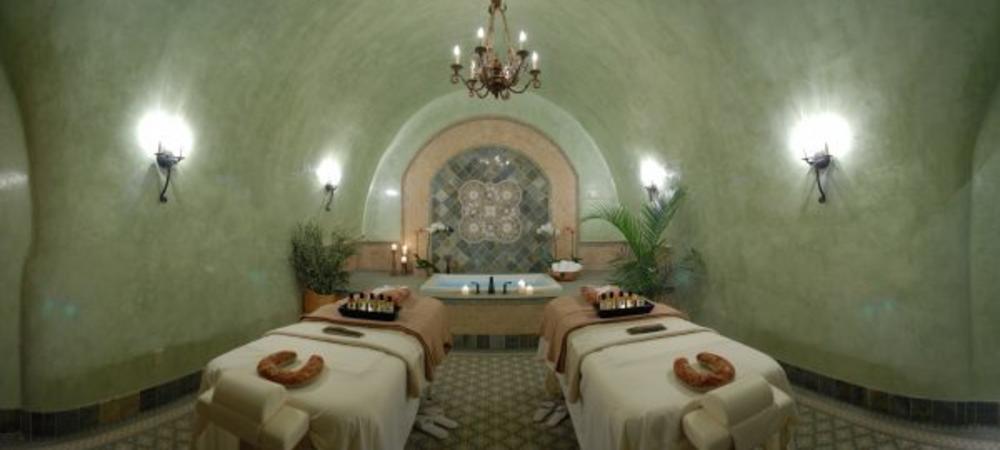 Calistoga Spa Hot Springs
This recently updated spa and hotel also offers the traditional mud bath with locally harvested volcanic ash mud. And this is their giant mineral pool!