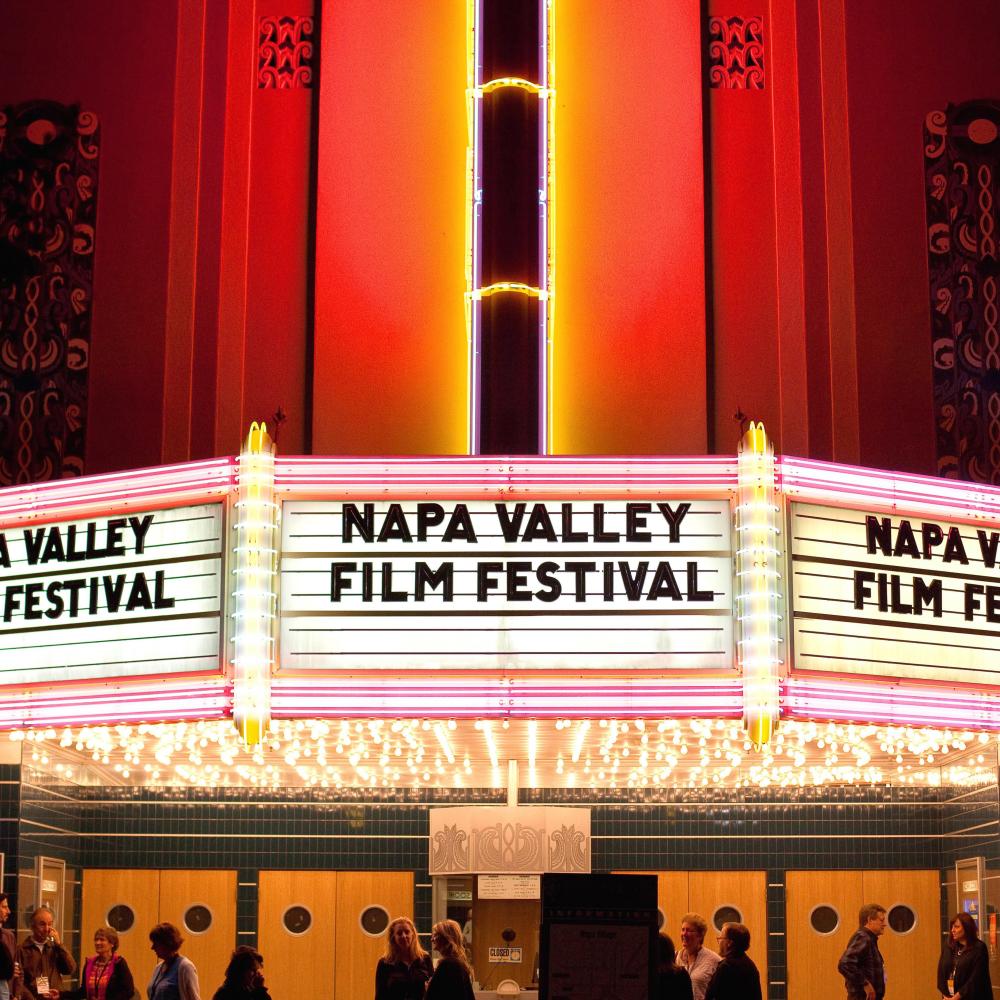 Napa Valley Film Festival
Cinema Napa Valley presents A Taste of the Napa Valley Film Festival
Cinema Napa Valley's mission is to enrich the Napa community through education, outreach and connecting independent filmmakers and storytellers with audiences through year-round programming.
Dates in 2024 - To Be Announced

Plan Your Visit to Napa Valley
Visit Napa Valley warmly welcomes attendees and artists of the Napa Valley Film Festival this November. Napa Valley is the perfect place to enjoy your stay before, during and after the festival.