So this isn't your first time at the rodeo, you say? You've done the standard wine-tasting, gourmand-ing, and view-admiring? Not to worry, friends, there are plenty of new ways to experience the Napa Valley, from touring in a tuk-tuk to exploring a torture chamber. Here are a few ideas to tickle your imagination.
Verve offers "curated wine country tours and events," and they specialize in customizing a tour to visitors' individual tastes. Get certified in the fine art of sabrage, for instance – the technique that slices the cork off a Champagne bottle with an authentic Hussar blade. Or saddle up for a guided horseback tour of one of Napa's historic ranch properties. Or walk the vineyard rows with the farmer who actually manages the vines. Whatever you have in mind, they can build the tour.
This is another company that can customize your Napa Valley experience, from guided fly-fishing and other outdoorsy activities to a private yoga experience in an idyllic location.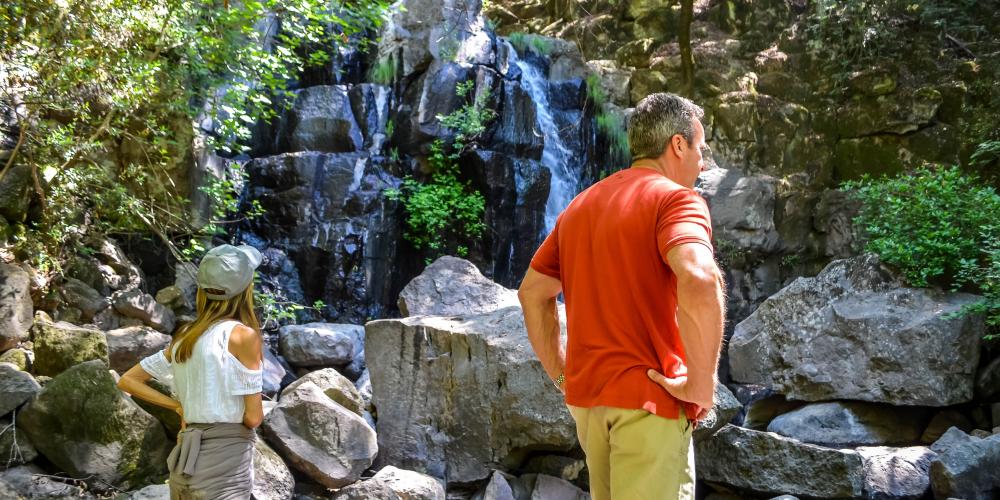 This relatively new tour operator offers three options, from the basic and classic wine-tasting experiences to hand-picked, build-your-own tours. They take you to some of the valley's most innovative new wineries, with fun extras like box lunches or food-and-wine pairings. And they get you around in three-wheeled, eco-friendly tuk-tuks like those in Thailand.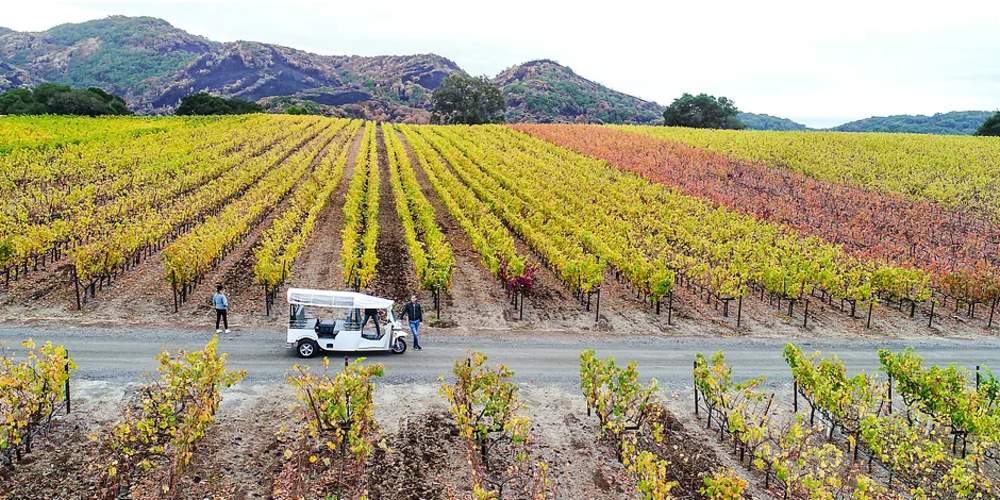 If you prefer your sightseeing perched upon two wheels (or if you're eager to burn off that Michelin three-star meal), these folks can plan a gorgeous itinerary for you along the valley's prettiest back roads. Wine-tasting and picnic lunch are often included.
Their Napa River History tour is a voyage through time, revealing an intimate view of the rich history of the Napa Valley while kayaking along the river. They also provide Kayak and Paddleboard Rentals.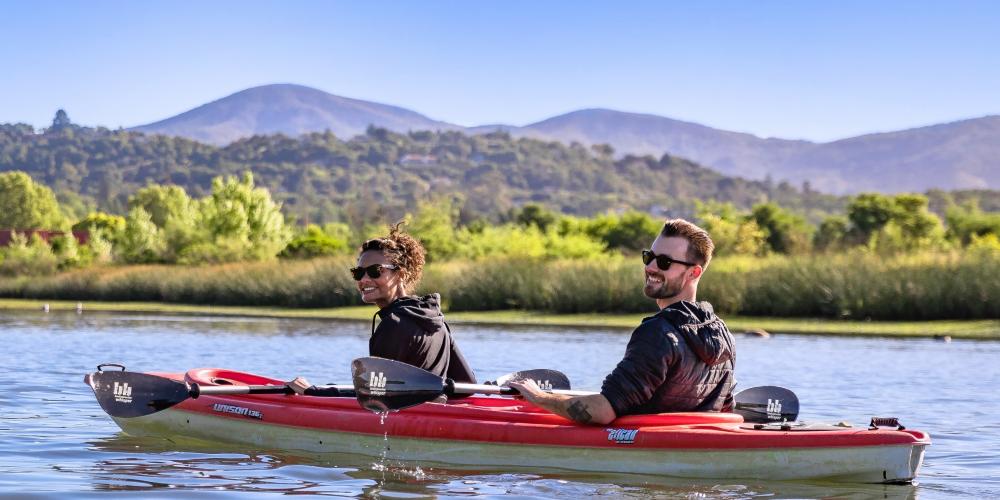 This Tuscan-style, 13th-century-inspired castle was built by master craftsmen and features many authentic artifacts from Renaissance Italy – including a dungeon and torture chamber, secret passageways, courtyards, loggias, a church, and stables. There are also several tour and tasting options in the 12,000-square-foot castle that offer food pairings with its estate-produced, Italian-style wines.
This is another option for those who prefer to spend as much time outdoors as in a tasting room. They pair scenic hikes, art, and history with outstanding local wine and beer.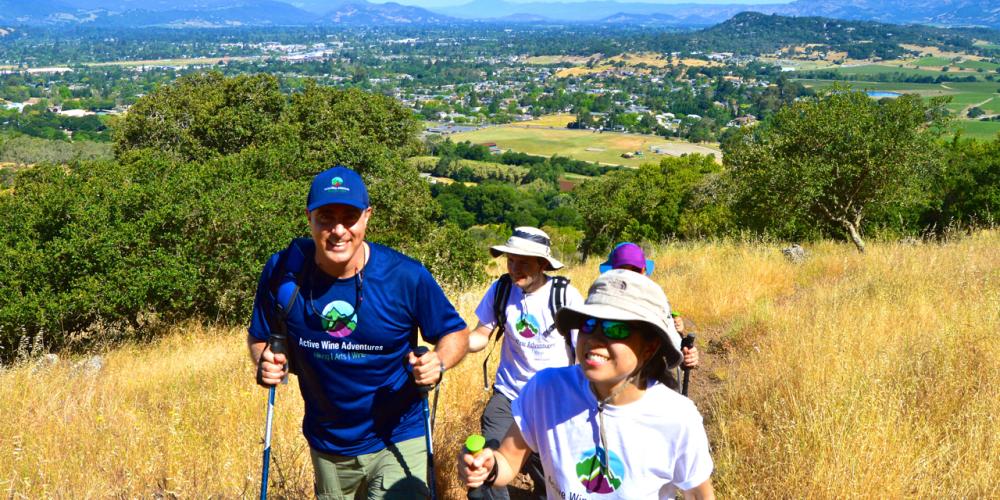 Enjoy a totally personalized Napa Valley adventure as you take in the panoramic views while riding in a luxurious classic 1947 Packard convertible limousine.