Rise & Shine: The Best Bakeries and Coffee Shops in Napa Valley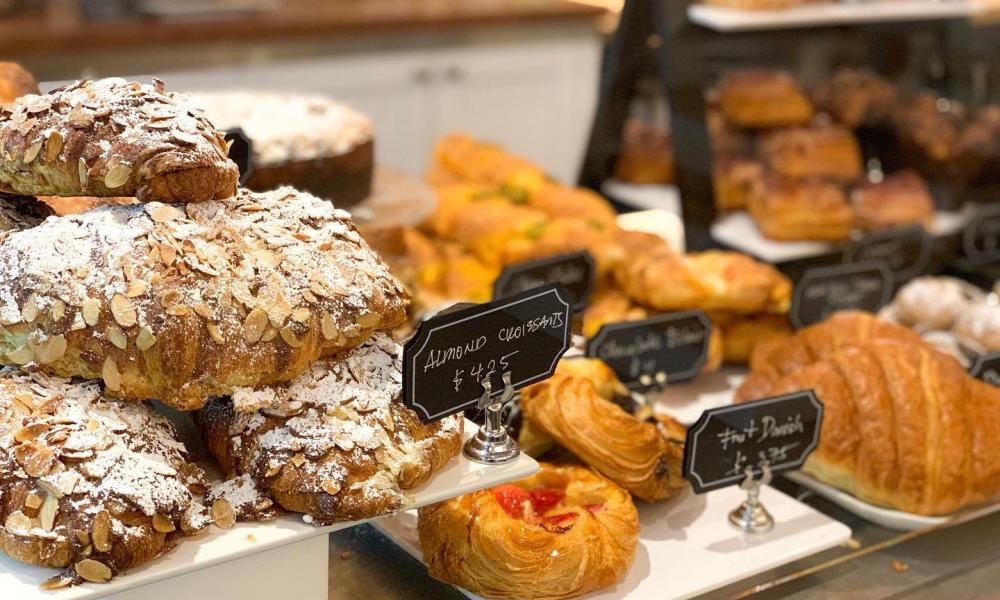 Shouldn't the beginning of your Napa Valley day be as wonderful as the end of your day? Swap the wine glass and charcuterie plate for a hot latte and freshly made pastry at one of these local favorites.
 
Original content by Martha-Page Althaus for the 2020 Napa Valley Magazine. Get your free copy.