Locals' Itinerary: Yountville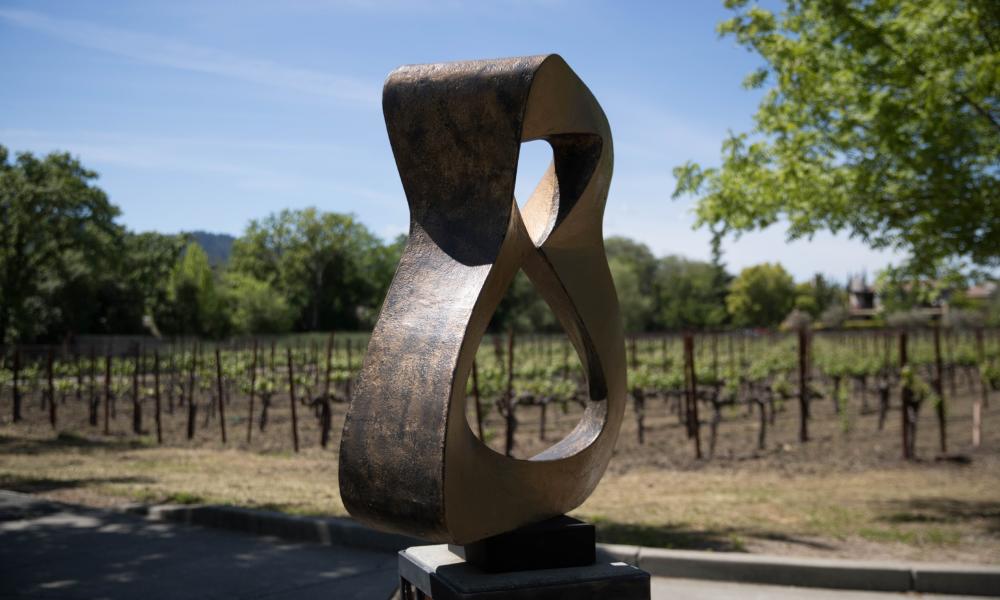 Rediscover the art of passeggiata as you stroll and soak up local culture in Napa Valley's culinary capital. 
Morning
- Start by grabbing a coffee and a few sweet treats to-go at Bouchon Bakery, because a Yountville adventure isn't complete without a little taste of Thomas Keller gourmet. 
- Next, explore the Yountville Art Walk. Coffee in hand, stroll from one end of town to the other on a two-hour walking tour that includes a fun and colorful scattering of 29 sculptures. You can check out a printable Art Walk map here. 
Afternoon
- Continue on foot to French Laundry Culinary Garden, located across the street from the famous Michelin-star restaurant. Walk the meticulously manicured garden rows, check out the seedlings in the greenhouse, and visit with the chickens- it's totally free and a wonderful way to experience the terroir to table philosophy of Napa Valley up-close.  
- Hungry? Head to AdHoc for a bucket of chicken (remember to order a day ahead of time), a bottle of wine, and some yummy picnic provisions packed to-go.  
- Take your picnic haul to nearby Veterans Park for a picnic in the shade. 
- Next, keep on strolling over to the Yountville Veterans Home, where you can explore the little-known Tree Walk (a guided experience is normally available, but you can also do the Tree Walk on your own anytime). Or, head over to Napa Valley Bike Tours and rent a bike to cruise around Yountville for a couple of hours. Bikes are available by appointment for curbside pickups and you can even sign the waiver on your cell phone for a contact-free experience. 
Evening
- It's takeout time! You've certainly earned a proper meal with all that walking. Hit up R&D Kitchen for some classic Napa Valley cuisine and top it off with a couple of craft cocktails to-go. Take it home to enjoy, or have your own little car picnic in the parking lot while you watch the sun set. 
Want to see more of Yountville while getting your post-quarantine steps in? Lace up those sneakers and check out our blog on 10,000 Steps in Yountville.