St. Helena is the destination attendees think of when dreaming of the perfect Napa Valley event. The town's natural beauty and expansive outdoor space coupled with historic venues and team-building activities make it the ideal setting to dream up grand business plans and crush that next meeting. 
Below are some of the many facilities and team-building activities available in St. Helena for your next group event. You can also find more information about St. Helena, including its wineries, restaurants, and attractions.
MEETING VENUES 
Brasswood Estate: Brasswood offers a variety of services and venues from an expansive courtyard to a gallery and winemaker's den that will make your special event the experience of a lifetime. On top of that, the estate complements its contemporary winery and tasting room with a bar and kitchen that makes event planning easier than ever.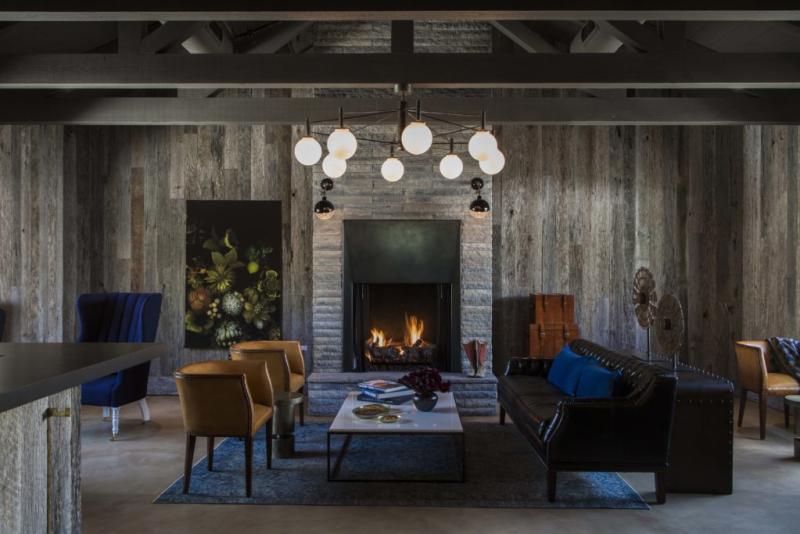 The Culinary Institute of America at Greystone (CIA): With its historic, castle-like architecture surrounded by gardens and abundant vineyards, the CIA at Greystone is the ideal venue for a wine country meeting. Attendees can elevate their team-building experience with a cooking class, chef demo, or wine pairing activity offered on-property. 
Harvest Inn: Ideal for off-site meetings, corporate retreats, or large gatherings, Harvest Inn offers vineyard backdrops for your next wine country meeting or event. Spaces range from an intimate Vineyard View Suite, perfect for smaller breakout meetings and intimate gatherings to the Fountain View Conference Room that can hold up to 100 guests. The resort itself also features 81 luxurious guest rooms and suites tucked into five unique neighborhoods, each surrounded by lush landscaping, towering redwood trees, botanical gardens, and fine art installations from the Aerena Gallery.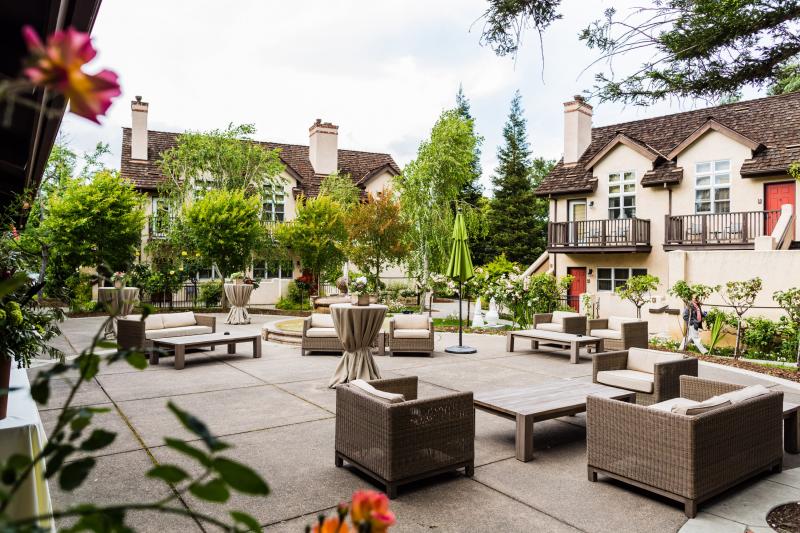 Wine Country Inn and Cottages Napa Valley: This property features a small boardroom, perfect for smaller groups. The hotel's Living Room is also an intimate gathering place, while the hotel's exterior grounds feature large patios, broad walkways, and outdoor spaces with beautiful vineyard views and mountain vistas, which provide a great backdrop for small gatherings.
St. Helena is filled with meeting spaces for your team. Check out the full list of venues here. 
TEAM BUILDING ACTIVITIES
St. Helena is Napa Valley's historic and luxurious main street where visitors can sip like a saint, dine like a deity, and adventure like the almighty.
Hiking – Start your morning off with a group hike around Lake Hennessey and enjoy the vineyard and rolling hill views with your team. Or, venture the trails of Moore Creek Park along the grassy hillsides of eastern Napa Valley.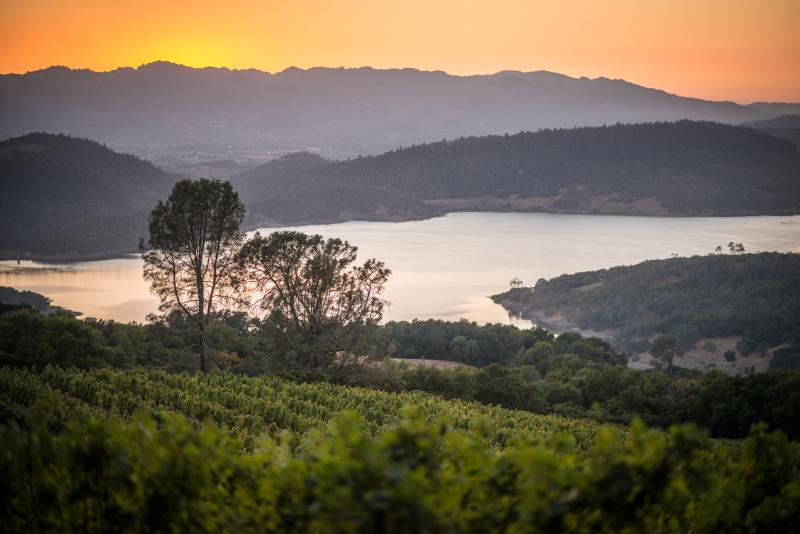 Wineries – St. Helena is known for its pioneering wineries. Off of Main Street, Beringer, and Charles Krug, two landmark wineries, call St. Helena home. Merryvale Vineyards in St. Helena was the first winery in the valley to open after the repeal of Prohibition in 1933. Another good stop is Hall Wines, which showcases spectacular edgy art, sculptures, and a 'glass house' tasting room. You can also treat your group to a winemaker class at Raymond Vineyards. Check out a full list of St. Helena wineries here.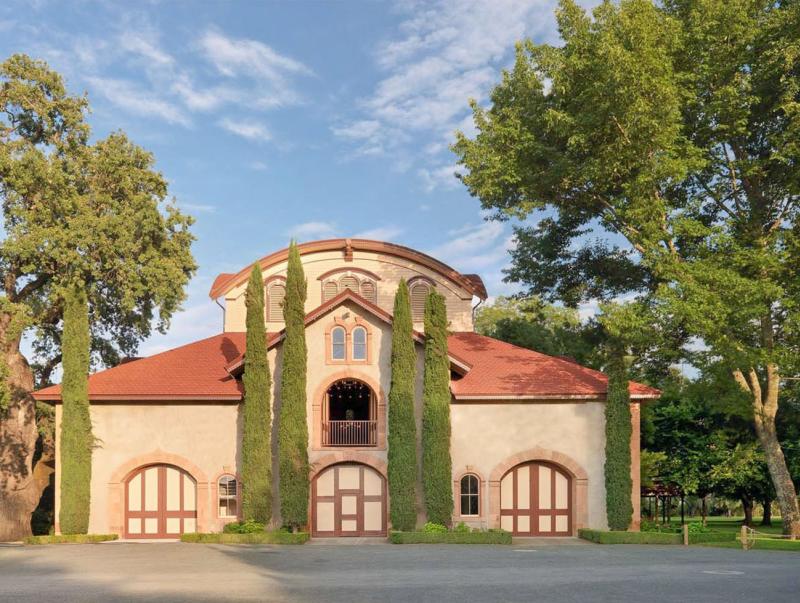 Take the historic route –  Bale Grist Mill State Historic Park holds milling demonstrations, using its mighty 36-foot water wheel and grist mill from the 1800s. A few minutes away is the Robert Louis Stevenson Museum, next to the local library. In 1880, the future author of Treasure Island was in the area on his honeymoon and found an abandoned shack in Silverado, a remote mining ghost town on Mount Saint Helena. Penniless, he lived there with his bride for many weeks. In 1883, he published a memoir of his stay, The Silverado Squatters. Today, many of his possessions are on display at the museum.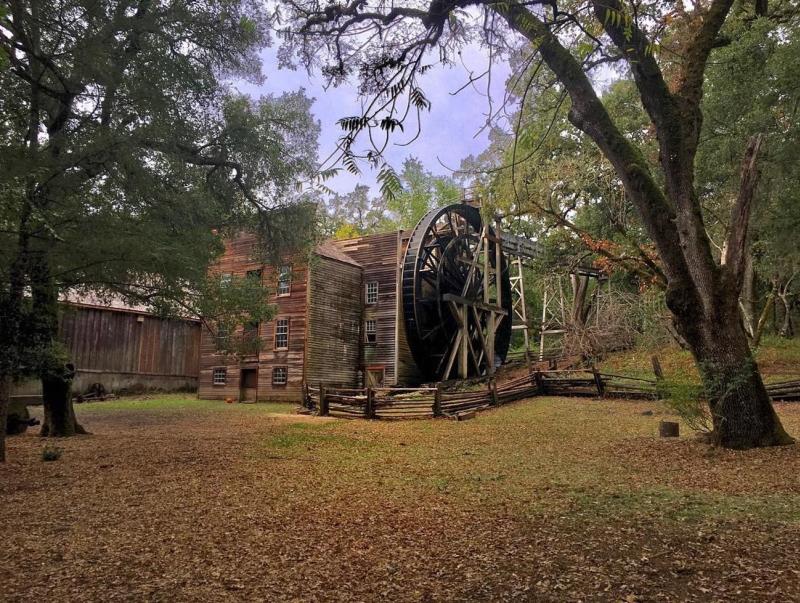 NICE TO KNOW 
Now open, Meadowood Napa Valley provides guests with an intimate and club-like experience at this cherished and heralded setting. Enjoy the 36 lodge-style rooms and suites designed by notable Napa architect Howard Backen, the acclaimed The Spa at Meadowood, poolside dining at the Terrace Café, and lounge at any of the three pools. The Wine Center at Meadowood Estate presents a unique opportunity for immersion into the culture of wine, where a team of celebrated and published educators invite guests to participate in a variety of courses and experiences tailored to their specific desires.