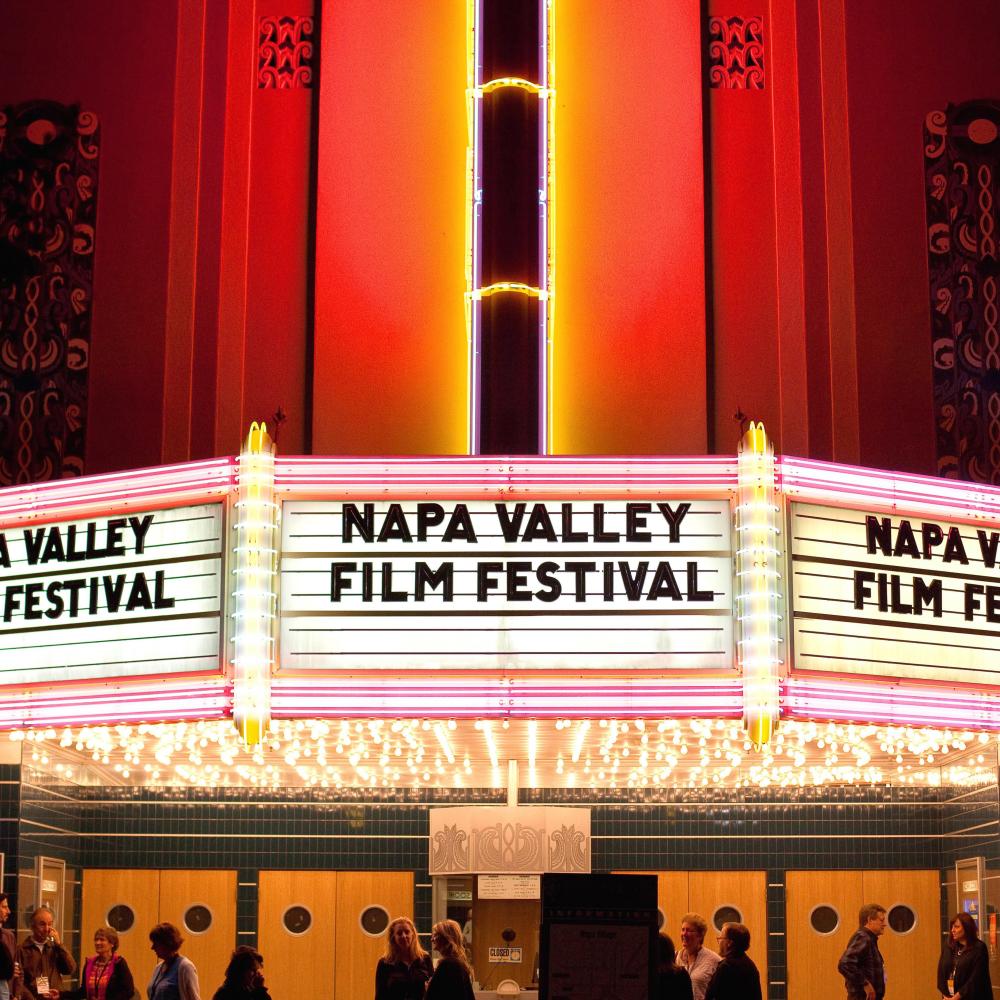 Napa Valley Film Festival
Film, Food + Wine Showcase
November 10–13, 2022
at The CIA at Copia
Experience the only film festival completely immersed in the art of film, food, and wine.
During Cabernet Season, the Napa Valley transforms into an intimate and picturesque getaway. Connect with filmmakers, actors, vintners, and chefs during this 4-day interactive event. Discover the best new independent films of the year, and make memories over exquisite cuisine and legendary wines.
Ticket and program details coming soon.
Plan Your Visit to Napa Valley
Visit Napa Valley warmly welcomes attendees and artists of the Napa Lighted Art Festival this January. The Napa Valley is the perfect place to enjoy your stay before, during and after the festival.