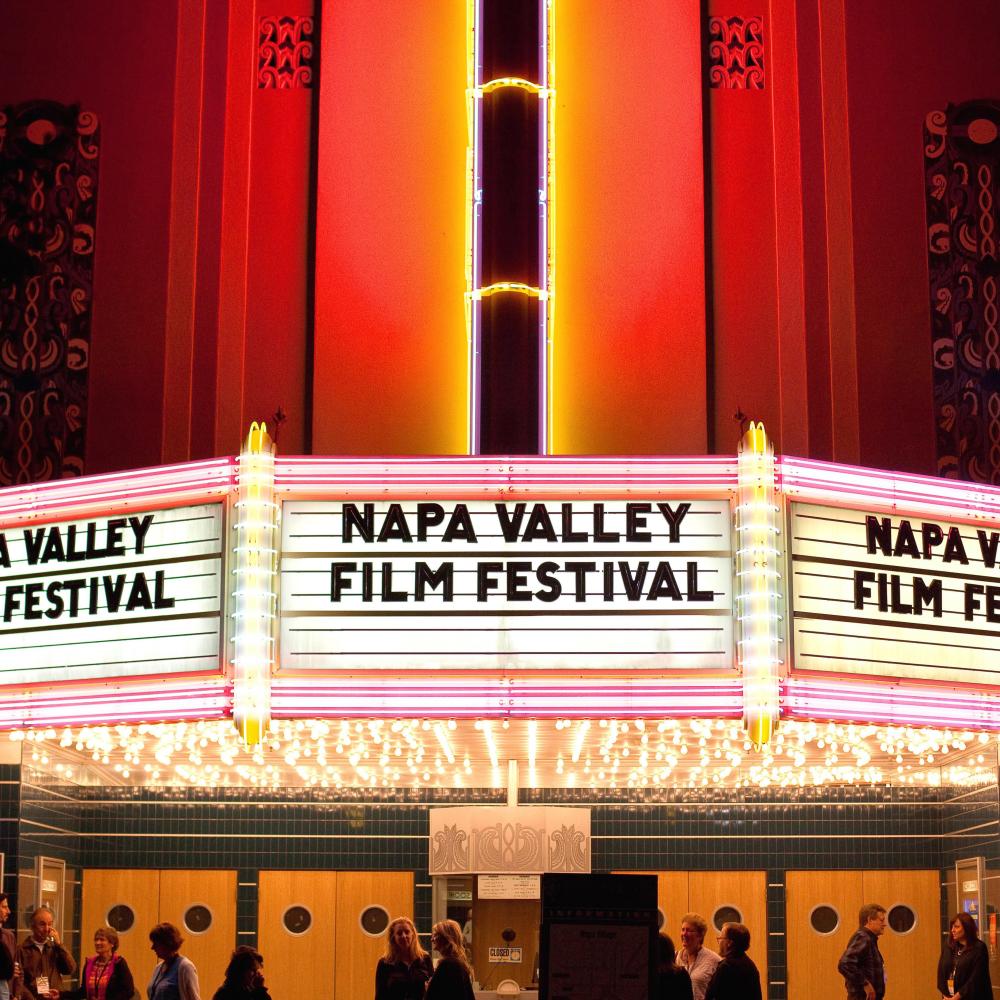 ANNUAL EVENTS
Napa Valley Film Festival
Experience the only film festival completely immersed in the art of film, food, and wine.
During Cabernet Season, the Napa Valley transforms into an intimate and picturesque getaway. Connect with filmmakers, actors, vintners, and chefs during this 5-day interactive event. Discover the best new independent films of the year, and make memories over exquisite cuisine and legendary wines.
Taste your way through the festival at film inspired culinary demonstrations and insightful panels featuring leaders from Napa Valley's vibrant culinary scene. From screening venues to daily wine intermissions, food and wine are integrated into all aspects of the festival.
NVFF's expansive film program features 75 new independent films and red carpet screenings. Attendees connect with over 300 visiting filmmakers and actors at Q&As, panels, and festival parties. Past attendees have included Will Ferrell, Geena Davis, Kurt Russell, Matthew McConaughey, Katie Holmes, Laurence Fishburne, Elijah Wood, and more.
For information on this year's film, food, and wine program visit the NVFF Box Office for more details.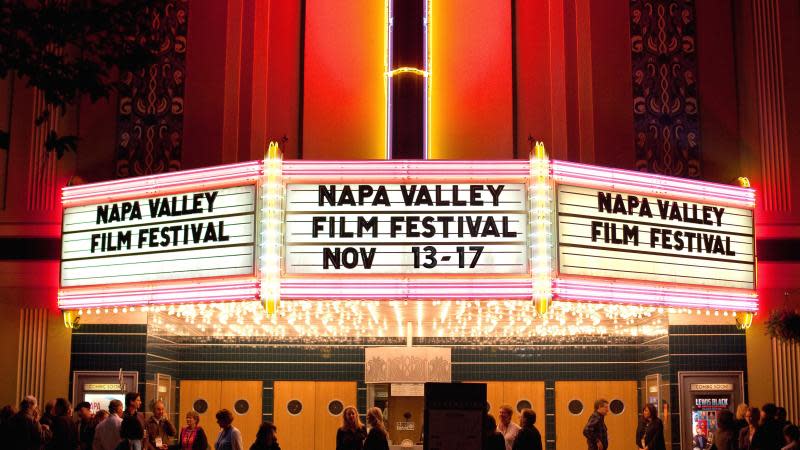 Napa Valley Film Festival Lodging Partners
Plan Your Visit to Napa Valley
Visit Napa Valley warmly welcomes attendees and artists of the Napa Lighted Art Festival this January. The Napa Valley is the perfect place to enjoy your stay before, during and after the festival.