If your WFH (#WineFromHome) days are anything like ours, you're probably in Zoom meetings more than you thought humanly possible. And, with family and pets running amok, you might not have the time (or patience) to keep your Zoom-zone looking clean and polished. We're also willing to bet that you're missing wine country right about now. 
Not to worry, we've put together a batch of Napa Valley Zoom backgrounds so you can pretend you're sheltering-in-place at a luxurious five-star resort, picnicking in the vineyards, chilling in the barrel room, or floating in a hot air balloon. Can you think of a better backdrop for your virtual happy hours while you're sipping a Napa Valley Cab? Didn't think so. 
Whoever you're meeting virtually, we're just happy you're practicing social distancing. Keep it up!
---
Step 1.
To save a background to your computer, hit the download link. Then on the next page, right-click on the image with your mouse to "Save Image..."
Step 2.
Once you're logged into Zoom, open your account settings or click the up arrow next to "Start Video" in the lower left corner.
Step 3.
Select "Choose a Virtual Background" then press the plus sign to upload the photo or video of your choice.
---

Hot Air Balloon Sunrise - Download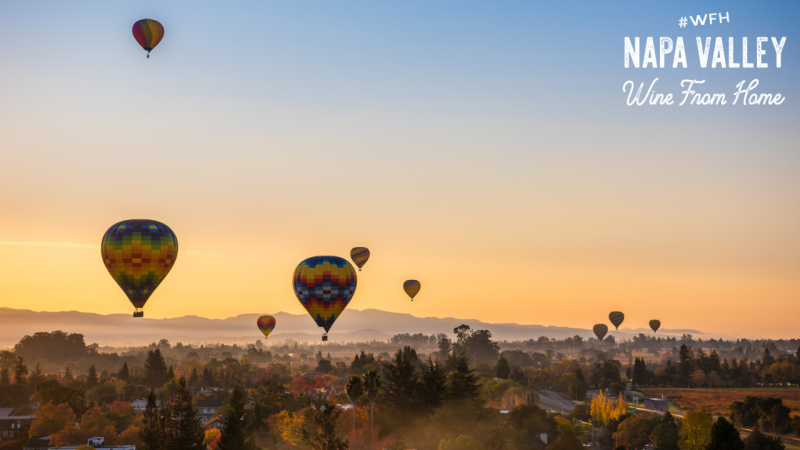 Spring Mustard in the Vineyards - Download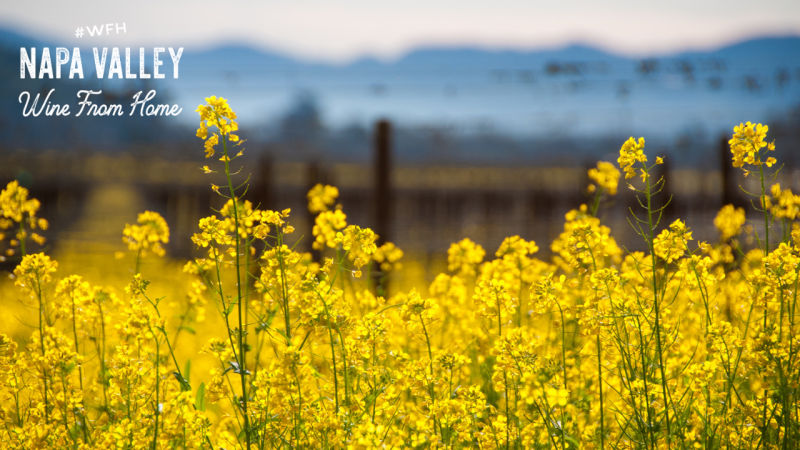 Winter Reflections - Download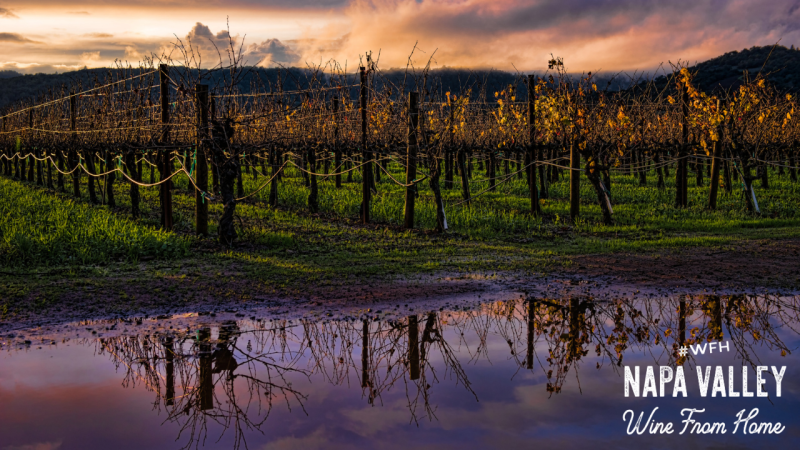 Fall Hot Air Balloons Float Over Napa Valley - Download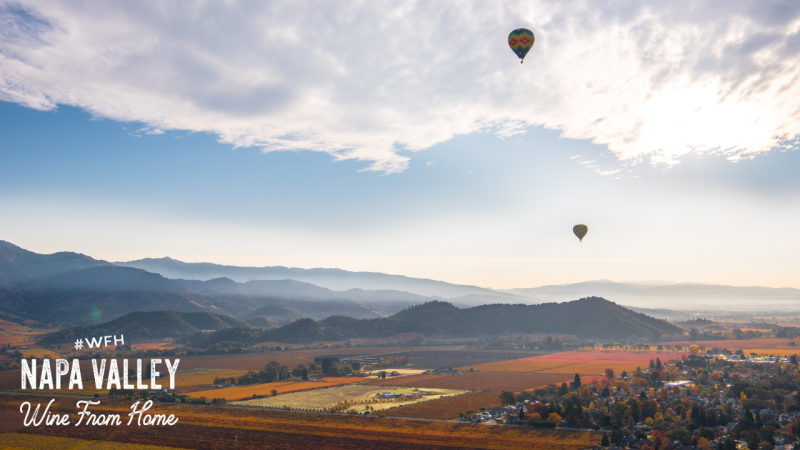 Winter Mountain Sunset - Download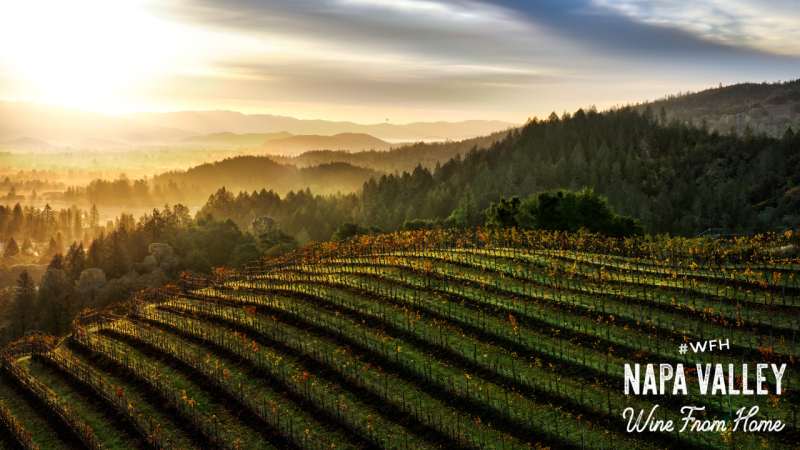 Fall Vineyard Sunset - Download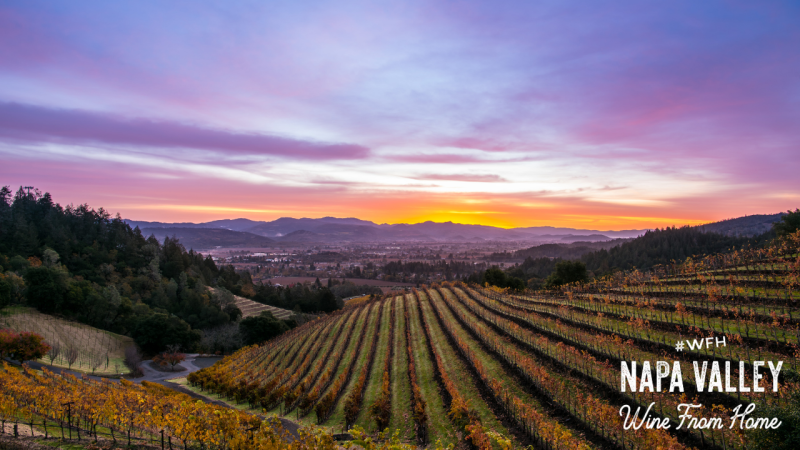 Spring Mustard Blankets the Vineyards - Download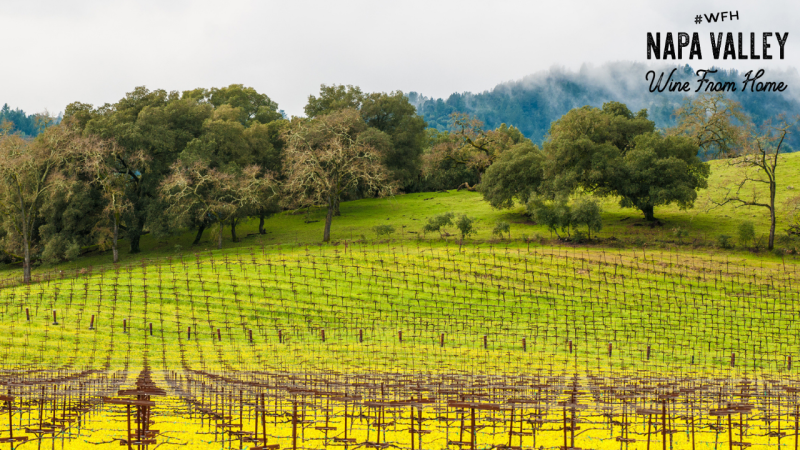 The Barrel Room - Download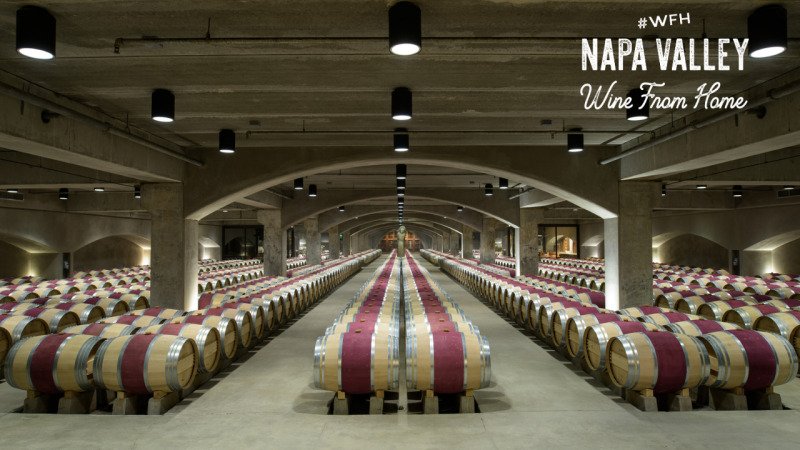 Photography by Bob McClenahan. 
More Ways to Explore Napa Valley