Brasswood learned the valuable lesson of not being afraid to try new things during the pandemic. Their comeback is fueled by a team that is reinvigorated with passion for hospitality and great service. 
Q: How has the pandemic changed your organization?
The pandemic changed our organization in a positive way. It gave us the opportunity to focus and realign the structure and communication of our different departments. We became more efficient due to the necessity of in-the-moment changes that affected not only our team but the environment around us.
Q: What is your business most looking forward to as the immediate impacts of the pandemic begin to subside?
We are looking forward to sharing all of the new products and experiences we've created throughout the pandemic. As a wine and food village, it brings us such joy to be able to experience your smiles and create genuine excitement, in-person.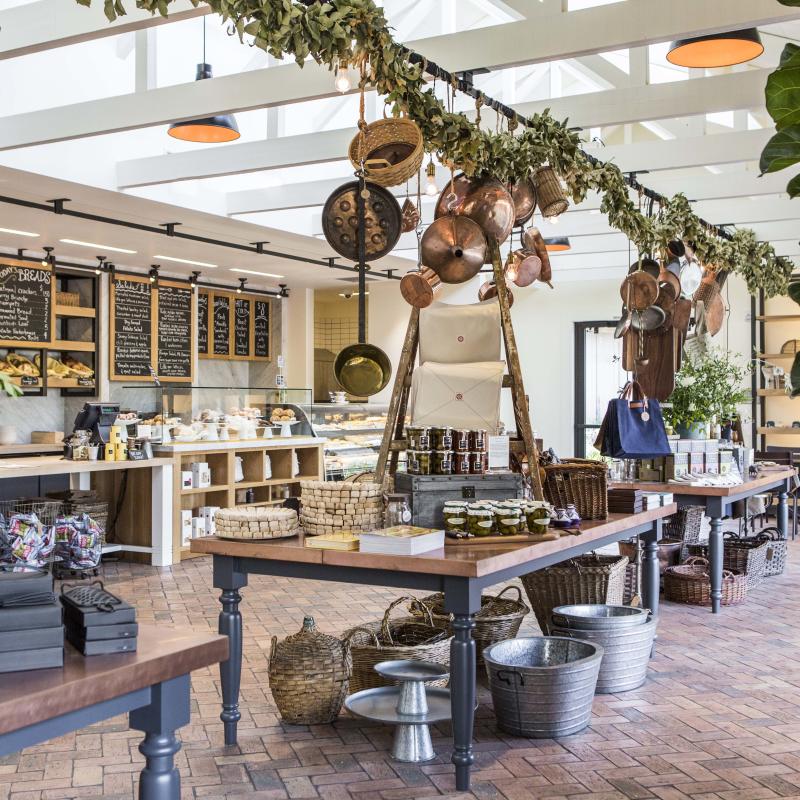 Q: What lessons do you hope stick around as we go back to "normal"?
We learned the valuable lesson to not be afraid of trying new things and to experiment with activities outside of our comfort zone. When we took away the rules of what we knew, we gave ourselves permission to explore and we were surprised to discover how our own creativity flourished.
Q: What does Brasswood's comeback look like?
Brasswood's comeback is fueled by a team that is reinvigorated with passion for hospitality. Our priority is to always take care of the wellbeing of our employees and our guests every day. Our values to each other and our community are ever present as we continue to grow together.
Q: Is there anything you'd like visitors to know about Brasswood and/or Napa Valley?
Brasswood is a property with a mission to create memorable moments with amazing wine and food. We make Estate grown wine from vineyards we own and locally inspired dishes that pair beautifully with these wines and the many wines of Napa Valley. Brasswood is a place that was built by the amazing people who work here. When you come to Brasswood, you are experiencing visions from everyone on the property and the passion for what they do.
Stay tuned for more spotlight pieces on Napa Valley's tourism businesses!