Art & Clarity gives visitors a whole new way to experience Napa Valley. Through the lens of a camera, they are able to reframe wine country from an insider's view and take visitors off the beaten path to explore, and capture, the valley's most hidden gems. The pandemic halted most of their businesses, but Art & Clarity is back, and ready to rediscover Napa Valley.  
Q: How has the pandemic changed your organization?
The pandemic shut down 90% of our industry, from corporate events to weddings, from contracts with wineries to individual and family portraits. The changes to our business are significant. We have had to streamline our business and focus on what we can do and do that very well. Concentrating on "the Art of Seeing Adventure," a photography experience where we offer our guests a customized safe experience in Napa while exploring the natural world around us and learning how to use their camera or smart phone. By maintaining a safe, COVID-free studio, we have kept our current client base and brought in new business as they seek to re-image themselves in this changing world.
Q: What is your business most looking forward to as the immediate impacts of the pandemic begin to subside?
We welcome the flow of guests, locals, families and corporate groups to include an opportunity to see differently from a creative perspective the beauty of the Napa Valley through the eyes of an artist and photographer.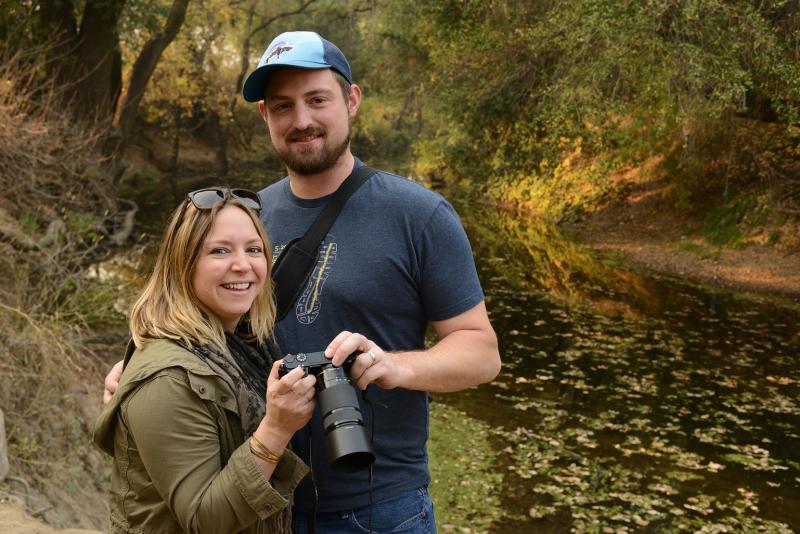 Q: What lessons do you hope stick around as we go back to "normal"?
Along with the fine wine and delicious food Napa has to offer, we hope that folks will stop and smell the roses, that they will include appreciation of our exquisite valley and nature offering as a part of their experience and exploration of the Napa Valley. We also hope that the value of supporting local businesses becomes a regular practice.
Q: What does Art & Clarity comeback look like?
We are fully open for business serving locals and guests through our photography adventures, business and social photography, personal and business portraits, and event photography. All of our creative work is customized to our clients' needs and timing. Recognition for being in business in Napa since 1994, evolving with industry changes, resiliency through earthquakes, recessions, fires, pandemics. We love Napa and are grateful for the community. Our comeback is always a shared comeback with our community.
Q: Is there anything you'd like visitors to know about Art & Clarity and/or Napa Valley?
Artistry, style and professionalism! We will support their vision and create beautiful imagery of their experience in Napa Valley. Plan your adventures in advance, yet we may be available on short notice, give us a call. You can find out more at www.ArtClarity.com
Stay tuned for more spotlight pieces on Napa Valley's tourism businesses!