Home Away From Home: Best of the B&Bs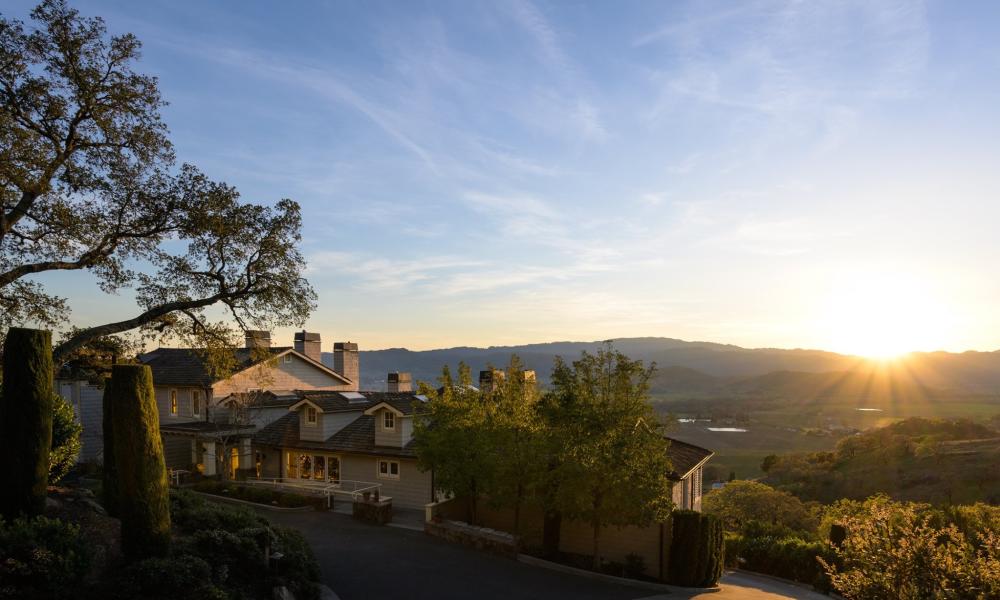 If you feel like you've been working overtime, you're not alone. Recent studies have shown the majority of Americans are experiencing employee burnout due to long hours working from home and added stress from Covid-19. With the Labor Day holiday right around the corner, perhaps it's time to plan a last-minute getaway to enjoy some much-needed time away.
Luckily, Napa Valley is home to more than 60 beautiful bed & breakfasts and boutique inns, each with their own charming personality and home-away-from-home feel. Bonus for guests looking to stay privately and avoid contact with those outside the household- nearly all B&Bs are available for full buyouts, so you can enjoy the peace of mind that comes with a totally private escape. Without further adieu, we give you the best of the B&Bs.