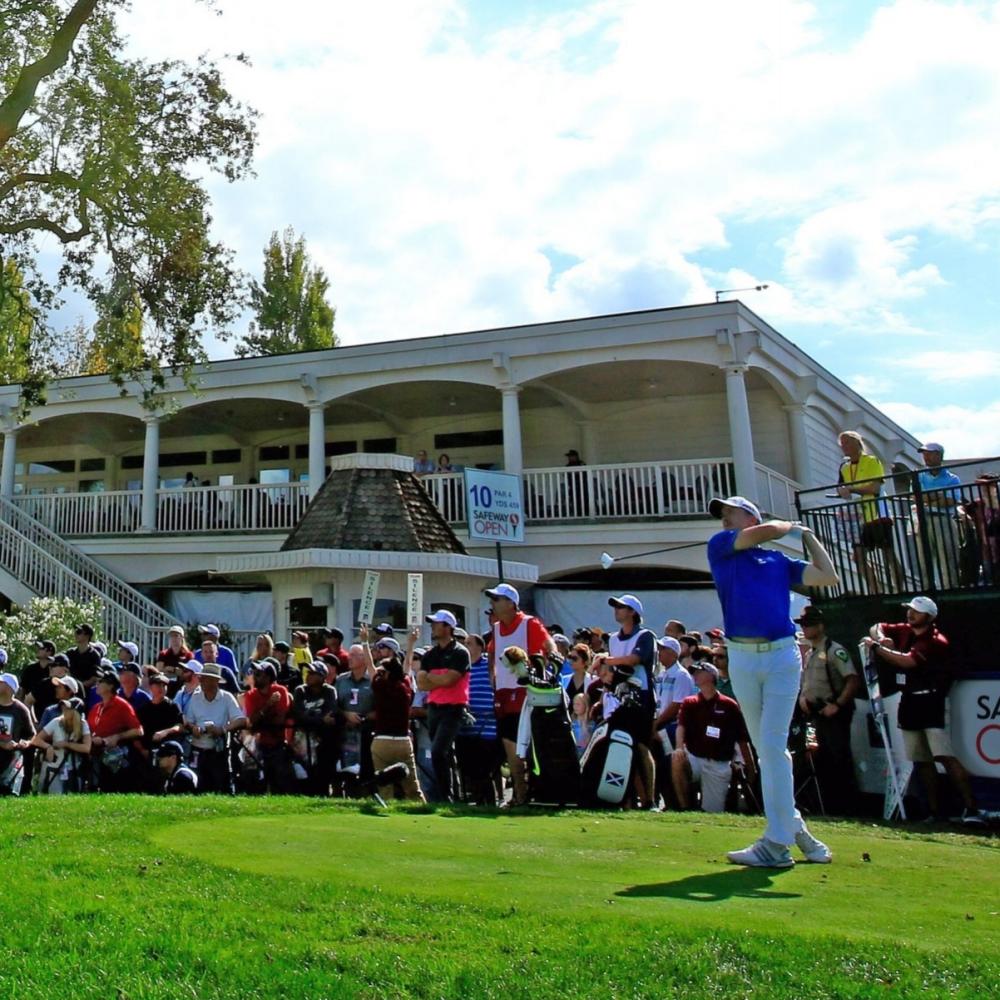 ANNUAL EVENTS
PGA TOUR Safeway Open
September 10-13, 2020
Silverado Resort and Spa
The Safeway Open will be the first event of the 2020-2021 PGA TOUR Season, hosted at the Silverado Resort and Spa on September 10-13, 2020. It will host many of the top PGA Tour players in the world, including Phil Mickelson, Jordan Spieth, and Sergio Garcia.
Fans will not be allowed to be in attendance this year, due to COVID-19 pandemic. The Safeway Open presented by Chevron will be broadcast live on Golf channel on Thursday and Friday from 1:00-4:00PM PT and on Saturday and Sunday from 3:00-6:00PM PT.
Everything about Napa is the best. The best wine, the best food, the best weather, the beauty… Everything is just spectacular.
Phil Mickelson,
who will make this his fifth straight year playing in the Safeway Open
Plan Your Visit to Napa Valley
Visit Napa Valley warmly welcomes participants, sponsors and fans of the Safeway Open this October. The Napa Valley is the perfect place to enjoy your stay before, during and after the tournament.