What's New for the 2016 Napa Valley Film Festival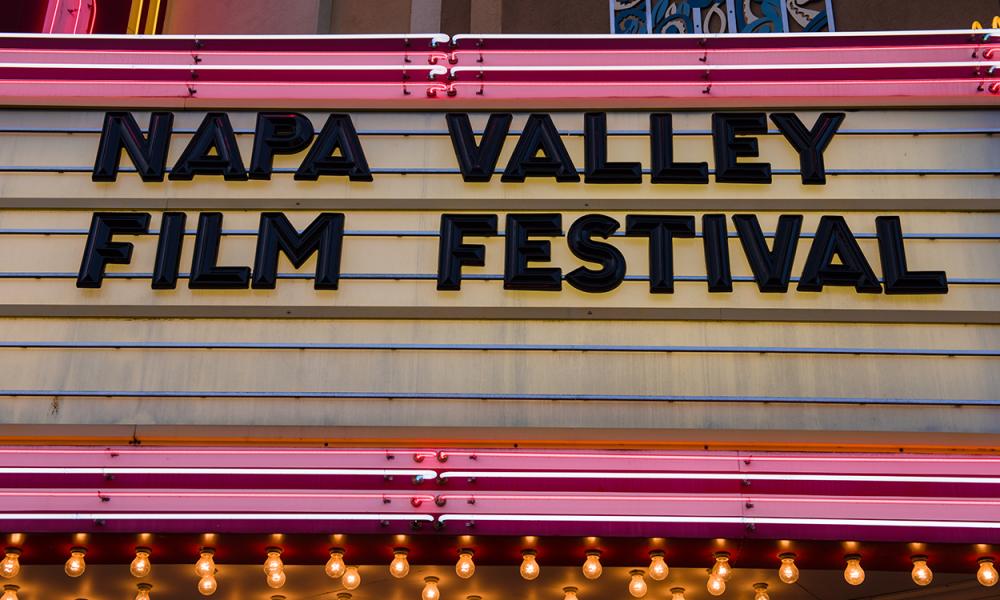 At this writing, it's just a little less than a month until the 2016 Napa Valley Film Festival (November 9 to 13). Every year this event gets bigger and better, and it's attracting more great films and attention than ever before. As the date approaches, there have been a few additions and changes – some pretty exciting stuff! Read on….
More celebrities. This year's Celebrity Tribute Honorees will be Lee Daniels, Viggo Mortensen, Dev Patel, Kurt Russell, Chloe Grace Moretz, Glen Powell and Zoey Deutch. Other celebs expected to attend are  Julia Louis-Dreyfus, Katie Holmes, Aaron Eckhart, Matt Ross, Rose Leslie, Josh Charles, Justin Bartha, Sam Jaeger, and Lori Singer, among others.
More award-contending films. This year's roster will feature many films that are sure to be in the running for major awards, such as The Weinstein Company's Lion (starring Dev Patel, Rooney Mara, and Nicole Kidman), Open Road Film's Bleed for This (starring Aaron Eckhart), Mr. Church (starring Eddie Murphy), and Miss Sloane (starring Jessica Chastain).  Along with the studio sneak previews and special screenings, there will be some excellent independent narrative features, documentaries, and shorts, from up-and-coming talented filmmakers.
Catch these films and programs you won't see anywhere else: The Forbidden Shore (enjoy post screening Q&As and performances from the musicians who travelled here from Cuba, who are the subjects of the movie); Strike a Pose (about 7 of Madonna's dancers who reveal their experience on the famous 1990 Blond Ambition Tour); a presentation and discussion with the creators of the Gilmore Girls, Amy and Daniel Palladino (see clips of the upcoming Gilmore Girls: A Year in the Life); and Marinoni: The Fire in Frame, and meet the 76-year old subject Giuseppe Marinoni, the world famous cyclist and inspirational human being.
Variety's 10 to Taste. Presented by the Food Network and the Cooking Channel, this popular foodie event will return this year on November 10. Ten local student chefs will cook and share dishes inspired by iconic food scenes from the movies, and a panel of celebrities – headed by Chef Tyler Florence – will taste and discuss the creations, current culinary trends, and the role of food in film. (Patron Circle and invited guests)
The Annual Pitch Competition. This event connects new writers and filmmakers with the industry's best creative execs and producers to discover fresh ideas for the next blockbuster film or hit TV series. The Final Smackdown of ten finalists will be held at 9:30 am, Sunday, November 13 at the Copia Screening Room.
Each November, the Napa Valley Film Festival presents over 120 new independent films and studio sneak previews in 13 venues in Napa, Yountville, St. Helena, and Calistoga. Attendees interact with over 300 filmmakers at screenings and enjoy industry panels, wine tastings, culinary demos, winemaker dinners, Celebrity Tributes, the Awards Ceremony and Festival, and Opening and Closing Night parties.

Have I mentioned that it's my favorite week of the year? I'm counting the days…. I'll see you there!