The Sixth Annual Napa Valley Truffle Festival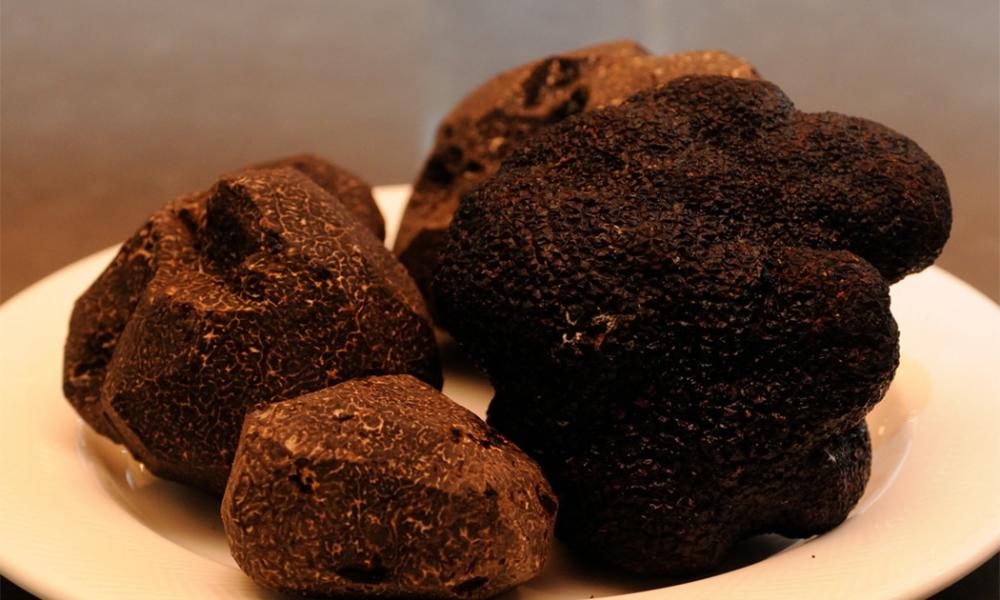 Start the new year with a trip to attend Napa Valley's sixth annual Truffle Festival, held from January 15-18, 2016. This all-out gastronomic haven will champion one of the world's richest delicacies, the black truffle. Truffle experts from around the world will unite in a celebration of one of the most expensive mushrooms in the world with a packed agenda of seminars, truffle foraging and special lunches and dinners paired with Napa Valley wines.
Master chef cuisine will be fronted by chefs like Ken Frank of La Toque, showcasing their talents in the Truffles & Wine Dinner on Saturday, Jan. 16 at La Toque. Other must attend wine and food events include the Winery Truffle Lunches at Merryvale Vineyards on Jan. 16 and Jamieson Ranch Vineyards (plus cooking demo) on Jan. 17. Be sure to stop by the Napa Truffle Festival Marketplace at Oxbow Public Market on the concluding Monday, Jan. 18, showcasing local artisan vendors and specialty food products, plus cooking demos, fresh truffles for sale and a chance to win a real black truffle.
No stone will be left unturned in the quest to accumulate truffle knowledge with a number of experts also in attendance, leading talks and masterclasses including American Truffle Company cultivation expert Robert Chang and mycorrhizal expert/scientist Dr. Paul Thomas. Other special guests include a master truffle dog trainer and Rico the truffle dog.
Find tickets and more information at NapaTruffleFestival.com