SFMOMA and Neil Young come to Napa Valley for NV Arts in April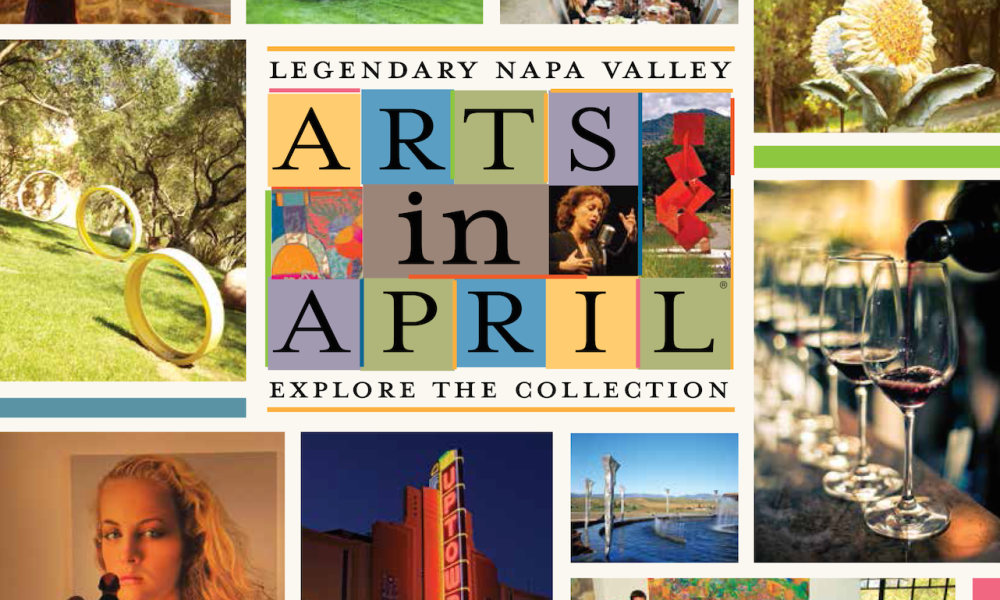 April is the one month of the year when guests can explore the valley as a festive 30-day art crawl. Over 50 different art and wine celebrations are taking place throughout the region, with full details here. We are especially excited for the Art Conversations with Janet Bishop at the Hess Collection and the interactive forum with Jenice Heo at Jessup Cellars.
Janet Bishop, SFMOMA's Curator of Painting & Sculpture, will be speaking at the Hess Collection on April 6 at 3:00 p.m. Janet will explore the blurring of mediums in contemporary art, focusing on work that takes its strength from both photography and painting. Janet will be focusing on works from the Hess Collection and SFMOMA. The talk will address art ranging from paintings by Gerhard Richter, Andy Warhol, Vija Celmins and Robert Bechtle, which take newspaper images or snapshots as starting points, to lens-based works by Yasumasa Morimura, Jeff Wall, and Sam Taylor-Wood that reference 19th-Century painting. She will also provide a glimpse into the new SFMOMA, which opens in 2016. Tickets are $20 and there will be wine and appetizers following the discussion. Reserve your space now!
On April 11 at 6:00 p.m., Jessup Cellars is welcoming Grammy Award-Winning art director and fine artist Jenice Heo for the opening night of her spring exhibition, the Neil Young Series. Heo's husband and creative partner Gary Burden is considered a pioneer of the concept of album cover art, and will discuss in an interactive forum the history & future of rock 'n' roll cover art. Burden has been Neil Young's collaborator/art director for 45+ years. The opening night includes the interactive forum, wine tasting, and meet-and-greet. Tickets are $35. Buy your tickets here.
There are so many more great Arts in April discussions, workshops, and events to choose from. Find a whole listing here.
Planning your April visit? Make sure you check out the Arts in April special offers, which include great hotel packages and more.