It's How We Roll: Seeing the Napa Valley on Two or Four Wheels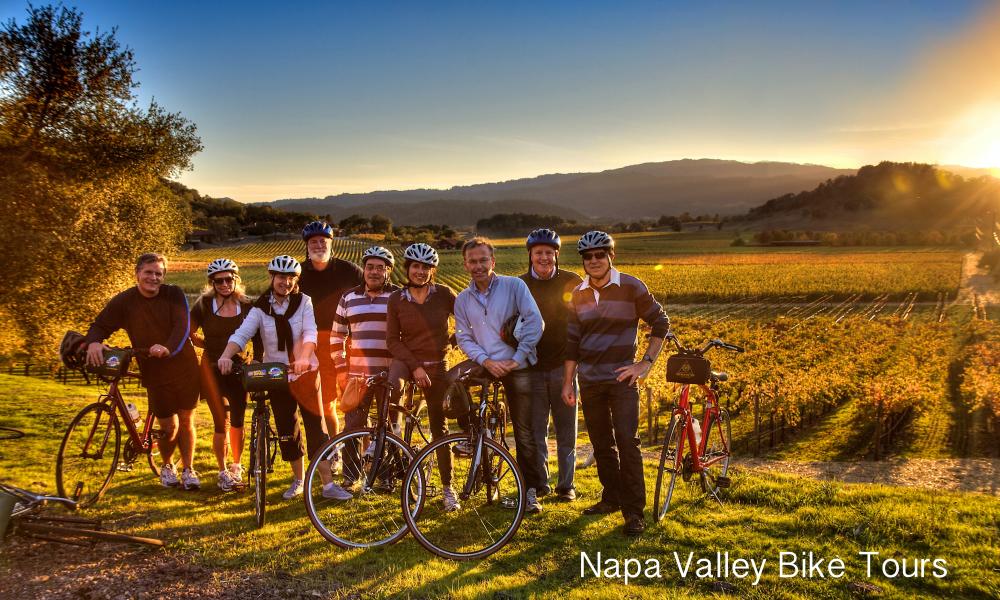 It's 30 miles long and five miles wide, and it's home to more than 400 wineries. If you only have a few days to visit the Napa Valley, you've got a lot of ground to cover – but that doesn't mean you can't have fun while you're doing it. Here are a few ways to experience the valley on wheels – from skateboards to Lamborghinis. (Sorry folks, to date the Segway hasn't made its Napa Valley debut.)
Skateboard parks – There are three skateboard parks in the valley – two are fairly new and a third is awaiting approval to be replaced. All strictly enforce the use of helmets and pads.
American Canyon: 13,000 square feet; located at 100 Benton Way, behind the Community Center Gym; open 8 am to sundown during the summer and after school to sundown during the school year.
Napa: There currently is a small skate park in downtown Napa (at Yajome and Clinton Streets). However, a spectacular new park has been designed and is pending approval by the city council, scheduled to open this fall or winter. It will be 40,000 square feet and located at Kennedy Park on the outskirts of town with plenty of parking. (Streblow Drive, behind the golf course on Hwy. 29)
St. Helena: 18,000 square feet; located at Crane Park, behind the high school; open 8 am to 10 pm daily. (A few years ago, soccer legend David Beckham was spotted here with his sons.)
Bicycle rentals – There's a wide selection of bicycle rental shops from Napa to Calistoga. Here are some of the main ones.
Motorcycles – How about renting a bad-boy Harley to satisfy your inner Easy Rider? Or, if that's too wild for you, you can channel Italy with a classic moped. Renters must be at least 18 years old.
NVR Adventures offers both Harley-Davidsons and mopeds for rent, and will even deliver them to your hotel. (707-681-5439; 1351 2nd Street, Napa)
Adventure Touring has a fleet of late-model BMW cycles for rent, and also offers one-day and multi-day tours. (707-595-2555; info@advtouring.com)
Big Kid Toys rents everything from electric scooters to T-Rex sport vehicles and ZAP sedans. (707-256-3300; 467 Soscol Avenue, Napa)
Nieman's Motorcycle Rentals is well located upvalley and has a nice selection of Harleys for rent. (707-758-3919; 1132 Main Street, St. Helena)
Luxury sports cars – If four wheels are more your thing, you can rent a Ferrari, Maserati, Lamborghini, or other Italian stallion from Wine Country Dream Cars for an afternoon, a day, a weekend. or a week. (707-227-5176; 1508 Silverado Trail, Napa)
Chauffeur-driven wine tours – Or, if you'd rather sit back and be driven from winery to winery, Classic Convertible Wine Tours will plan and execute your tour in a luxurious classic 1947 Packard convertible limousine. (707-226-9227; ‪2205 Loma Heights Road, Napa)