Valentine's Day 2015 in the Napa Valley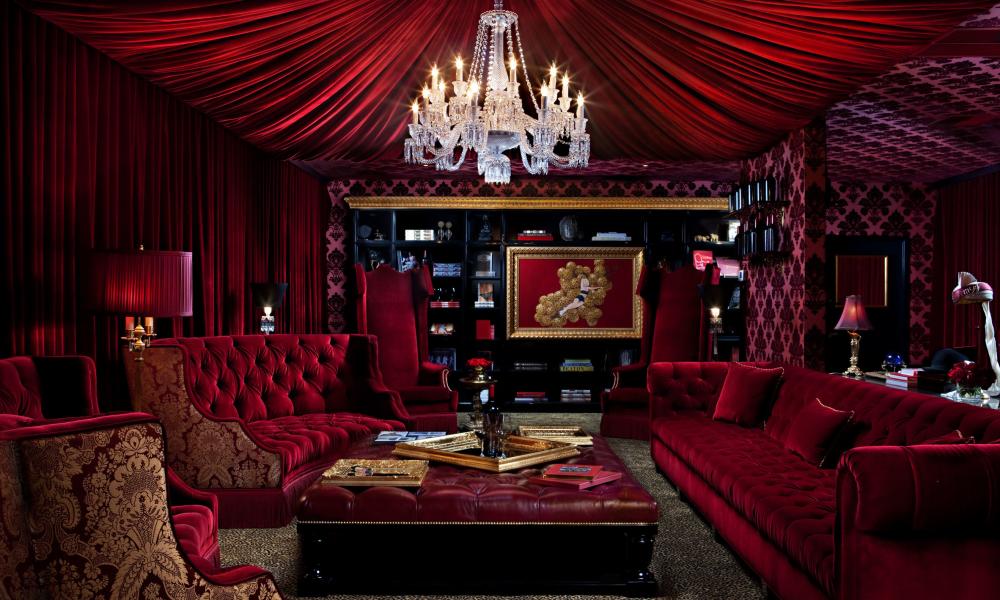 Whether this is the year you plan to pop the question, or you just want to celebrate many years of happiness with your main squeeze, you won't find a more romantic location than the Napa Valley. February is usually the height of mustard season here, so the vineyards are ablaze with yellow flowers, and many fruit trees are just popping into bloom. Add to that the seasonal fog that rolls in over the western hills and you've got an express ticket to romance. Here are a few ideas for creating the perfect romantic weekend:
Create a personalized Valentine's Day poem for your soul-mate at St. Supery Vineyards. Poet Silvi Alcivar, of The Poetry Store, hand-types her poems on demand, about any subject of your choosing, in three minutes or less. A personalized poem is included with the wine-tasting experience at St. Supery on February 7, 8, 13, and 14.
Dine in Merryvale's historic cask room on February 14 at 6:30 p.m. Enjoy the four course dinner prepared by Meadowood Napa Valley and expertly paired with Merryvale wines. Dinner will be accompanied by a live salsa band and dancers. Tickets are $225 per person.
If you're a member of the Castello di Amorosa's wine club, you can celebrate Valentine's night at the "Royal Hearts Gala" on February 14 – an elegant, red-carpet evening with four-course dinner, paired wines, and live music by Opera Amore. Tickets are $195 for club members and $245 for guests.
Or attend the "Sweethearts' Ball" in Pine Ridge Vineyards' Cabernet Caves on February 13, with a multi-course meal prepared by Winery Chef Susan Lassalette and live entertainment. Tickets are $195 for club members or $225 for non-members.
At Domaine Carneros, the "Share the Love" dinner and dance will be held on February 14, including a gourmet three-course dinner paired with exclusive Domaine Carneros wines, live music, and dancing. Prices are $140 for club members and $150 for their guests.
On February 14th, from 1 to 3 p.m., enjoy complimentary samples of Charles Krug's Lot XVII Zinfandel Port and a taste of sinfully dark Woodhouse Port Truffles made with Charles Krug Zin Port! This is part of the new Bottles & Bites wine and food series offered at the winery on the second Saturday of February, March and April.
And on February 14 Mumm Napa is hosting a family-style Dungeness crab dinner paired with Mumm Napa sparkling wines, with Winemaker Ludovic Dervin. Prices are $100 for club members and $124 for non-members.
Take a tour of Raymond Vineyards' Corridor of Senses, or even create your own unique wine blend to celebrate your love in the Blending Room. If over-the-top is your thing, do a private tasting of sparkling rose in the Red Room, with its Baccarat chandeliers and red velvet décor.
Compare the region's top sparkling wines at Schramsberg Vineyards, Mumm, Domaine Carneros, or Domaine Chandon.
Make your own cheese fondue on Sunday, February 15, 12:30 to 2:30 pm with chef Andy Wild at V. Sattui Winery.
Share a love seat at the Cameo Cinema (St. Helena) for a matinee or late-night flick, while enjoying a large popcorn with real butter and chocolates that are hand-made at the Culinary Institute of America up the road.
Window shop for vintage diamonds at Patina, or newer jewels at Palladium, David's, or AF Jewelers in St. Helena.
Sip Cabernet and taste wild Hackleback caviar amid Swanson Vineyards' whimsical red-and-white décor.
Create a customized box of handmade truffles at Woodhouse Chocolates in St. Helena.
See a full listing of weekend events and activities going on in the valley here.
However you choose to spend Valentine's weekend in the valley, it's sure to be the stuff of wonderful memories and romantic stories for years to come.
Photo credit:
Raymond Vineyards
Domaine Carneros
Castello di Amorosa