New Ways to Wine in Napa Valley this Summer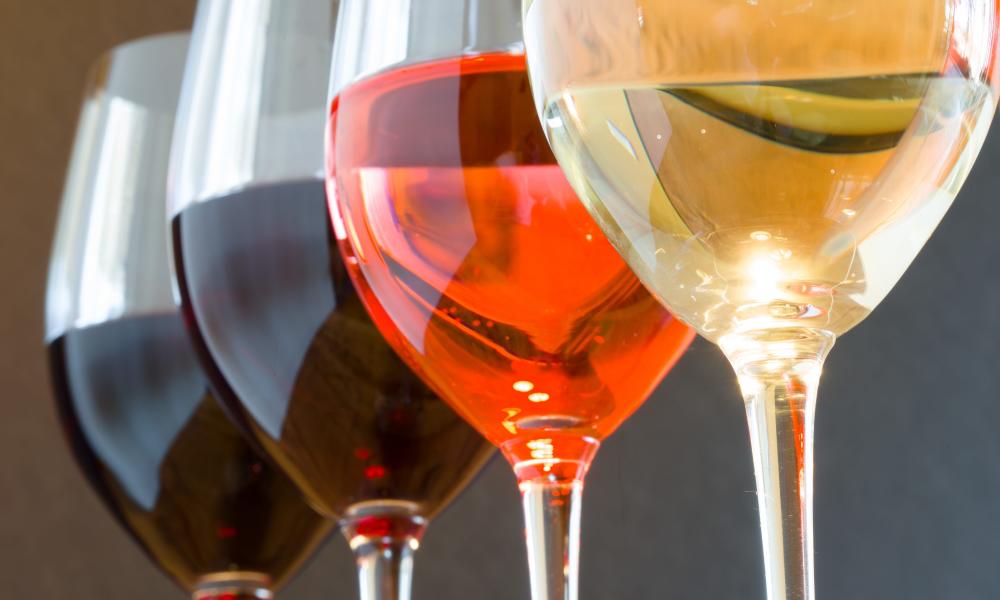 Sip and swirl with these fun new tours and tastings around the Napa Valley: 
Starmont Winery and Vineyards in Napa launched their Hike & Harvest experience. This is for any health-minded visitors looking to indulge in the summer and autumn months of harvest 2016. Post hike, guest's quench their thirst at Starmont's fresh take on a juice bar, with custom grape juice from the press of the day's harvest, sampling Stanly Ranch Estate in its many stages from just-pressed to finished wines.
Peju Province Winery in Rutherford started their brand new wine tasting experience Alan's Cabernet Cabaret. Featuring beloved Peju wine ambassador Alan Arnopole, this experience is a classic Peju wine tasting with an added musical touch. Taste through Peju's current release wines while enjoying live entertainment, a unique combination of original songs, raps, poetry, humor, history and Napa lore all rolled into one.
The Napa Valley Wine Train introduced the Quattro Vino Tour. This "car free" culinary and wine adventure features stops at Robert Mondavi, Charles Krug, Merryvale and V. Sattui as well as a three-course and small bites menu.
Domaine Carneros and Tsar Nicoulai Caviar introduced the "Ultimate Chips & Dip" flight tasting experience. The tasting includes three 1/2-ounce tastes of Tsar Nicoulai Caviar's finest caviars: Estate, Reserve and the most rare, Crown Jewel to sip with sparkling wines from Domaine Carneros.
Round Pond Estate's new "Hands on Harvest Gravel Series Edition" experience will be available this August-November 2016. Guests work alongside the winemaking team in the vineyard, crush pad and barrel cellar on various activities such as testing the brix of the grapes. The experience ends with a barrel tasting straight from a wine thief and of the limited-production Gravel Series wines in the private wine library.
Luxury Electric Wine Tours (LEWT) now offers a #Greenitforward complimentary wine tour in Napa Valley. This complimentary wine tour is designed for guests who are interested in purchasing wines and joining wine clubs. The itinerary will be pre-selected by LEWT and include three to four wineries per day and 90 minutes for lunch. Lunch, wine tasting fees and gratuities are not included.
Photo Credit: Bob McClenahan