Napa Valley's Newest Wineries and Tasting Rooms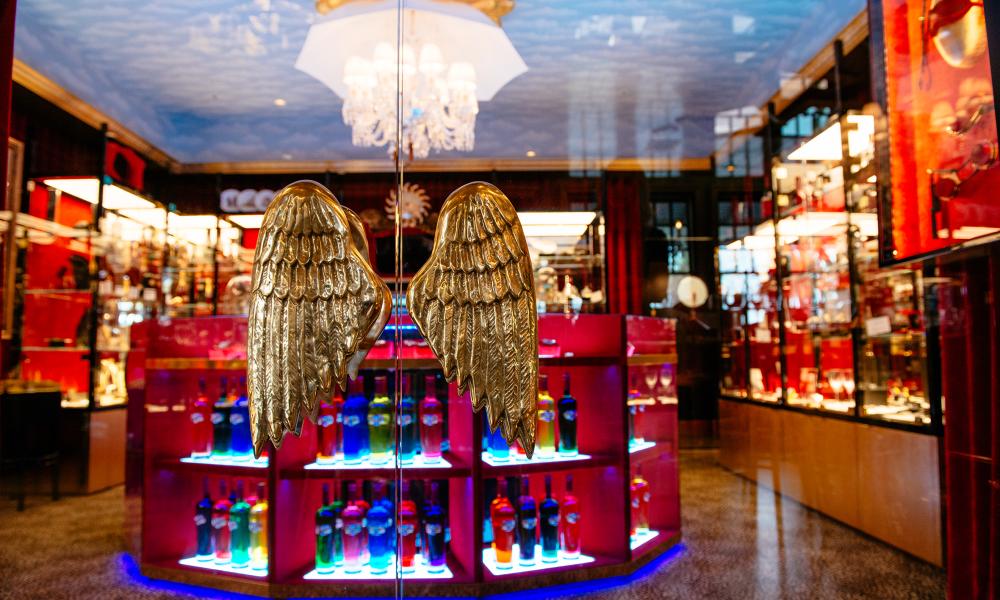 When last we checked, there were more than 400 wineries with tasting rooms in the Napa Valley – but it seems there's always room for a few more. If you've already experienced Napa Valleys's finest, here are seven new wineries to add to your list.
Fairwinds Estate Winery. Located in Calistoga, Fairwinds opened its tasting room in late 2015. The estate offers sweeping views of the Napa Valley, expansive grounds with picnicking areas, and a venue for large gatherings in its wine caves. It's currently pouring current vintages and offers cheese and wine pairings by appointment. Tours and tastings run from $15 to $25 for the public, complimentary for wine club members, and a cave tour with wine and cheese pairing is $50. Open Friday through Sunday from 11:30 am to 4:30 pm.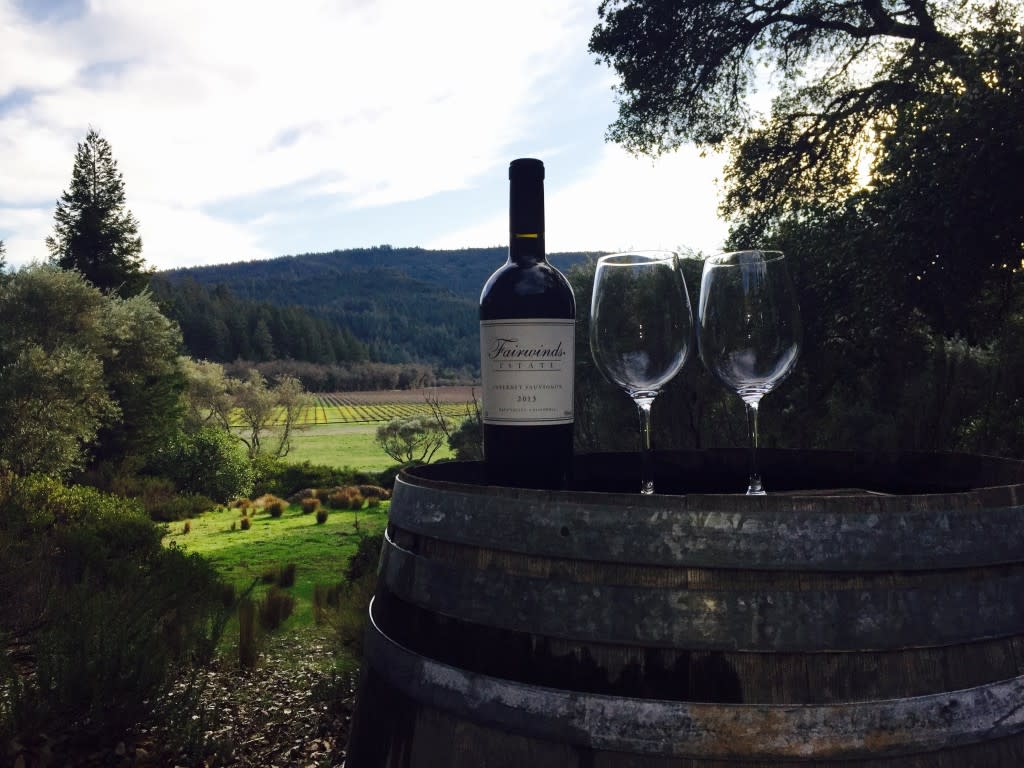 JCB Tasting Salon. If you've visited Raymond Vineyards in St. Helena, you're familiar with the over-the-top style of proprietor Jean-Charles Boisset. In February, he launched a new tasting salon in Yountville, which "encompasses the unique JCB approach that unites exclusive Napa Valley and French wines, luxury, style, and retail items," all curated in his own lavish taste. Check out the Surrealist Boutique, showcasing luxury goods from around the world, including JCB's custom-designed jewelry collection, candles, and perfumes. Three tasting flights are offered, ranging from $30 to $50.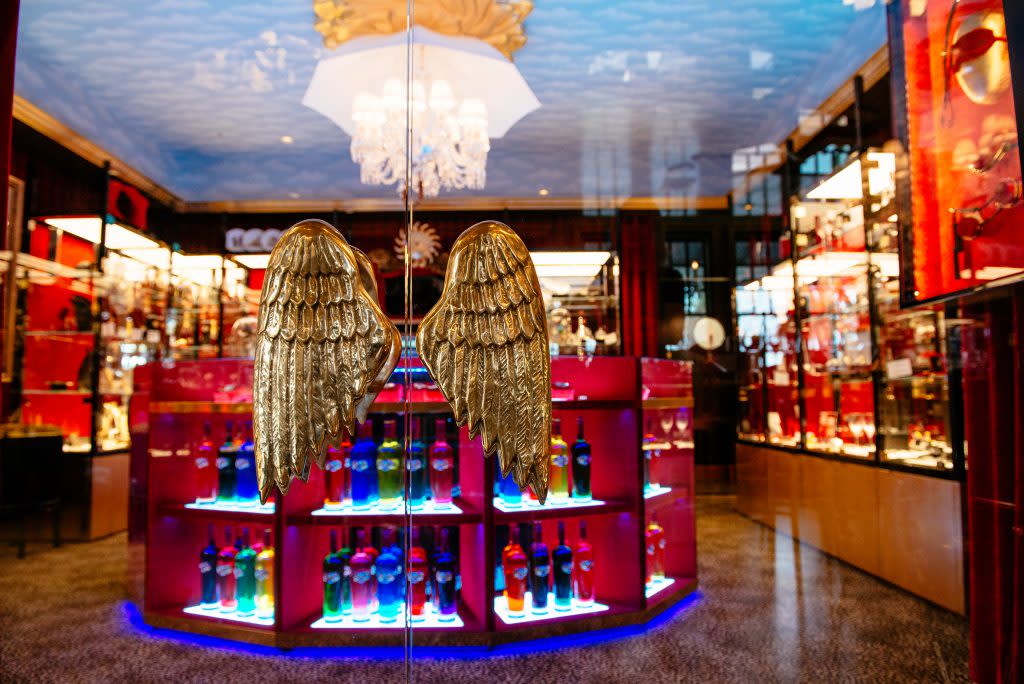 Adjacent to the tasting salon is Atelier by JCB, a gourmet épicerie featuring both locally sourced and international products. You'll find spices, mustards, honey, olive oil and vinegar from Boisset's winery estates, smoked salmon, caviar, anchovies, truffles, foie gras, terrines, charcuterie, more than 120 cheeses, chocolate, specialty teas, coffees and more. Open daily from 11 am to 7 pm.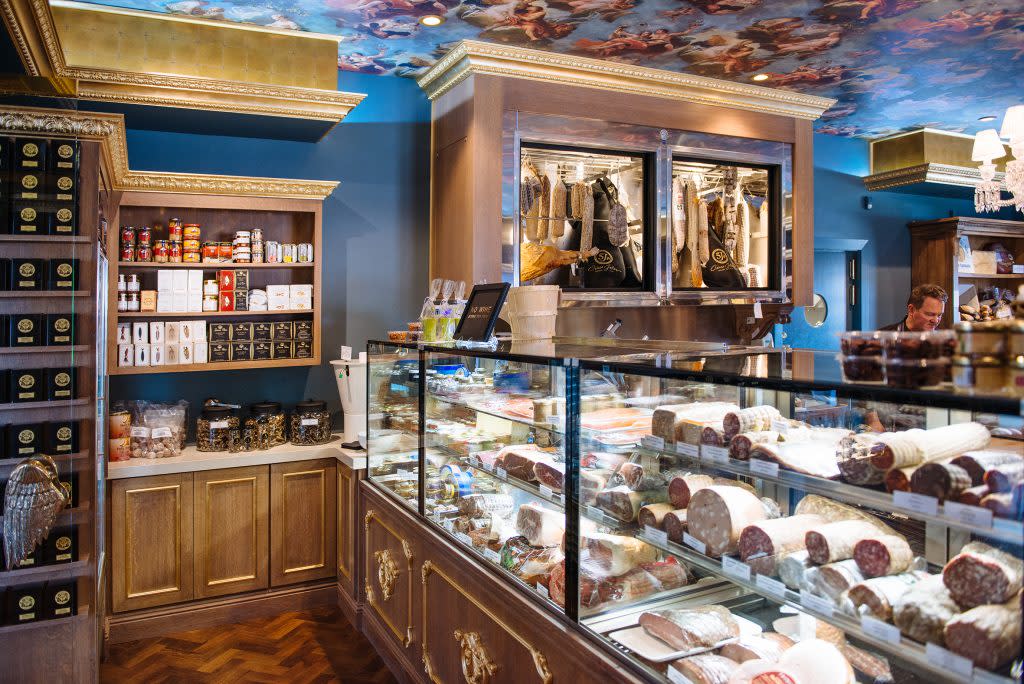 Silver Trident Winery Tasting Home. This Yountville winery is also a showplace for Ralph Lauren Home, with interiors designed and furnished by the luxury brand. The home-like tasting room is illuminated by RLH candelabras, hurricanes, sconces, and candles for a romantic ambience, and guests can enjoy a leisurely, seated tasting in the living room, dining room, or library. In addition to the wines, everything – from the chandeliers to the carpets, from teak, silver, and leather serving trays to crystal wine goblets – is available for purchase. There's a $25 tasting fee per guest that's refundable with a purchase of $100 or more. Open daily from 11 am to 7 pm, the winery is now offering a candlelit tasting experience from 5 until 7 pm each day.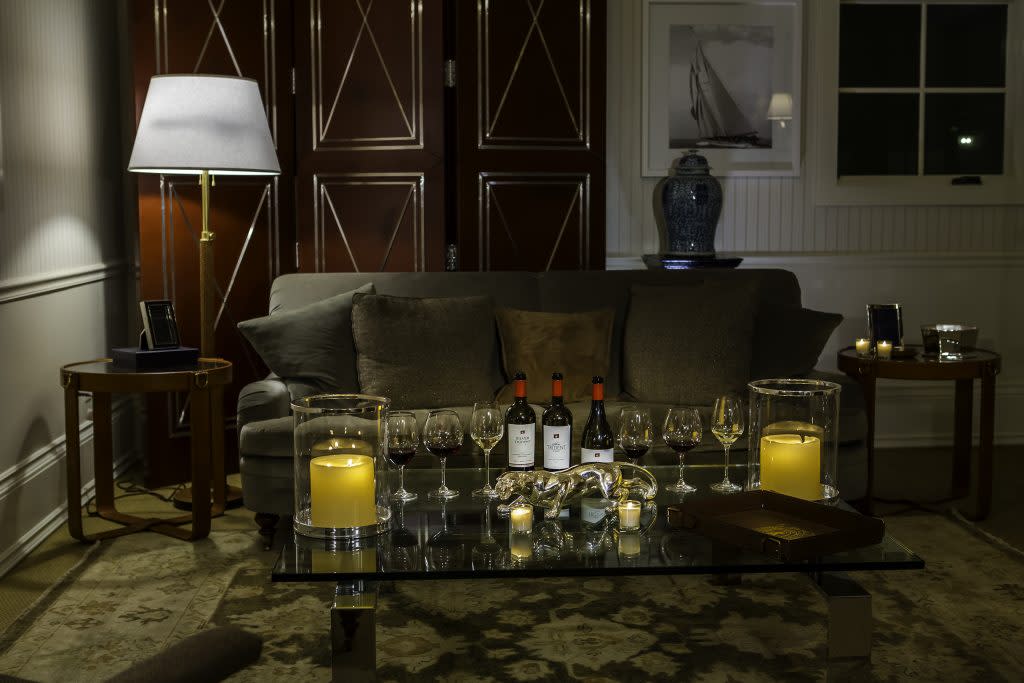 Sinegal Estate Winery. In January, Sinegal opened its new luxury tasting complex, terrace, wine caves, and VIP lounge on 30 acres in south St. Helena. The facility was designed by Signum Architecture – the same firm that designed HALL Winery, CADE, and BRAND Napa Valley. The estate includes a 19th-century Victorian home, a two-acre lake, olive orchards, hillside vistas, gardens, and a classic poolside cabana. Tours and tastings are available by appointment only and range from $75 to $125 per person. The "Elevated Experience" is paired with artisanal cheese, dried fruit and charcuterie.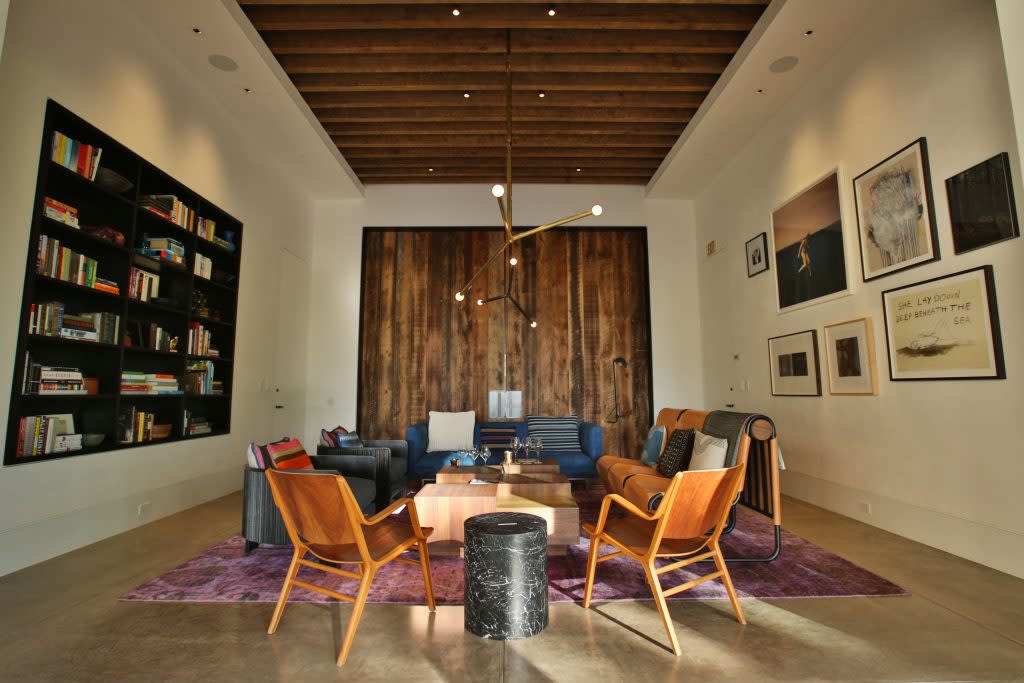 Vintner's Collective. While not technically new, this collective is celebrating its grand re-opening – after Napa's 2014 earthquake – in the newly renovated Pfeiffer building in downtown Napa. The tasting room showcases more than 20 of the valley's small-production, high-end wine producers. Experiences range from $10 to $30 for walk-ins and $65 to $125 by appointment. The Vintner's Collective is now also serving lunch from Napa Valley Bistro with its private tastings. Open daily from 11 am to 7 pm for walk-in guests, as well as private, seated tastings by appointment.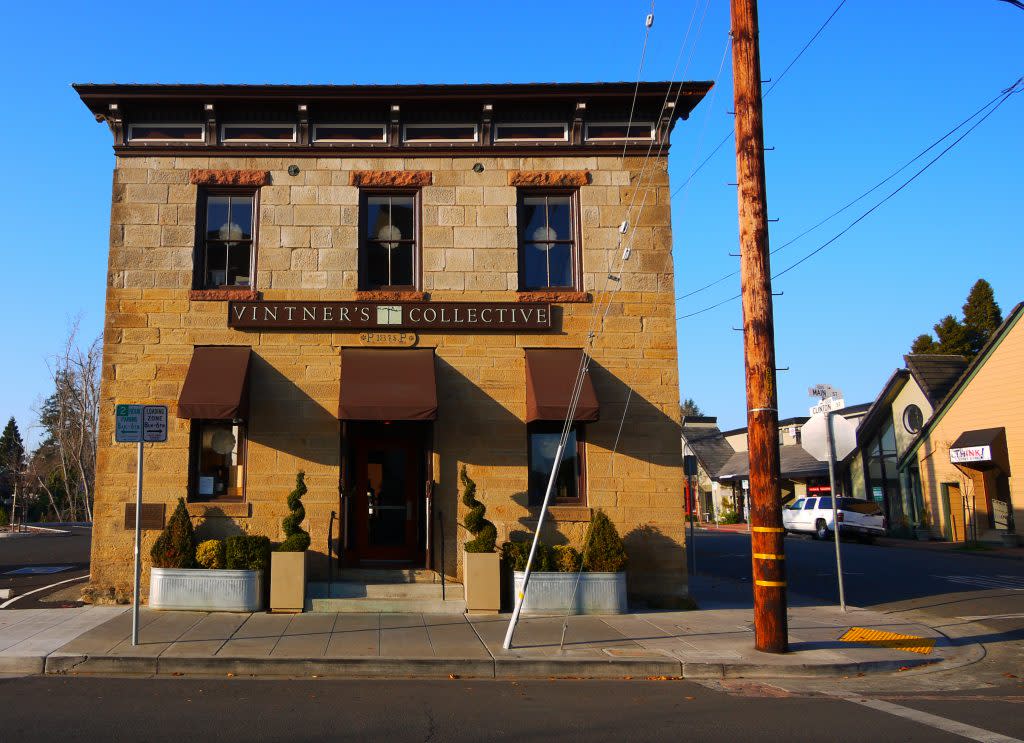 The Wine Foundry. This sleek new tasting room in south Napa launched in October and features floor-to-ceiling views into its winery operations. Book in advance for a tour of the winery and barrel room, as well as cupcake pairings with wine flights. The winery is currently exhibiting the Abstract Topophilia (Greek for "Love of Place"), a work by transcendental artist Ben Joyce commissioned by the winery in 2015. Tastings are $20 to $25 each, refundable with the purchase of two bottles. Open to the public Wednesday through Saturday from 11 am to 5:30 pm and by appointment daily.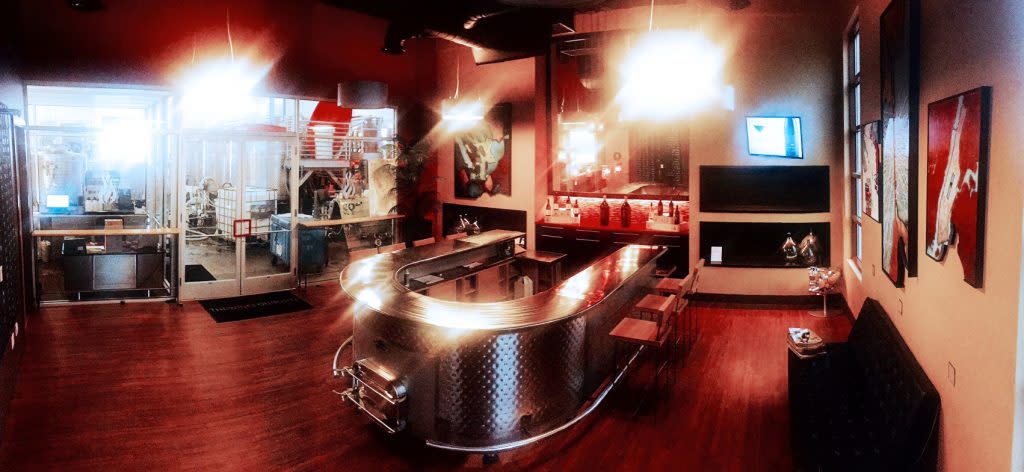 Yao Family Wines. This is the newest enterprise by retired NBA star Yao Ming, who opened a St. Helena tasting room for his YAO MING® and Napa Crest wines in February. The chic venue features an expansive marble-topped oval bar, the intimate lounge spaces accommodate small groups, and there's an outdoor patio shaded by olive trees. Wine club members can enjoy a comfortable private club lounge, and private guided tastings can even be conducted in Mandarin. Tastings range from $35 to $80 per person, and some include cheese and charcuterie plates. On Friday, May 13, a series of one-hour, sit-down tastings will be held at 11 am, 1 pm, and 3 pm with winemaker Tom Hinde, accompanied by gourmet small bites by celebrity chef Eric Magnani and followed by a barrel tasting of the 2014 YAO MING® Napa Valley Cabernet. Open daily from 10 am to 5 pm.