Summer Wedding Series: Tre Posti
It's officially wedding season! So in the spirit of all things white and floral, we are running a biweekly Summer Wedding Series during the months of June and July that will feature some of our favorite event and wedding locations. Let's start with the newest event space in the valley, Tre Posti.
Tre Posti is known for its delicious Italian cuisine and central location in St. Helena. They feature 3 stunning spaces: an indoor and outdoor space as well as a garden. They provide full on-site event planning which is perfect for the stressed bride or event planner. They say a picture is worth a thousand words, so I'll let these images tell the story:
The ceremony in the Garden Grove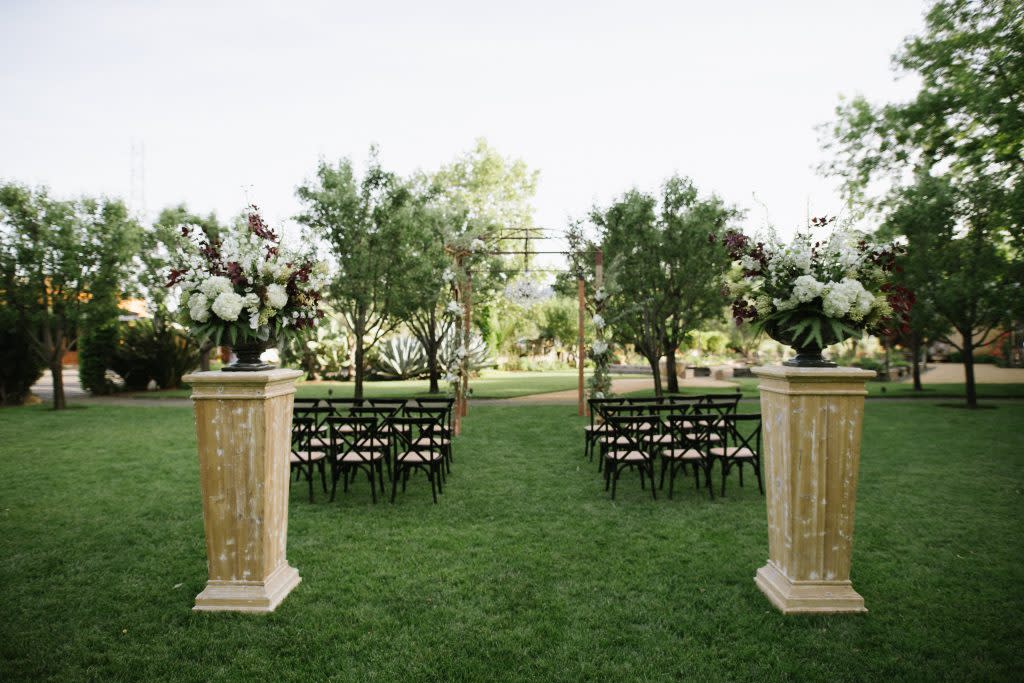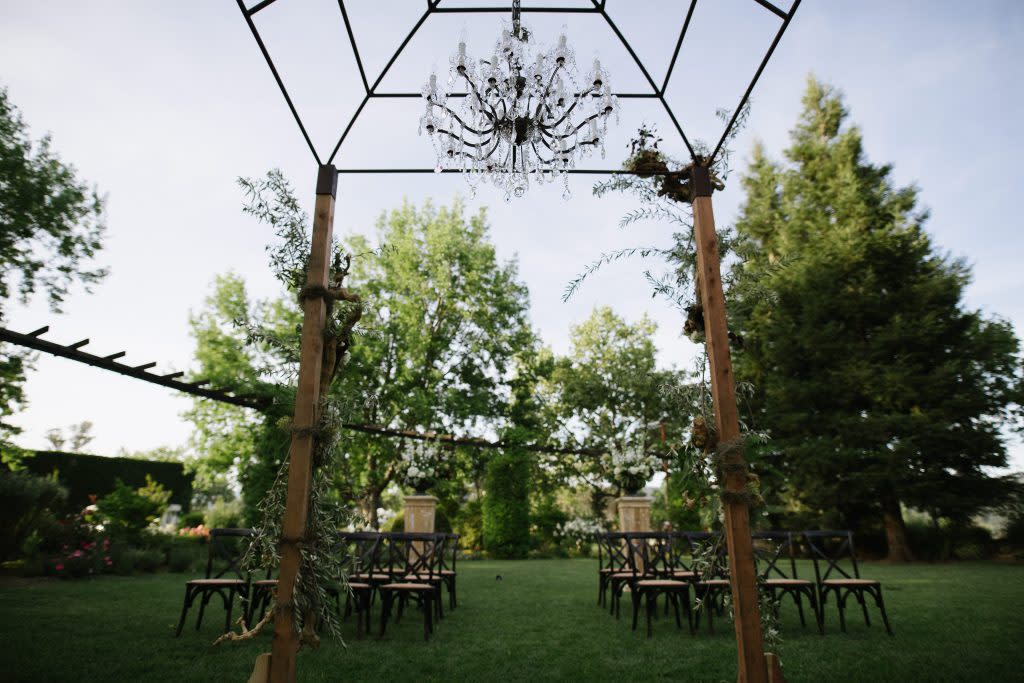 The reception in the Harvest Room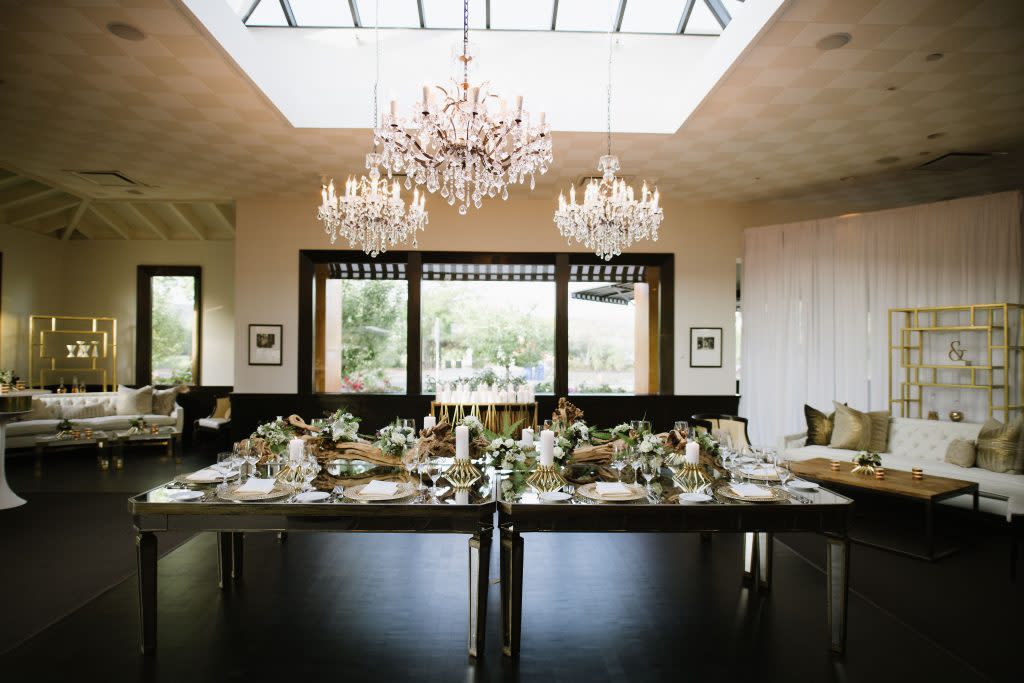 It's all about the details (and chandeliers!), by Rion Designs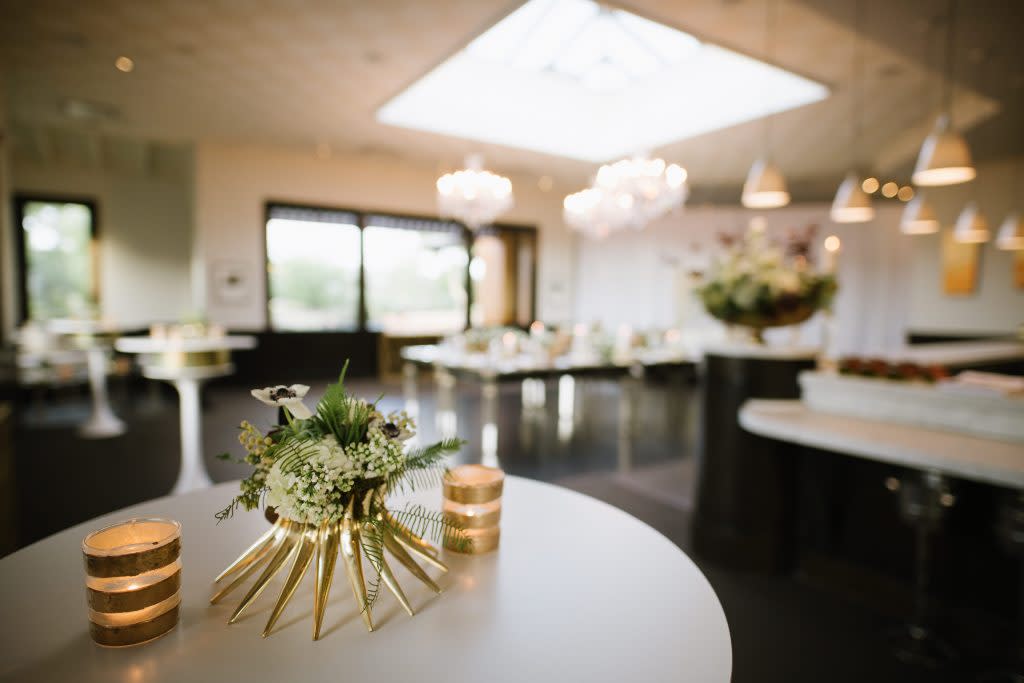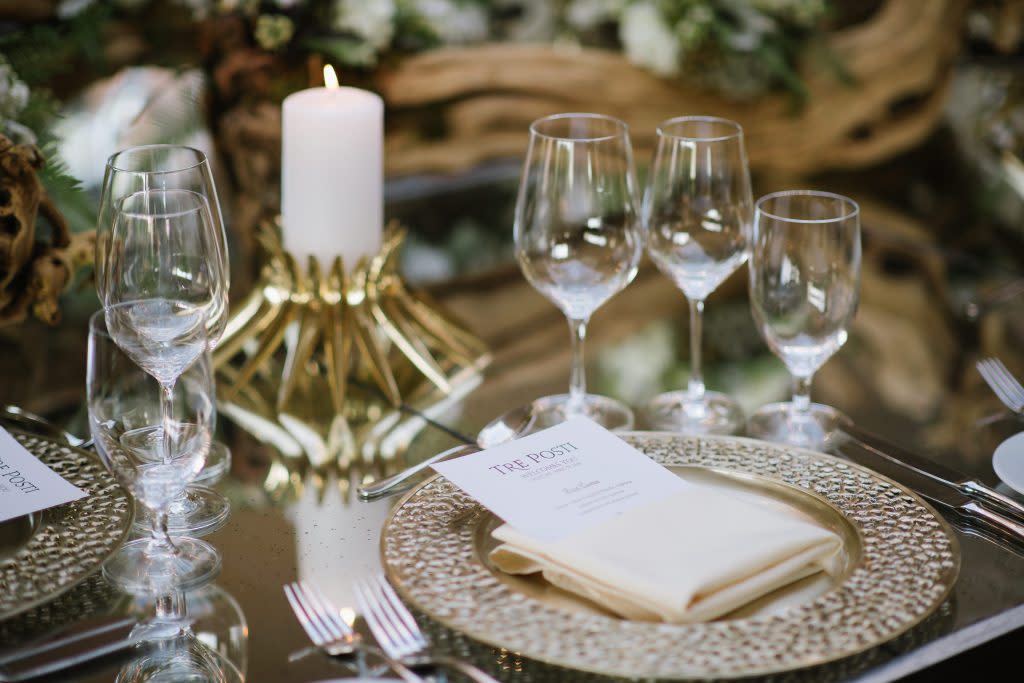 And the most important part, the food and wine!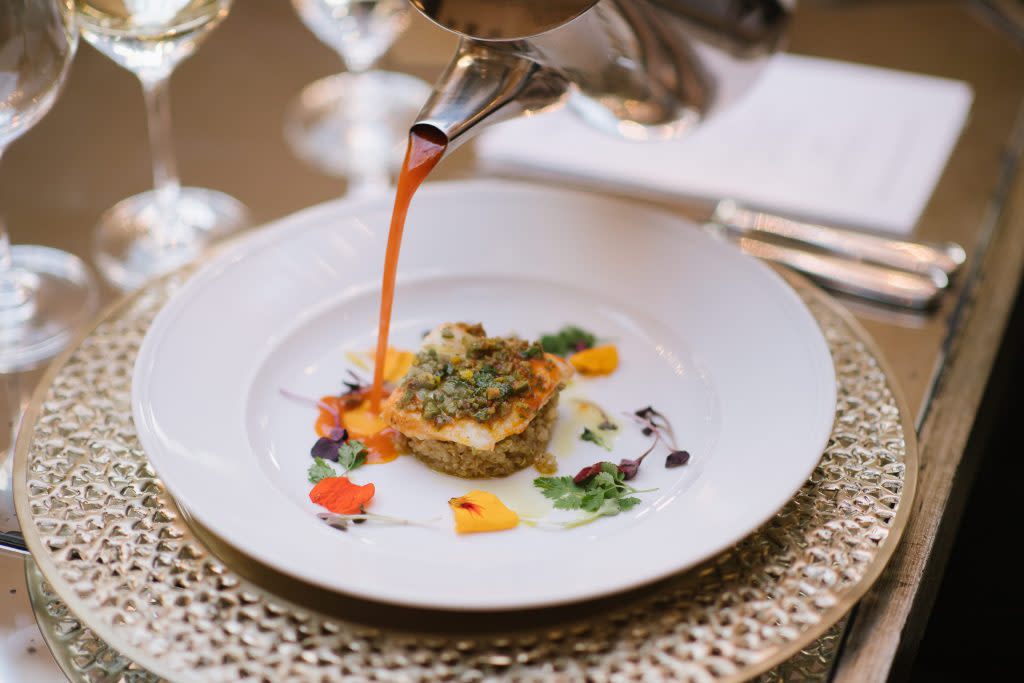 Location & Catering: Tre Posti
Design & Floral: Rion Designs
Photography: Bob McClenahan Photography