Napa Valley Shakespeare: The Bard Among the Vines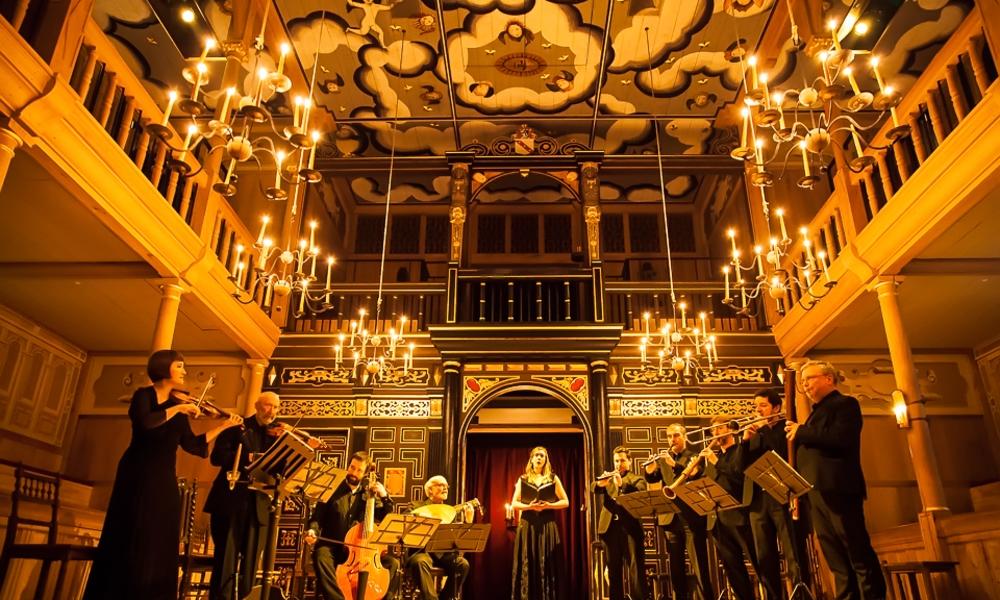 When you consider the most renowned playwright in the English language, you're probably more likely to think of London or Ashland, Oregon than the Napa Valley. But there's good news for local theater lovers: Napa now has its own Shakespeare program, "NapaShakes," that's bringing a rich repertoire of performances – both live and on film – to local audiences.
Throughout the year, you can check out the "Shakespeare on Screen" series at the Cameo Cinema in St. Helena, screened in digital HD. Up next is Romeo & Juliet on August 21, directed by Kenneth Branagh and featuring the legendary Sir Derek Jacobi and Lily James (who played Cousin Rose in Downton Abbey). In the months ahead the Cameo will screen The Comedy of Errors (September 11), and Titus Andronicus (October 16). The latter two shows are part of the excellent Globe on Screen series, which broadcasts the live productions performed at London's Globe Theater – the very theater in which William Shakespeare was a partner back in the late 1500s. All screenings are at 2 pm at the Cameo Cinema, 1340 Main Street, St. Helena. Be sure to buy your tickets in advance from the Cameo's website, because the lines tend to wind around the block for each performance.
In September, NapaShakes will partner with the Folger Shakespeare Library to host the world premier of Measure + Dido, a brand new work based on Shakespeare's Measure for Measure and Henry Purcell's opera Dido & Aeneas, starring Sir Derek Jacobi, Richard Clifford, Folger Consort, and a cast of 27. Premieres September 24 at Yountville's Lincoln Theater with an encore performance at Weill Hall, Sonoma State University, before going on to Washington DC's Kennedy Center.
Not bad for a little wine-growing region, huh?