Learn How to Redefine Success at TEDx Napa Valley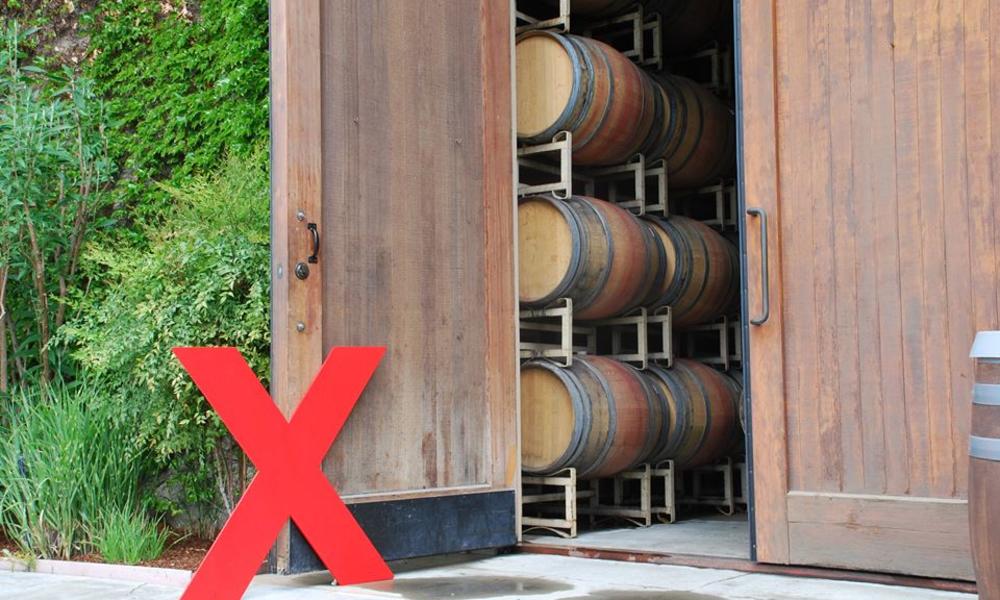 If you're a fan of TED talks, you should know about TEDx, coming to the Napa Valley's Lincoln Theater on April 12. The "x" means it's an independently organized TED event, a program of local speakers and video "that brings people together to share a TED-like experience." This year's theme is "Redefining Success" – and the event sells out every year.
According to TEDx, "Our speakers will offer insight on changing direction mid-stream as their concept of achievement shifts. We'll take a look at individuals who redefined success for themselves, their companies, or their civic endeavors, and how their realigned goals inspired creative new approaches."
The event opens with a dinner at the Kitchen Door Restaurant at Oxbow Public Market the night before, during which you can meet and chat with the TEDx presenters. On Saturday, doors open at noon and the first two-hour session begins at 1 pm. After a half-hour break at 3 pm, the second two-and-a-half hour session runs until 5:30 pm. Then there's a closing reception to round out the day.
The line-up of 11 speakers includes hiking and backpacking superstar Heather Anderson; entrepreneur and Hurricane Katrina survivor Simone Bruni, founder of Demo Diva Demolition Company; entrepreneur and foodie philanthropist Eileen Gordon Chiarello; Katherine Haber, a former film and television producer turned community activist and founder of the Compton Cricket Club; Devin C. Hughes, author of Contrast: A Biracial Man's Journey to Desegregate His Past; Ginger Johnson, an expert on beer as well as female buyers and the customer experience; Danny Kennedy, a globally recognized sustainability activist, businessperson, and opinion leader; songwriter and multi-instrumentalist Dave Madden; actor, director, and consultant Dan O'Connor, who is also is artistic director and co-founder of the Los Angeles-based Impro Theatre; Napa Police Chief Steve Potter; and Staglin Family Vineyard founder Garen K. Staglin, who has also co-founded and chaired One Mind, The International Mental Health Research Organization, and Bring Change 2 Mind.
Tickets for the live conference event are available for $100/person at www.tedxnapavalley.org. For an entire weekend immersion, a limited number of Weekend Sponsor Packages are still available for $250 per person. (The package includes one ticket to the April 11 Speaker Dinner, one ticket to the April 12 Live Conference Event, early admission seating, an autographed TEDx NapaValley 2015 program, and a TEDx NapaValley T-shirt.) I'll see you there!